(a

9

minute read)
---
Design your own upstate New York road trip with Backroad Planet's suggested destinations and activities, plus our exclusive itinerary planning resources.
---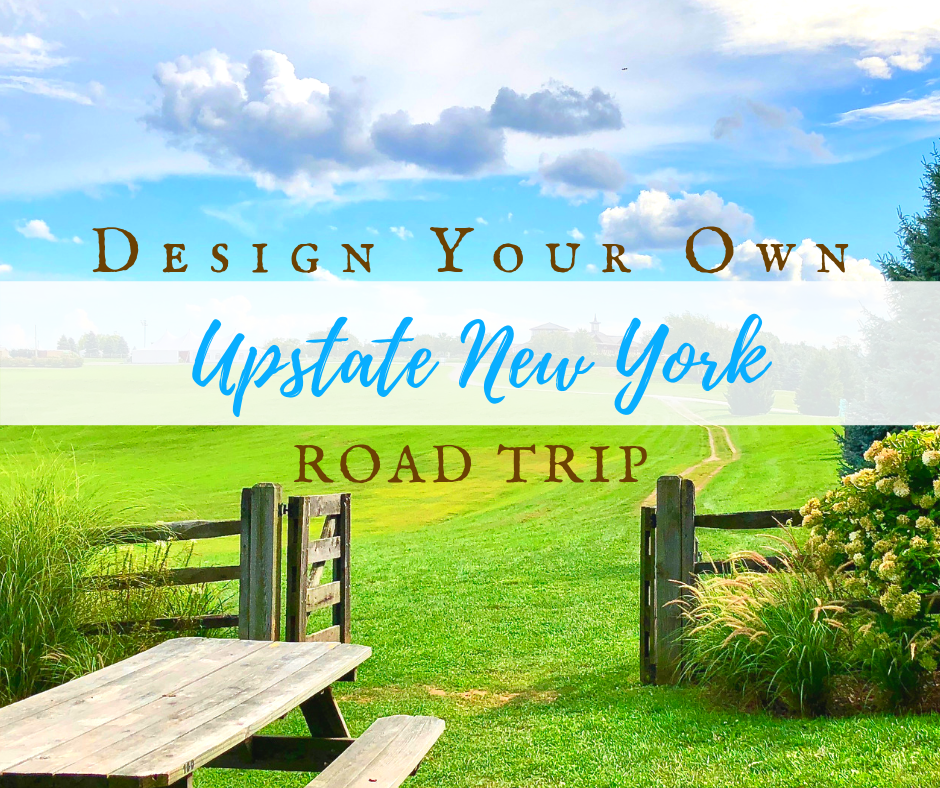 I was a guest of many upstate New York destinations, but all thoughts and opinions are my own.
---
Design Your Own Upstate New York Road Trip
---
Roadside wildflowers, pastoral landscapes, and distant hills filled my range of vision as the miles flew by.
And we were not driving a backroad.
We were northbound on a stretch of I-81 in upstate New York, when it suddenly occurred to me that this was the most picturesque interstate highway I had ever driven.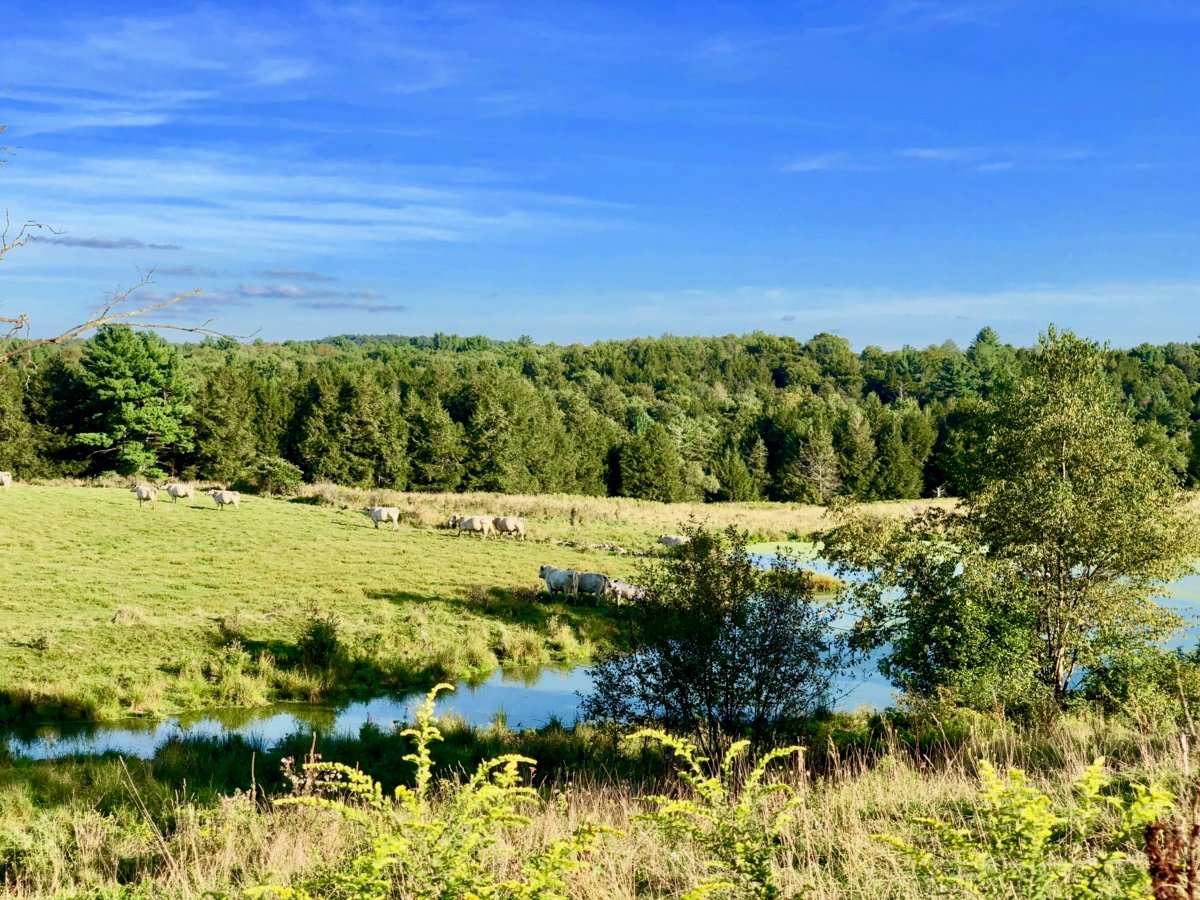 Exiting the busy thoroughfare, we encountered even more panoramic beauty and unexpected adventures along the backroads and byways of the Empire State.
With its scenic outdoors, rich history, and locally-sourced food and wine, upstate New York offers something for everyone. And roadtripping the region on your terms is the best way to experience everything it has to offer.
Backroad Planet's "Design Your Own Road Trip" series began as a way to gather all of our state-specific resources in one place so that readers could easily see their destination options when planning road travel. The series began with Louisiana and Tennessee, and continues with this roundup of all things upstate New York.
As you read, click on the featured images or blue-links to access a wealth of resources on the destinations that fit your interests.
Whether you are planning a day trip, weekend getaway, or extended journey, the resources in this post will help you design an upstate New York road trip tailored to your distinct interests and thirst for adventure.
---
New York's Upper Delaware Scenic Byway
---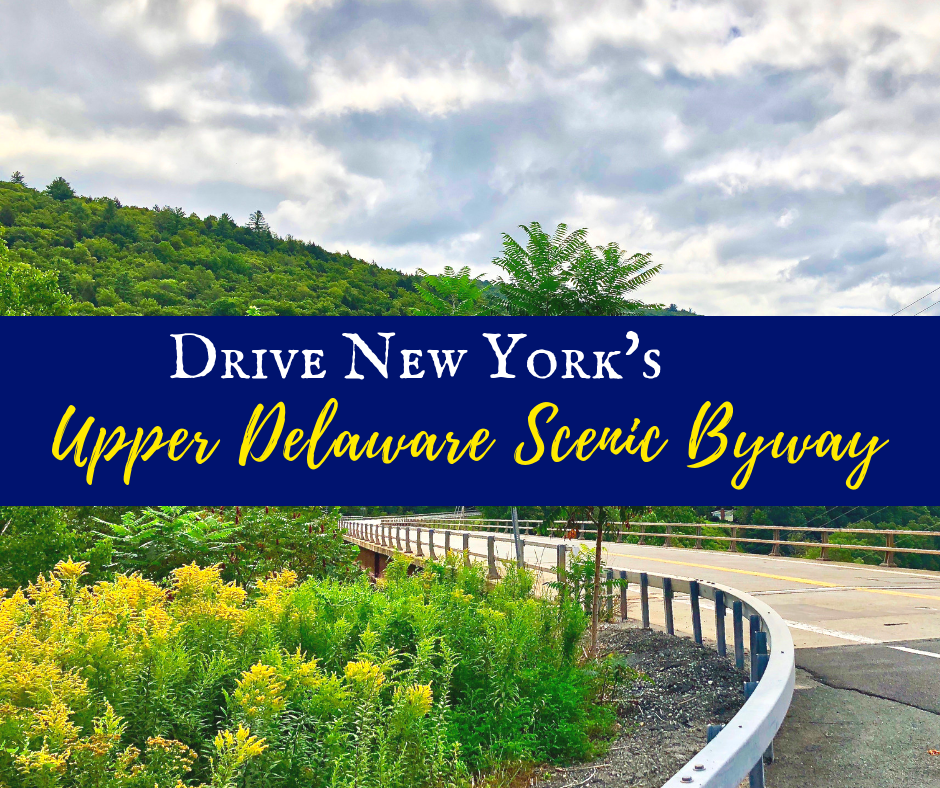 One of the easiest ways to take a road trip in upstate New York, or anywhere for that matter, is to drive a scenic byway. The route is already set, leaving you with the option to plan stops on your itinerary, or simply head out and see what you discover along the way.
The 70-mile Upper Delaware Scenic Byway parallels the river between the city of Port Jervis and the village of Hancock, New York. Roadtrippers can easily complete the drive in a day or spread it out over a weekend.
The byway route is populated with quaint river towns, rare architectural churches, unique museums, and historical bridges, some of which will take you across the river and state line into neighboring Pennsylvania.
There are also opportunities for detours to nearby attractions, including one "groovy" destination up next . . . .
---
The Museum at Bethel Woods
---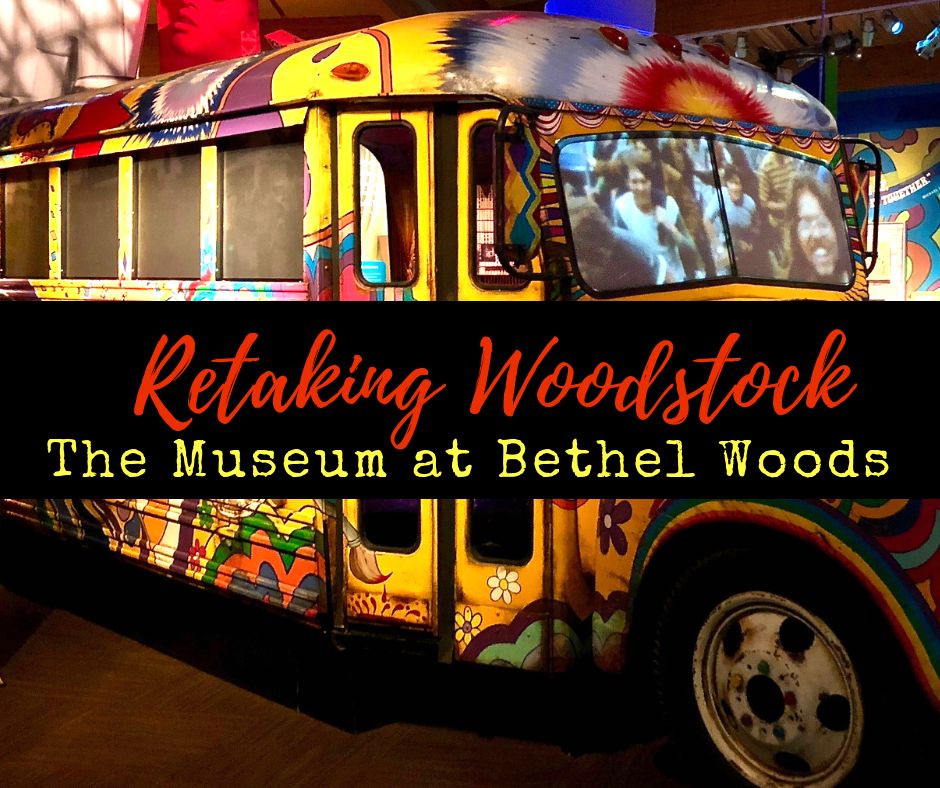 A 13-mile detour from the Upper Delaware Scenic Byway will carry you to the site of the 1969 Woodstock Music & Art Fair, in Bethel, New York.
2019 marks the 50th anniversary of the Aquarian exposition, and in honor of the historic event the Bethel Woods Music and Culture Festival is set for August 16-18. The 3-day celebration will feature concerts, museum tours, and an outdoor screening of the Woodstock documentary "on the very field where it was filmed a half-century ago."
The Museum at Bethel Woods, Woodstock festival monument, and former stage site are perfect locations for you to release your inner hippie, and worthy waypoints for your upstate New York road trip.
---
Fun and Laughter in Upstate New York
---

How would you like to add a bit of fun and laughter to your upstate New York road trip?
Jamestown, New York, is the hometown of comedic TV legend Lucille Ball. "I Love Lucy" fans will enjoy visiting the Lucille Ball Desi Arnaz Museum, Desilu Studios, and doing a local driving tour to her birth home, childhood home, and gravesite.
It is only appropriate that Jamestown was chosen as the location for the brand new National Comedy Center. This state-of-the-art museum features more than 50 interactive exhibits that that explore comedians, sitcoms, film, cartoons, and even blue humor.
The Strong National Museum of Play in Rochester is a collections-based institution that houses thousands of vintage toys. Opened to the public in 1982, "The Strong" is also an educational organization dedicated to the study of play and how it influences learning, creativity, and culture.
Itinerary Note: A visit to Jamestown could be conveniently combined with a tour of Lily Dale Assembly, located 20 miles north. Rochester is also a key Civil Rights destination and a gateway to the Finger Lakes wine country.
---
Finger Lakes Wine Country
---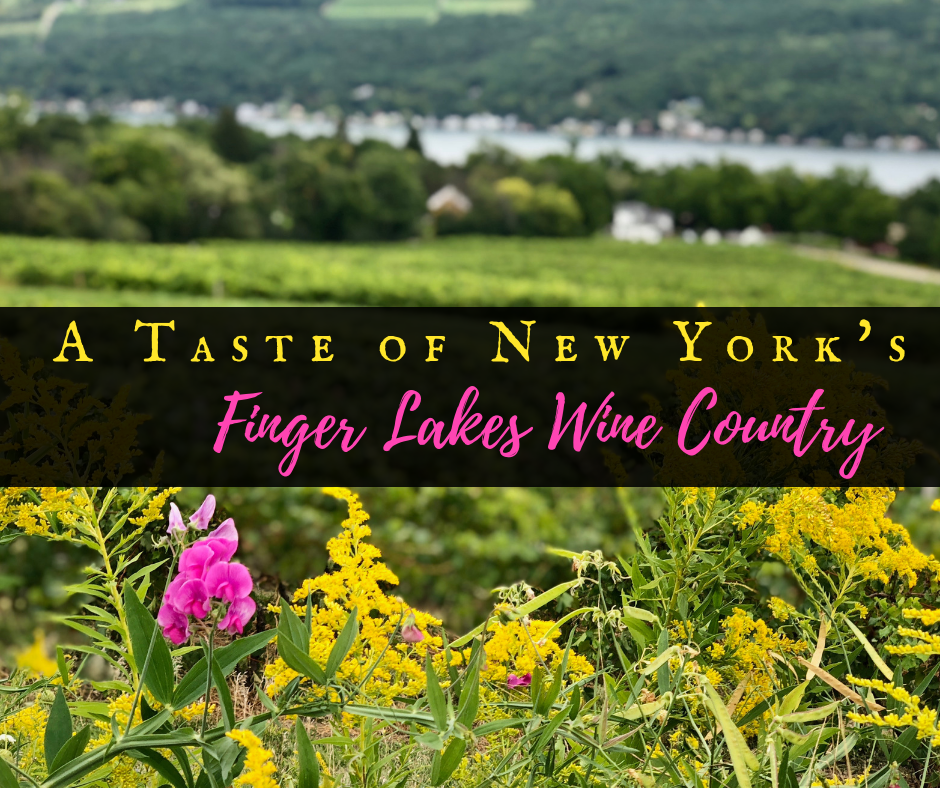 New York's Finger Lakes Wine Country offers more than 100 vineyards and wineries for roadtrippers who have an affinity for the fruit of the vine. The region is also home to breweries, distilleries, cideries, and a numerous food outlets featuring locally-sourced cuisine.
The Finger Lakes and surrounding countryside are as lovely as you would imagine, so any route through wine country guarantees a scenic drive.
---
A New York Civil Rights Road Trip
---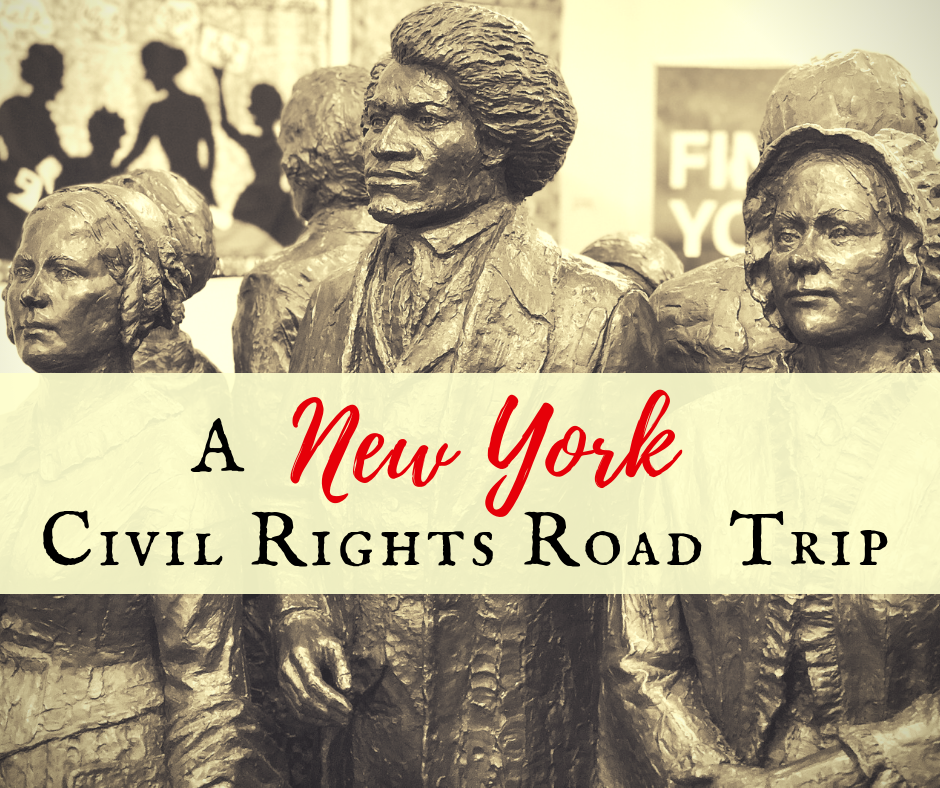 Frequent Backroad Planet readers know Civil Rights history is my favorite, and I love visiting sites of conscience that were key locations in the struggle for equality and freedom.
As expected, most of my civil rights travels have been through the southern states, but I have also traced the movement to more distant places such as Topeka, Kansas, and Washington, DC.
New York has an amazing civil rights history related to the Anti-Slavery Movement, the Women's Rights Movement, and the fight for LGBTQ equality. If names such as Harriet Tubman, Frederick Douglass, and Susan B. Anthony excite you, and if locations such as Auburn, Seneca Falls, and Stonewall mean anything to you, you will want to check out our New York Civil Rights Road Trip.
---
The Haunted History Trail of New York State
---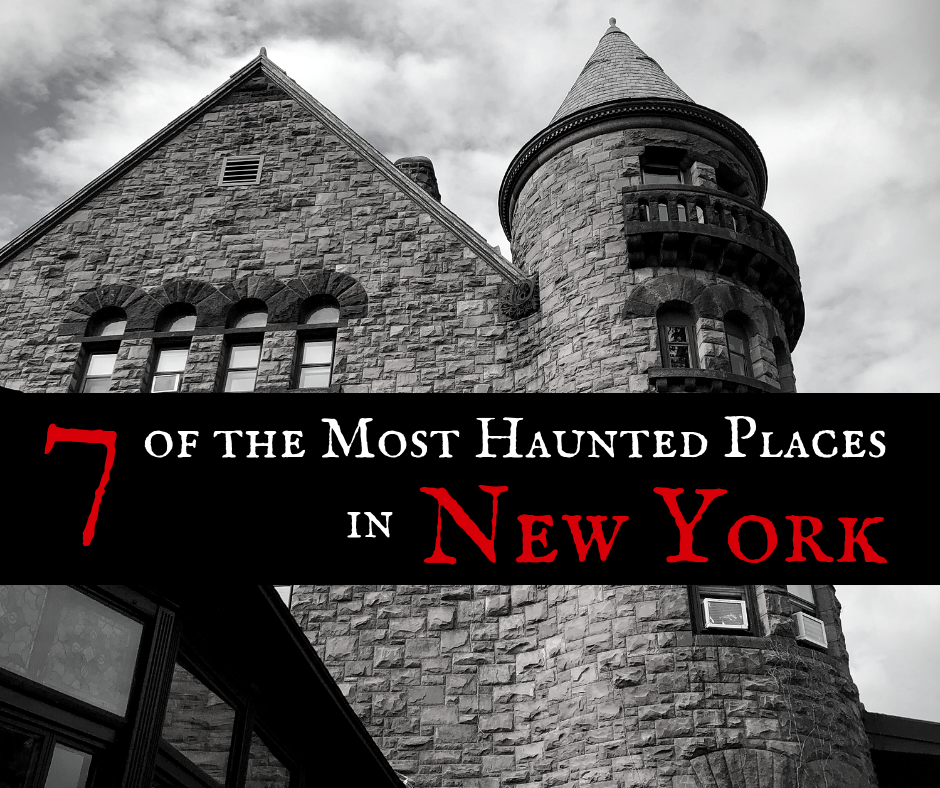 The Haunted History Trail of New York State features nearly 100 locations to satisfy your supernatural inclinations, including ghost tours, paranormal investigations, and sleeping with spirits at historical inns,
This post highlights seven haunted locations we experienced during our upstate New York road trip. It also provides links to additional offbeat sites we toured, a haunted history trail map, and other spooky resources.
---
Lily Dale Assembly
---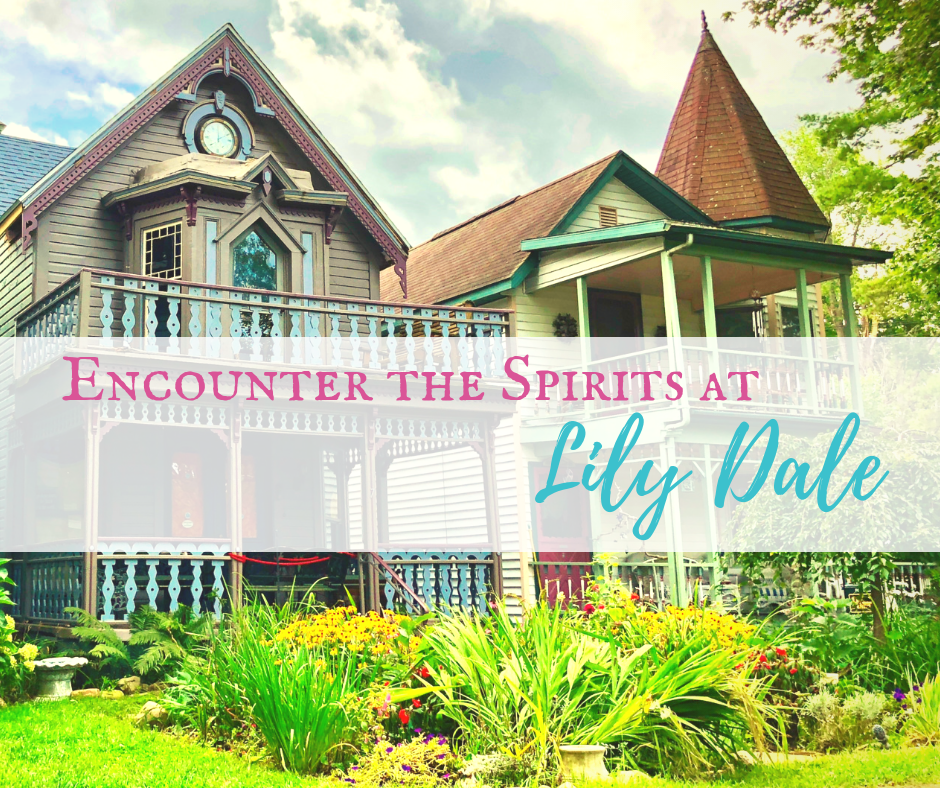 Lily Dale Assembly was without question my favorite destination along the Haunted History Trail.
This historical community boasts the world's largest concentration of spiritual mediums and is the most prominent center for the religion of Spiritualism. I first learned about the assembly in the intriguing 2010 HBO documentary No One Dies in Lily Dale.
The 10-week summer season is the best time to visit Lily Dale, and as I mentioned previously, it is only a short drive from the Lucy Desi Museum and National Comedy Center in Jamestown.
Note: When in Florida, you can visit Cassadaga, Lily Dale's southern counterpart, known as the "Psychic Capital of the World."
---
Letchworth State Park
---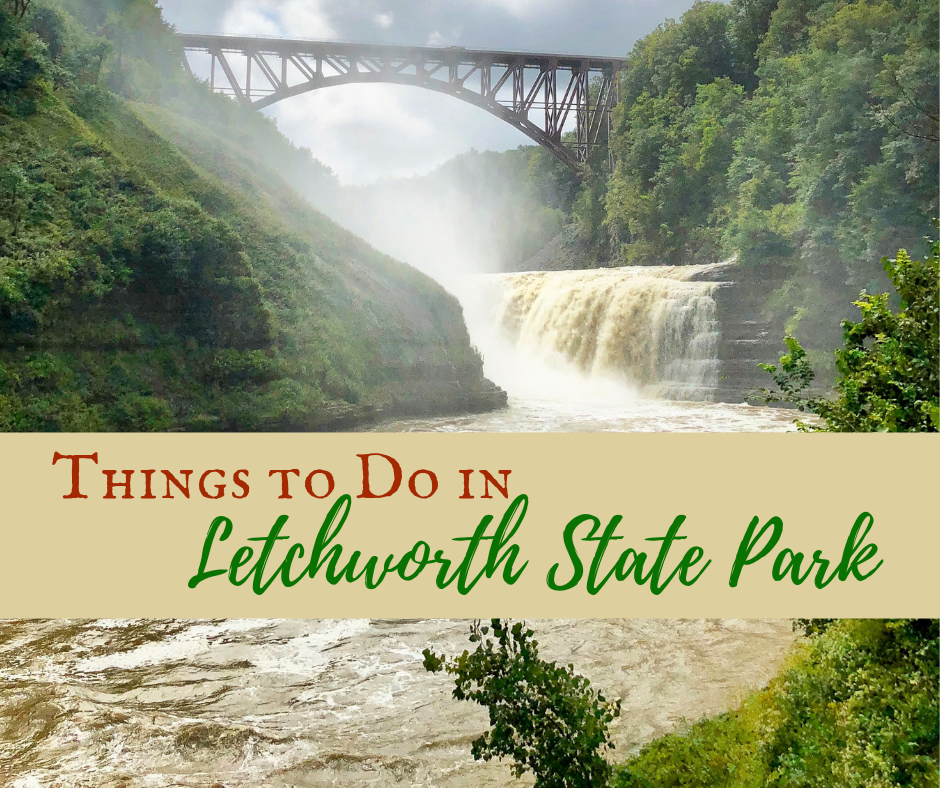 Letchworth State Park is a natural wonder that has been named the Best New York Attraction and America's #1 State Park.
Boasting three major waterfalls, panoramic overlooks, hiking trails, historical sites, a museum, a dam, an arched bridge, a country inn and restaurant, and recreational facilities, the honors are well-deserved.
Located less than an hour from Buffalo and Rochester, Letchworth State Park is a worthy addition to your itinerary. I recommend allocating a full day for a weekend getaway or extended upstate New York road trip.
---
Awe-Inspiring Attractions in Niagara Falls USA
---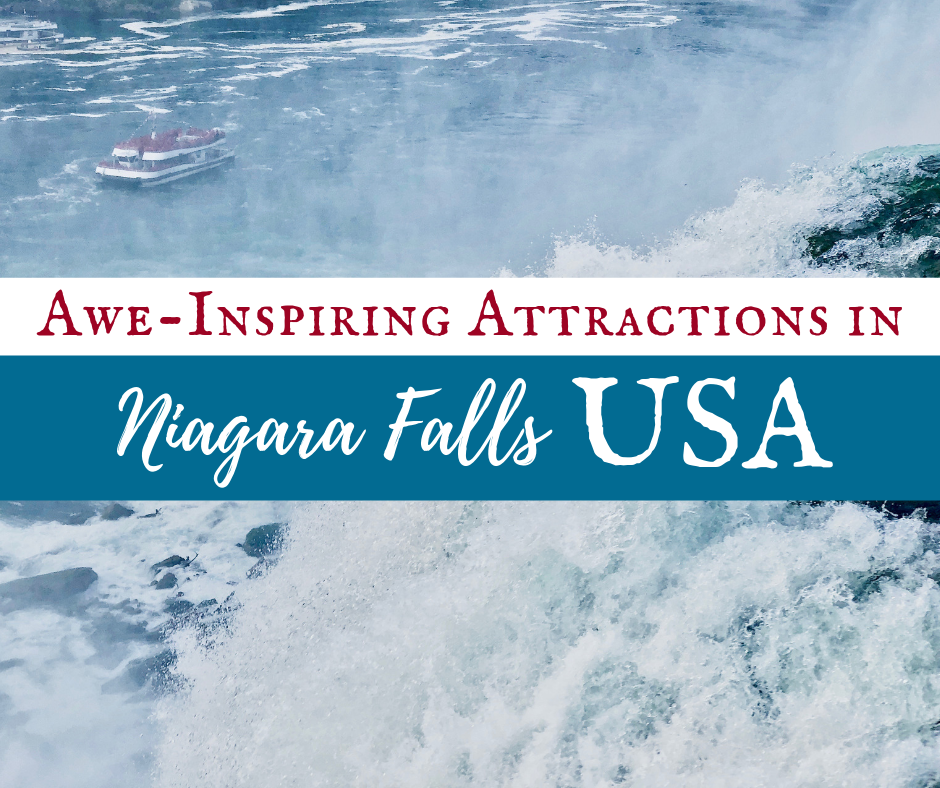 Niagara Falls State Park and associated attractions such as Maid of the Mist and Cave of the Winds need little introduction, but the greater Niagara Falls USA area offers even more awe-inspiring attractions.
Old Fort Niagara, situated at the mouth of the Niagara River on Lake Ontario, is a not-to-be-missed destination, especially if you are a history buff like me. Living history interpreters and reenactors in period dress add authenticity to the ancient fortress, bringing its 300-year history to life.
I am not an adrenaline junkie, but the Niagara Jet Adventures jet boat tour of the Niagara River is a rip-roaring ride over a whirlpool and Class 5 rapids. Guests have the option of staying warm and dry during the tour or getting soaked on the wet deck.
Becker Farms, located 30 miles east of Niagara Falls, is a family-owned fruit and vegetable farm featuring U-pick crops, tractor rides, farm animals, as well as a brewery, a winery, and bakery.
For even more suggested destinations and activities for your upstate New York road trip itinerary, check out my bud Melody's 50 Cool Things to Do in Upstate New York.
---
Road Trip Planning Resources
---
If this is your first time planning a road trip, or if you are curious to learn my personal road trip planning workflow, you may be interested in our 3-part series. Each post includes handy downloadable PDF forms to facilitate the planning process.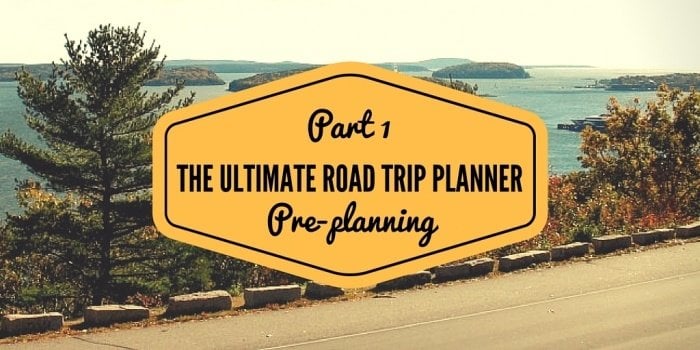 The Ultimate Road Trip Planner: Part 1 Pre-planning helps road trip designers answer six key questions that will guide them through the task.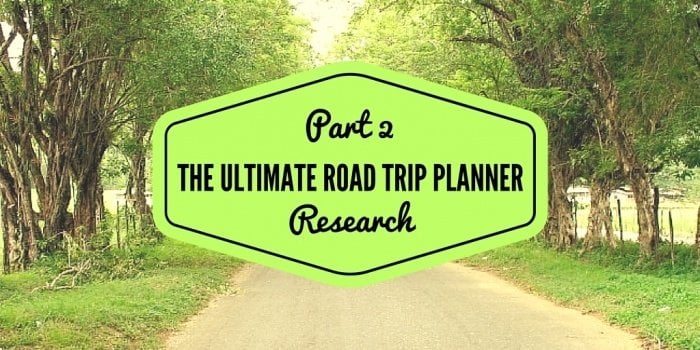 The Ultimate Road Trip Planner: Part 2 Research suggests six general resources for finding destinations and routes.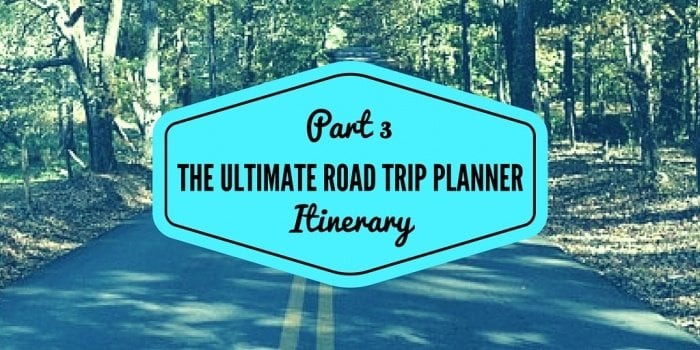 The Ultimate Road Trip Planner: Part 3 Itinerary details my method for designing an itinerary with activities, dining, and lodging, and also includes a hack for organizing travel documents.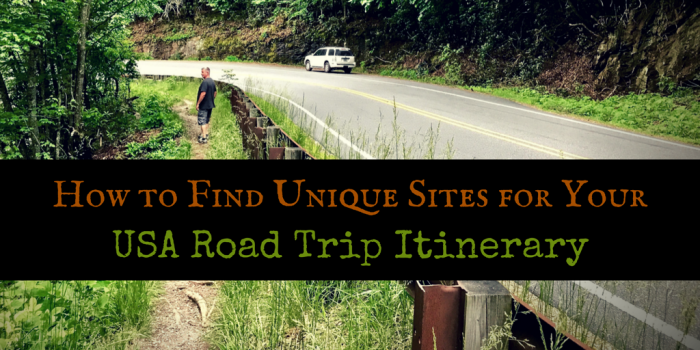 A newer post tells How to Find Unique Sites for Your USA Road Trip Itinerary, such as hidden scenic views, secret swimming holes, abandoned historical sites, and the best off-the-beaten-path locations.
---
We Would Love to Hear From You
---
We enjoy dialogue with our readers, especially when they share off-the-beaten-path destinations and useful travel tips. Have you ever planned an upstate New York road trip? If so, we would love to hear about your experience. We invite you to leave your comments and questions below, and we always respond!
---
Pin this Post!
---