(a

6

minute read)
---
Our free road trip research worksheet will help you find routes, destinations, lodging, and local cuisine using six excellent sources.
---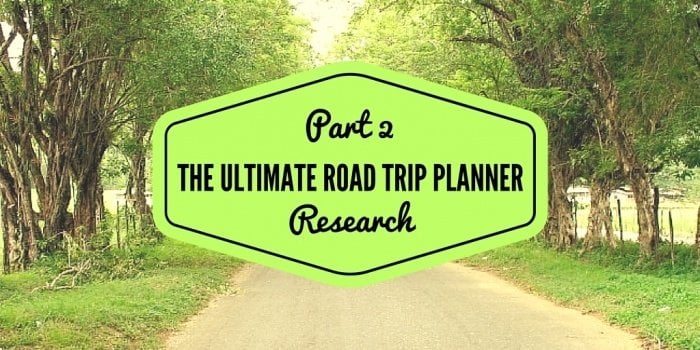 ---
The Ultimate Road Trip Planner: Part 2 Research
---
Now that you have completed the cerebral part of road trip planning, let the fun part begin! Before you start, get pen and paper ready so you can jot down anything of interest that you may want to research further or add to your itinerary. This is your second step in becoming an ultimate road trip planner!
---
Road Trip Research
---
Internet Searches
---
I typically begin planning my road trips with Google searches of my destination and known waypoints. Most states, cities, and regions have incredible interactive web sites with downloadable PDF guides. I love downloading PDF documents to my iPad because they are portable, user-friendly, always within reach, and enlargeable (Is that a word?). Just remember that most of these downloadable travel guides are highly commercial and do not typically include backroad sites.
FYI: Most of the commercial city/state/region travel sites you find will also mail you a paper copy of their guides. Either way, checking out the top hits on Google searches typically stirs up the travel juices by providing tidbits of information on popular locations or activities near your road trip terminus and stops along the way.
Travel Blogs
---
Undoubtedly your searches will pull up some travel blogs. Travel blogs offer first-person stories, reviews, pictures, and links to give you up close and personal insight into your search locations. If blogs do not immediately surface in the top hits of your initial search, simply add the term "blog" to your search and they will pop right up.
Guidebooks
---
Occasionally I purchase published guidebooks from online resellers like half.com (an eBay sister site) or Amazon Marketplace. Many times I find the purchase prices of the books are cheaper than the cost of shipping. But being the thrifty man I am, I often search for guidebooks on my public library web site, reserve them online, and soon the books are delivered to my local library for checkout and perusal. If I find one that is especially helpful for whatever reason, I typically return to one of the online sellers and buy a cheap copy.
---
I have been a AAA member for more years than I can remember, and although I have been blessed not to have needed their roadside service more than a handful of occasions, they have changed a few tires and towed my vehicle enough times that I value the security being a member provides. Another service AAA offers their members is a wealth of guidebooks and maps that can be ordered online free of charge. The last time I placed an order, my materials arrived within a couple of days, so I didn't have to delay my road trip planning.
---
I never plan a trip without checking out tripadvisor.com. Although tripadvisor has its faults, it is a mega-travel site with both user reviews and commercial features. I typically use tripadvisor to find top-rated attractions, restaurants, and lodging. I especially like the way these categories are ranked by user ratings and listed by popularity.
---
Roadtrippers.com is an incredible tool for finding anything that interests you along your travel route. In fact, it may be the best resource for finding the offbeat backroad locations we enjoy so much. During the research stages of any road trip I typically enter my road trip origin and destination and press enter. Roadtrippers then plots the most direct route between each terminus and places a lavender overlay highlighting a 30-40 mile radius of the area along the route. You can add waypoints to adjust your route later.
When you click on "Find Places," it brings up a menu including attractions, accommodation, entertainment, food & drink, history, nature, shopping, sports, and scenic drives. You can select any or all of these categories, or click on a single category to reveal even more detailed options. A couple of my favorite options are "film & TV" locations under the attractions category and "abandoned" locations under the history category.
Any user can recommend locations to add to the 100,000+ places currently listed on Roadtrippers. Backroad Planet has been privileged to contribute three "places" including main photo and text description to Roadtrippers. (Shoutout: It was a great experience working with Brandon Hite to make this happen!) We will return to Roadtrippers in the third installment of this road trip planning blog series when it is time to create an itinerary.
To facilitate your road trip research, we designed a checklist worksheet, and you can download it here.
Road Trip Planning Worksheet #2 Research
When you are ready, you may proceed to the next installment of this series, The Ultimate Road Trip Planner: Part 3 Itinerary.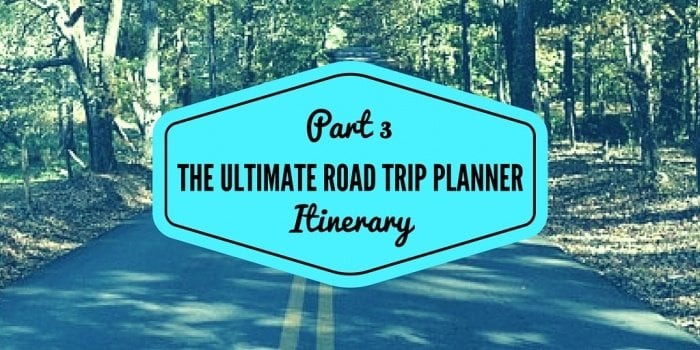 In case you missed the first post in this series, The Ultimate Road Trip Planner: Part 1 PrePlanning, be sure to check it out by clicking here.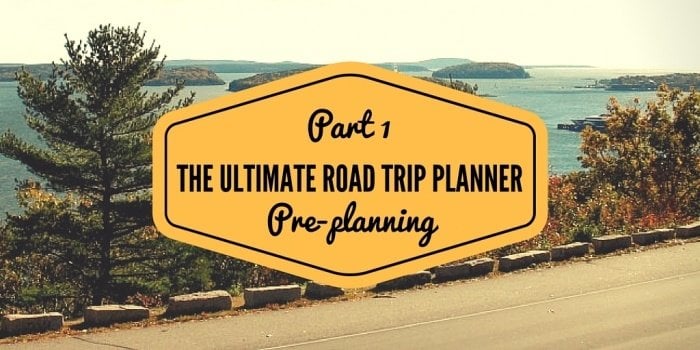 ---
We Would Love to Hear From You
---
We enjoy dialogue with our readers, especially when they share off-the-beaten-path destinations and road trip travel tips. Have you ever planned an amazing road trip? If so, we would love to hear about your experience and any planning recommendations you may have. We invite you to leave your comments and questions below, and we always respond!
---
Pin this Post!
---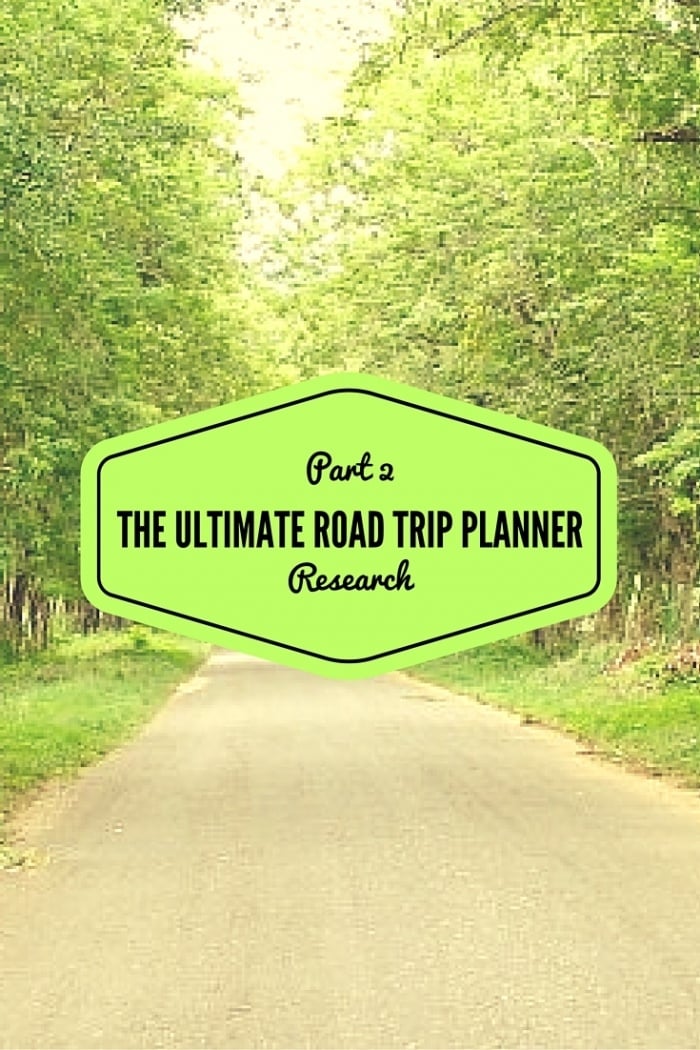 ---
Road Trip Research Links
---
Amazon Marketplace