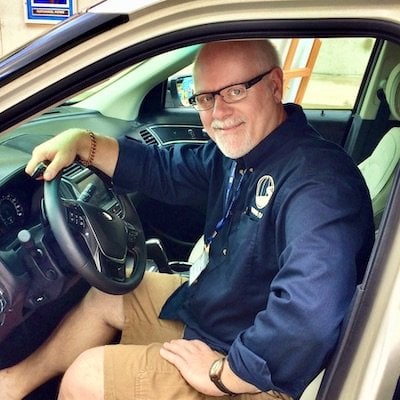 Welcome to Backroad Planet!
I'm Howard, a guy from Central Florida who believes taking scenic routes, scouting historical sites, and immersion in local flavor are the best ways to travel. Whether it be road trips across America, fly-drives to international destinations, or cruises on the mighty waters, I invite you to use Backroad Planet's destination stories, travel guides, and planning resources to design your own adventures. Please contact me if I can assist you in any way.
Backroad Planet is a participant in the Amazon Services LLC Associates Program, an affiliate advertising program designed to provide a means for us to earn fees at no cost to the consumer by linking to Amazon.com and affiliated sites. As Amazon Associates we earn from qualifying purchases.
FOLLOW US ON SOCIAL MEDIA
Backroad Planet will use the information you provide on this form to be in touch with you and to provide email newsletters, updates, and marketing. By clicking the subscribe button, you agree that we may process your information in accordance with these terms. You can change your mind at any time by clicking the unsubscribe link in the footer of any email you receive from us, or by contacting us at backroadplanet@gmail.com. We will treat your information with respect. Please read our Privacy Policy for more information.