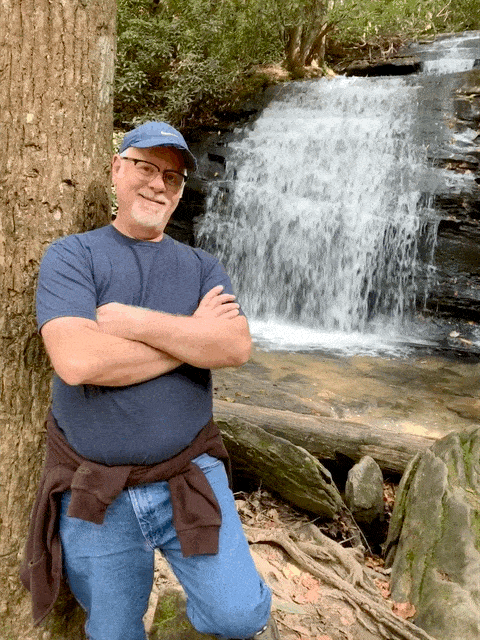 I'm Howard, a guy from Central Florida who believes taking scenic routes, scouting historical sites, and immersion in local flavor are the best ways to travel. Whether it be road trips across America, fly-drives to international destinations, or cruises on the mighty waters, I invite you to use Backroad Planet's destination stories, travel guides, and planning resources to design your own adventures.
If you are interested in learning more about me and my life as a world traveler, read my interview with GAFFL, the app that helps you find a travel buddy and meet locals worldwide.
Please contact me if I can assist you in any way. 
Catch you on the backroads . . . .