Road Trip Planning Resources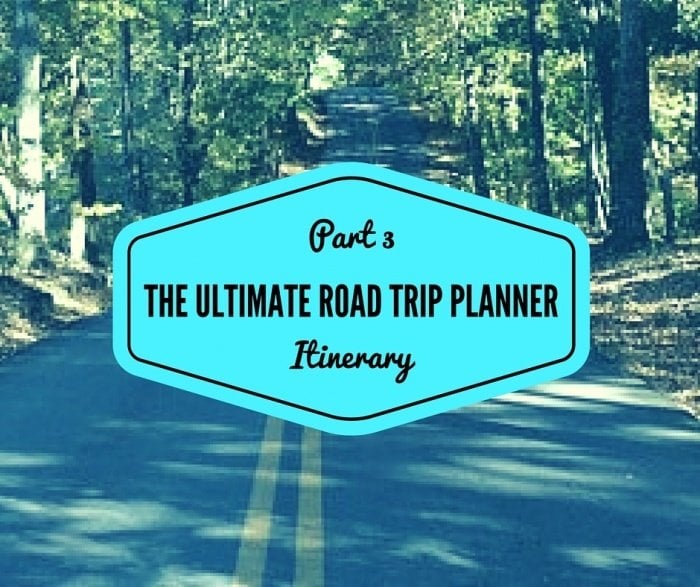 Organize your road trip research into a daily itinerary including activities, lodging, dining, and informational travel documents.
Our free road trip research worksheet will help you find routes, destinations, lodging, and local cuisine using six excellent sources.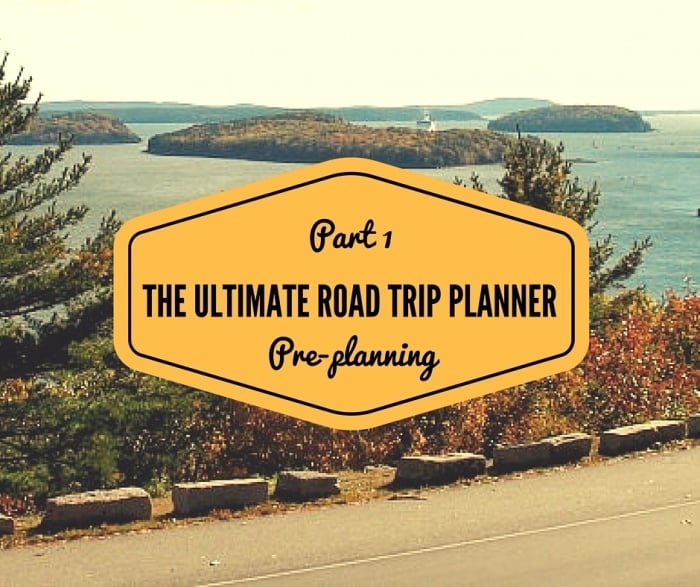 Road trip preplanning is the essential first step to successfully research and design the perfect itinerary. Use our handy free worksheet to ask yourself six important questions before you begin!