(a

6

minute read)
---
My former career as a published middle school teacher opened the door to a Mississippi road trip in my second chapter as a travel writer when my books landed in the de Grummond Collection at USM.
---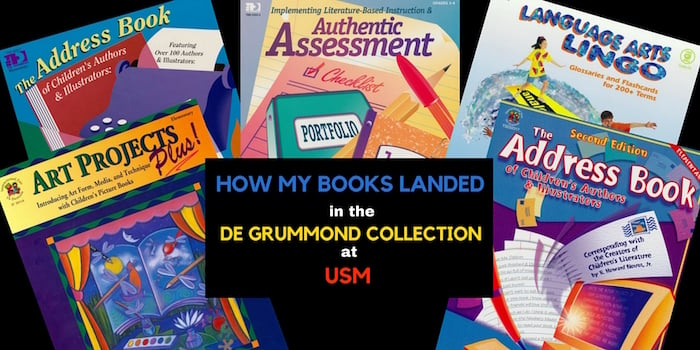 This post is the first installment of a 6-part Southern Mississippi Road Trip series. On the second leg of my journey I traveled to Historical Natchez, Mississippi, where I toured four of this city's grand antebellum homes. Part 3 is the story of my drive on the Mississippi Backroads Between Natchez and Vicksburg where I visited a ghost town, walked the cinematic Windsor Ruins, and ate the worlds's best fried chicken. Then I learned How to Spend 36 Hours in Vicksburg, Mississippi and The Best Way to Visit Vicksburg National Military Park. And finally, I visited highlights from several Civil Rights and Literary Driving Tours in Jackson, Mississippi.
---
My Books Land in the de Grummond Collection
---
I have wanted to take a Mississippi road trip for more years than I can remember, and not long ago my wish came true.
Here's how it happened . . . .
---
My Former Career
---
I have always loved traveling and writing, but I haven't always been a travel writer. Last year I retired at age 56 from a 35-year career as a public school teacher. As an extension of my classroom instruction in the 1990s, I published five educational resource books for teachers. These projects left me with a wealth of accumulated drafts, research materials, proposals, contracts, and royalty statements, as well as 100+ autographs and publicity head shots of children's authors and even a few pieces of original artwork from children's illustrators. All told, I had about a dozen copy paper boxes of what authors call their "papers" just taking up space in my spare bedroom.
---
I Made the Paper!
---
When my first book was published, a journalist and photographer from the Tampa Tribune visited my classroom to interview my students and me for a feature article.
---
My Publications
---
For readers who may be interested in learning a bit about my books, this gallery of covers and backs will probably give you more information than you ever care to know. All books are currently out of print, but are frequently available from resellers on Amazon, Barnes & Noble, and eBay.
Is it just me, or do all but one of my book covers have flying pencils?
Books
---
Software
---
---
The Solution
---
So, what was I supposed to do with these boxes of valuable junk?
I decided to contact Ellen Ruffin, curator of the de Grummond Children's Literature Collection at the University of Southern Mississippi in Hattiesburg to inquire whether she had any interest in the contents of these boxes. Although my books themselves were not children's literature, all of them were about children's literature. Ellen quickly replied to my inquiry and informed me that they would be delighted to accept my books and papers. She explained that eventually the contents of my boxes would be cataloged and added to their Contributor/Finding Aid Index. Because the shipping costs to mail these boxes would be astronomical, I decided I should probably drive them up to USM.
Finding a home for my papers was the task that would finally carry me to Mississippi!
---
Mississippi, Here I Come!
---
The weekend drive to Hattiesburg took me through the Florida Panhandle and Lower Alabama. I broke it up into two days, overnighting in Tallahassee and taking detours through Blountstown, Florida, and Mobile, Alabama.
Early Monday morning, I met Ellen at the McCain Library on the USM campus and we hauled the boxes up to the de Grummond archives.
---
The de Grummond
Children's Literature Collection
---
The de Grummond Children's Literature Collection is a leading research center focused on American and British works, housing original manuscripts and illustrations from over 1,300 authors and illustrators. The adjacent book collection contains more than 160,000 volumes dating from the year 1530. The de Grummond archives include the works of such notable children's authors and illustrators as Ezra Jack Keats (The Snowy Day), H.A. and Margret Rey (Curious George), and of course . . . me (sarcasm intended).
If you are a lover of children's literature, check out the de Grummond Collection web site for more information on current exhibits, events, and awards.
---
A Tour of the de Grummond Collection
---
Delivering my papers to the de Grummond Children's Literature Collection at USM is what took me to Mississippi. But Hattiesburg was only the beginning of my Mississippi Road Trip.
My next stop would be Natchez . . . .
---
Map It!
---
---
We Would Love to Hear From You
---
Jerry and I enjoy dialogue with our readers, especially when they share insider tips and little-known stories from their travels around the world. Have you ever had a task to complete that turned into an opportunity for travel? We invite you to leave your comments and questions below, and we always respond!
---
Pin this Post!
---
---
---
Part 2: Visit Historical Natchez, Mississippi
Part 3: Mississippi Backroads Between Natchez & Vicksburg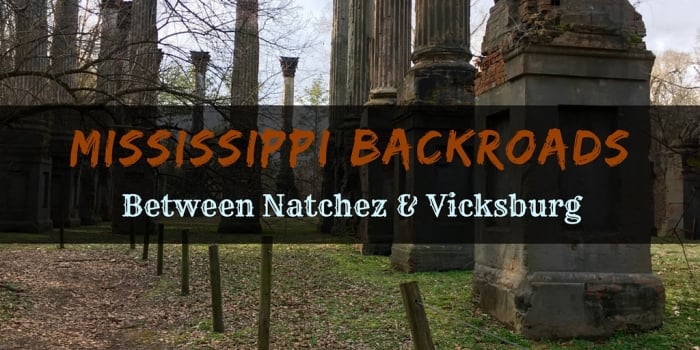 Part 4: How to Spend 36 Hours in Vicksburg, Mississippi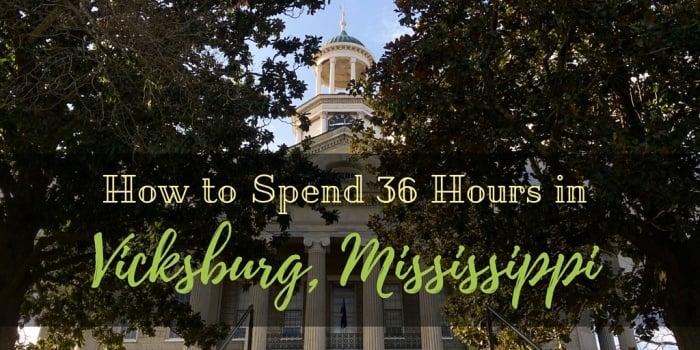 Part 5: The Best Way to Visit Vicksburg National Military Park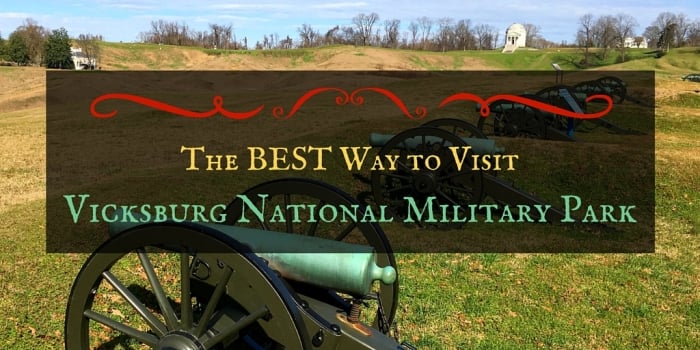 Part 6: Civil Rights and Literary Driving Tours in Jackson, Mississippi
Bonus: The Haunting Town of Rodney, Mississippi
---
Helpful Links
---
de Grummond Children's Literature Collection at the University of Southern Mississippi
de Grummond Children's Literature Collection Contributor/Finding Aid Index