(a

7

minute read)
---
A curated collection of popular Mississippi Gulf Coast restaurants. From Bay St. Louis to Pascagoula, enjoy 18 local favorites for breakfast, lunch, and dinner.
---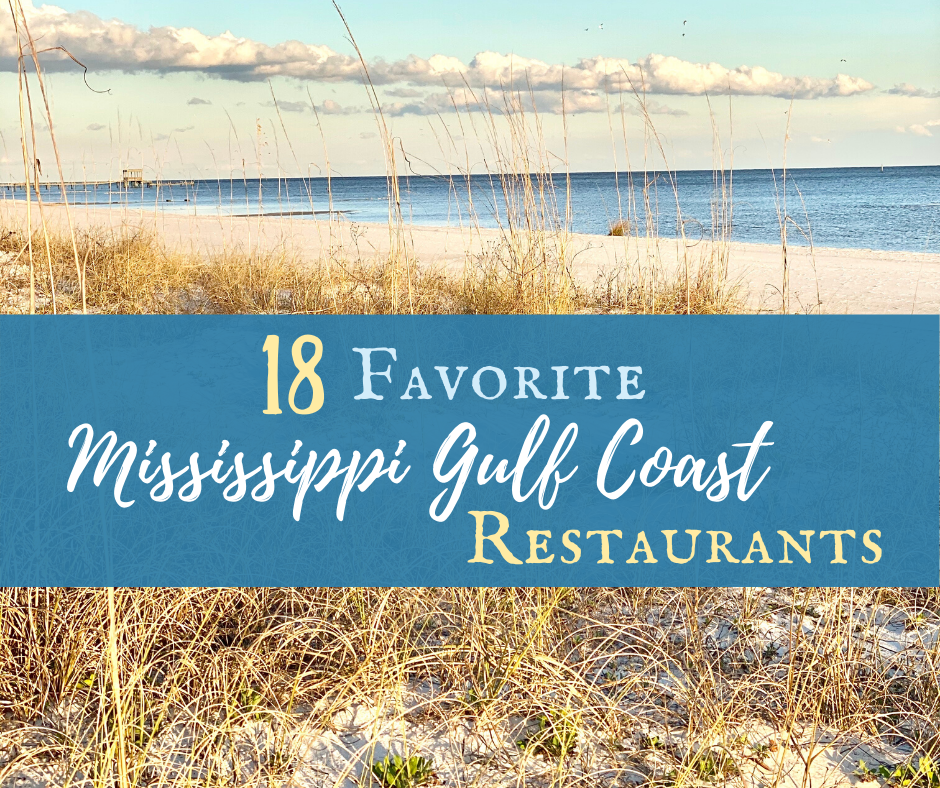 I was a guest of Coastal Mississippi, but all thoughts and opinions are my own. This post may contain affiliate links. Please refer to our our Disclosure/Disclaimer page for more information.
---
Favorite Mississippi Gulf Coast Restaurants
---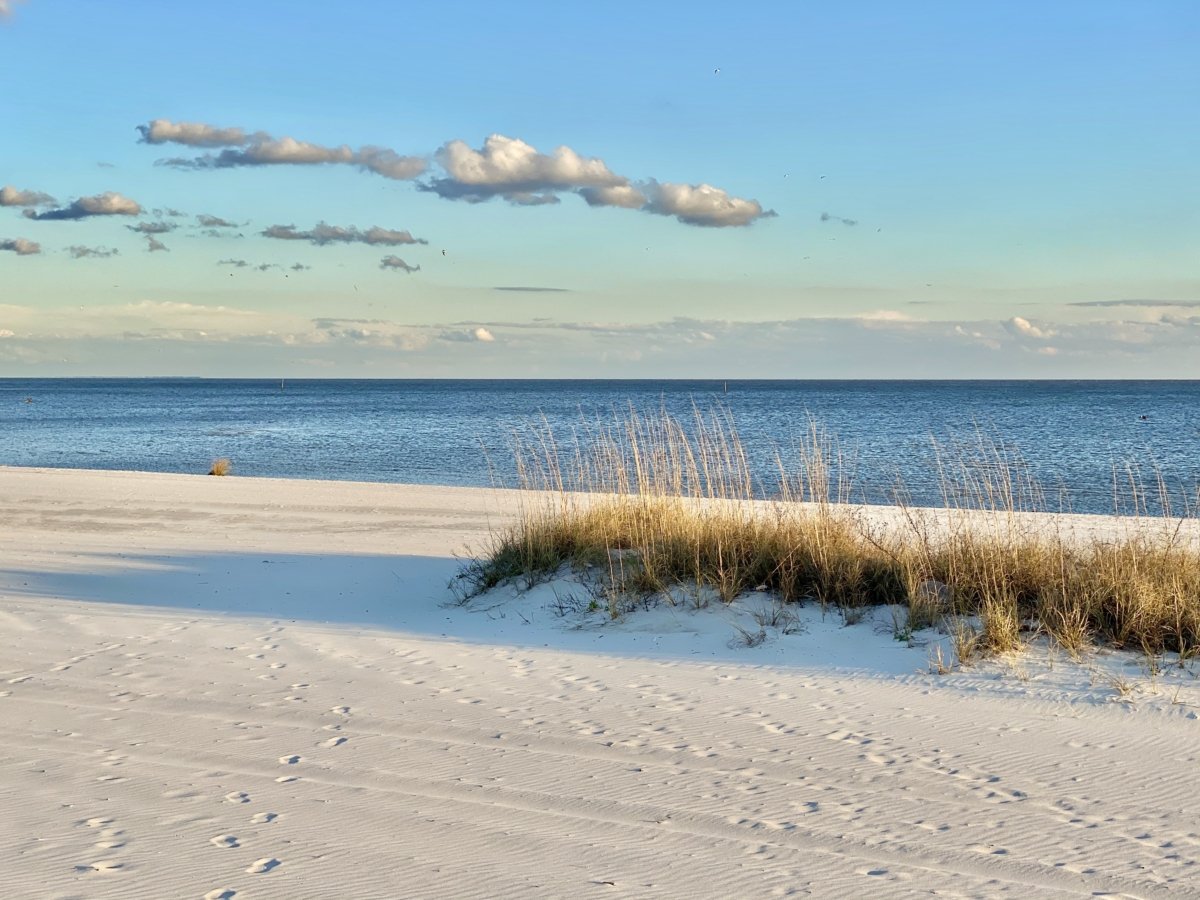 The 62-mile Mississippi Gulf Coast is overflowing with history, culture, and beauty.
While roadtripping the Secret Coast, I met three unconventional artists, discovered the region's African American heritage, and learned about Coastal Mississippi's maritime and seafood industry.
But that's not all . . . .
In Pass Christian, Biloxi, Ocean Springs, and other small towns along the coast, I experienced a diverse dining scene, serving up cuisine to rival that of major urban centers.
There was no way I could sample everything the Gulf Coast has to offer during one trip. So in order to provide readers a broader selection, I sought out recommendations of additional popular favorites for breakfast, lunch, and dinner.
You can bet those restaurants will be added to my next Coastal Mississippi road trip itinerary!
---
Breakfast
---
I enjoyed two perfect breakfasts on the Mississippi Gulf Coast, one hearty and one light.
Fill-up with Billups | Pass Christian & Biloxi
---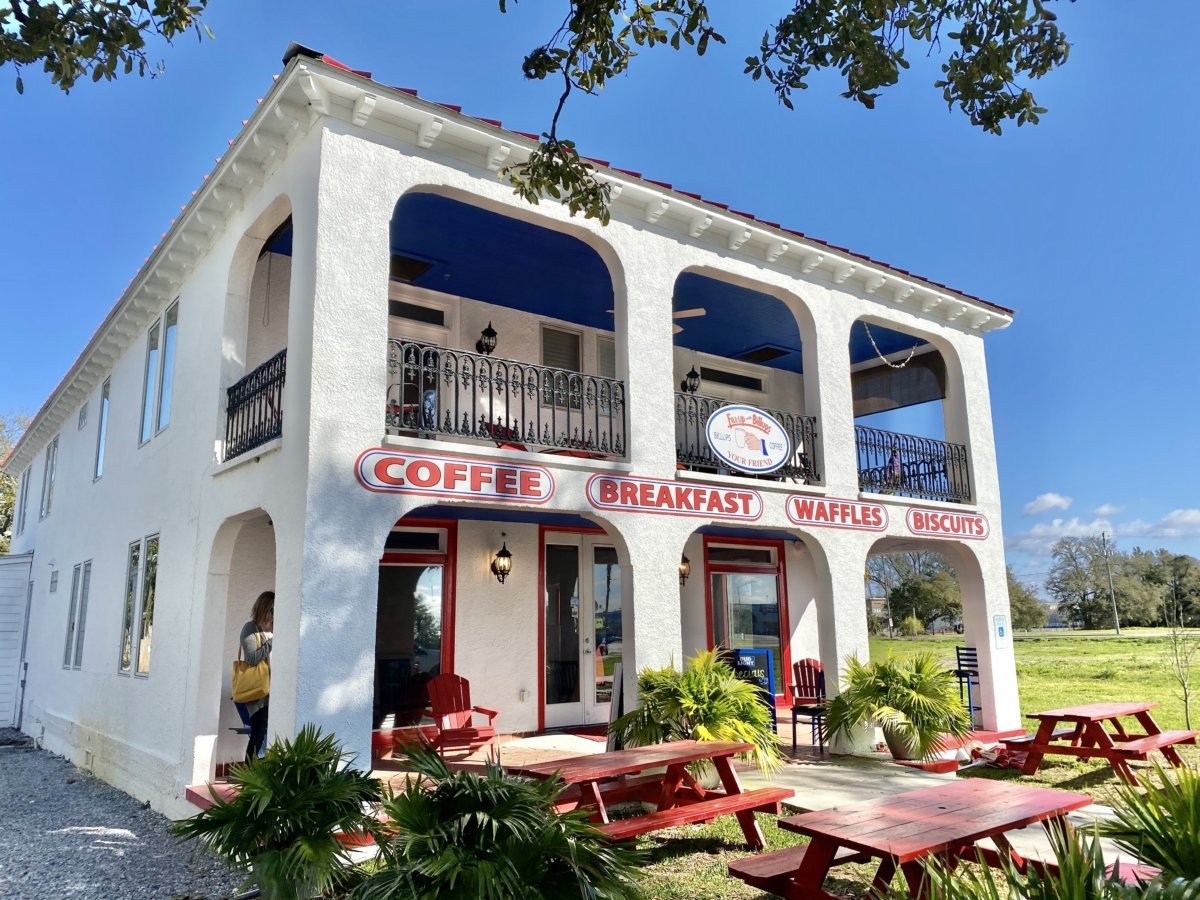 If you are an old-timer like me, you may remember Billups gas stations and their catchy slogan from the 1950s and 60s.
Today when you "Fill-up with Billups" you will be served a hearty breakfast and steaming cup of coffee.
A retro logo and vintage diner decor pays homage to the brand and creates the perfect setting for your first meal of the day.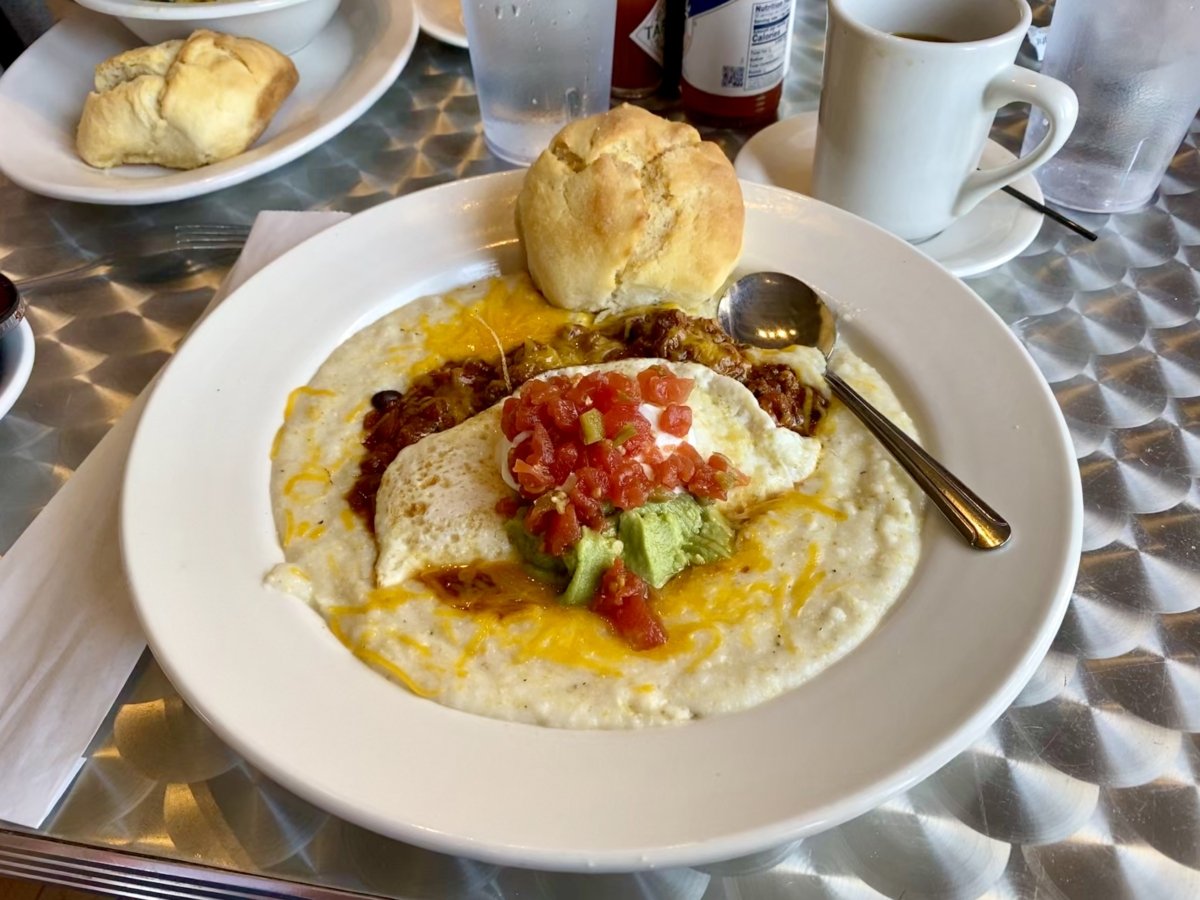 The breakfast menu features updated southern favorites like biscuits and grits, as well as sweet and savory versions of Belgian waffles.
I ordered the Huevos Rancheros Grits: a bowl of Grit Girl grits layered with chili, guacamole, sour cream, Rotel, a fried egg, and served with a cathead biscuit on the side.
Heaven!
You can order breakfast all day, or enjoy lunch and dinner favorites including pizza, wings, burgers, seafood, salads, and more.
There are two Fill-up with Billups on Mississippi's Gulf Coast, in Pass Christian and Biloxi.
Bankhouse Coffee | Long Beach & Gulfport
---
With a packed road trip itinerary, I decided to grab a hot brew at Bankhouse Coffee in Long Beach.
The coffee shop is located inside the former Hancock County Bank (1924), a historical building that also previously housed a library and post office.
When I arrived, the barista was taking fresh-baked scones out of the oven, and I couldn't resist a tasty companion for my coffee.
Bankhouse Coffee exclusively serves Coast Roast coffees, their own brand churned from century-old roasters just up the block.
There are two Coastal Mississippi locations: Bankhouse Coffee in Long Beach and Coast Roast Coffee in Gulfport.
---
Lunch
---
If you want to make lunch an event, be sure to secure reservations at one particular elegant Biloxi institution.
White Pillars | Biloxi
---
In 1969, the first White Pillars restaurant opened for business at the former Gunston Hall (1905), taking its name from the four Ionic columns of the Neoclassical Revival home.
While most of Biloxi's historic beachfront buildings had been destroyed by the Hurricane of 1947 and Hurricane Camille in 1969, Gunston Hall had survived.
After a successful twenty-year run, White Pillars closed for business in 1989.
The historic building sat vacant until 2012—having survived Hurricane Katrina in 2005—when the owners began the process of restoration.
In December 2017, new owners Chef Austin and Tresse Sumrall opened White Pillars with a daily-evolving menu based on locally-sourced, seasonal ingredients from Mississippi farmers and fishermen.
Tables, dinnerware, and furnishings were designed by regional artisans, as well.
The new incarnation of White Pillars restaurant and lounge seamlessly pays tribute to the past, while making its mark in the present.
My lunch event began with a Pimms cup and a half dozen oysters prepared six ways.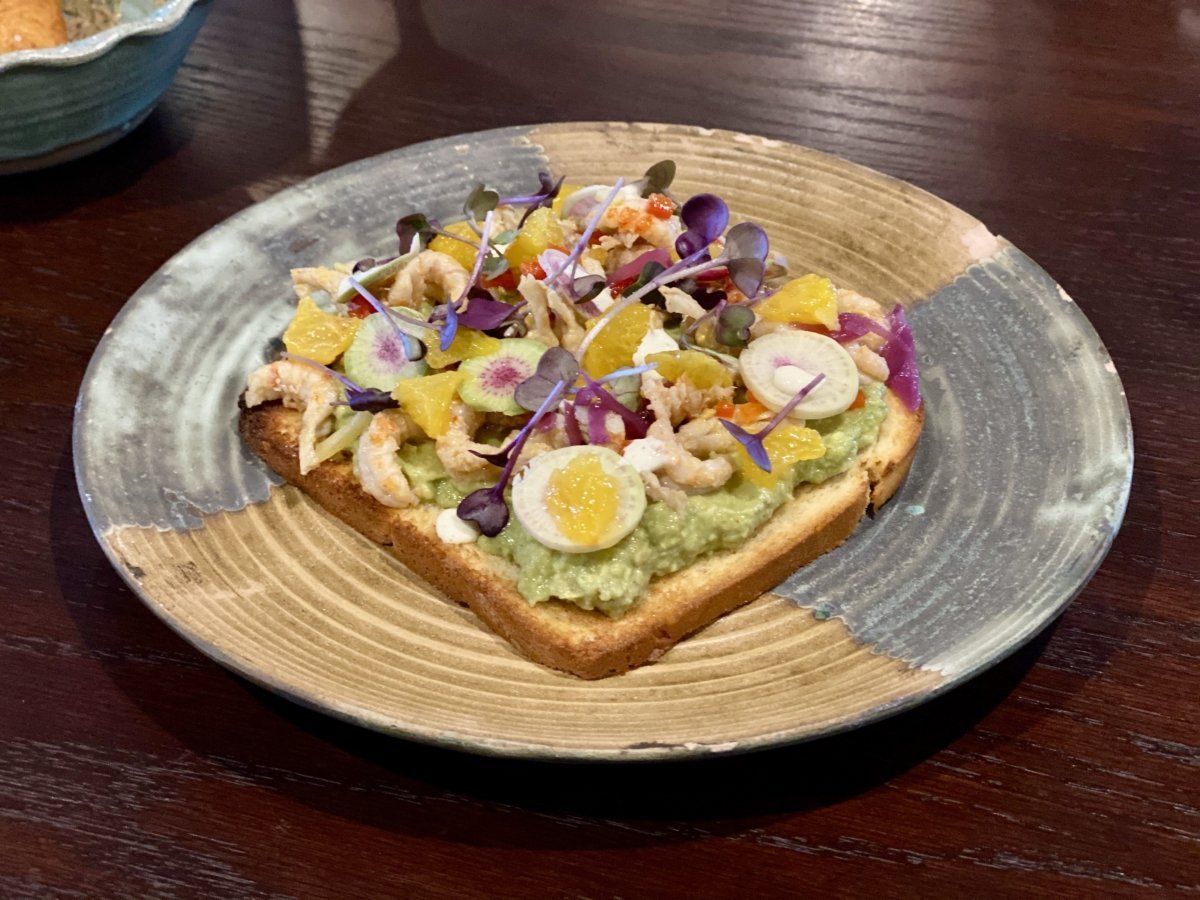 It continued with a crawfish avocado toast, a garden of delicacies almost too pretty to eat.
Shrimp corndogs followed, and then a shared sampling of White Pillar favorites: Eggplant Josephine, mac & cheese topped with chicken skins, and savory shrimp & grits.
When on the Mississippi Gulf Coast, this is how you make lunch an event.
White Pillars is open Wednesday through Saturday for lunch and dinner from 11:30 AM to 9:00 PM. Sunday Brunch is served 10:00 AM to 2:00 PM.
---
Dinner
---
For dinner, you can expect to enjoy world-class cuisine served in a casual setting at two award-winning restaurants on Mississippi's Secret Coast.
Whiskey Prime | Pass Christian
---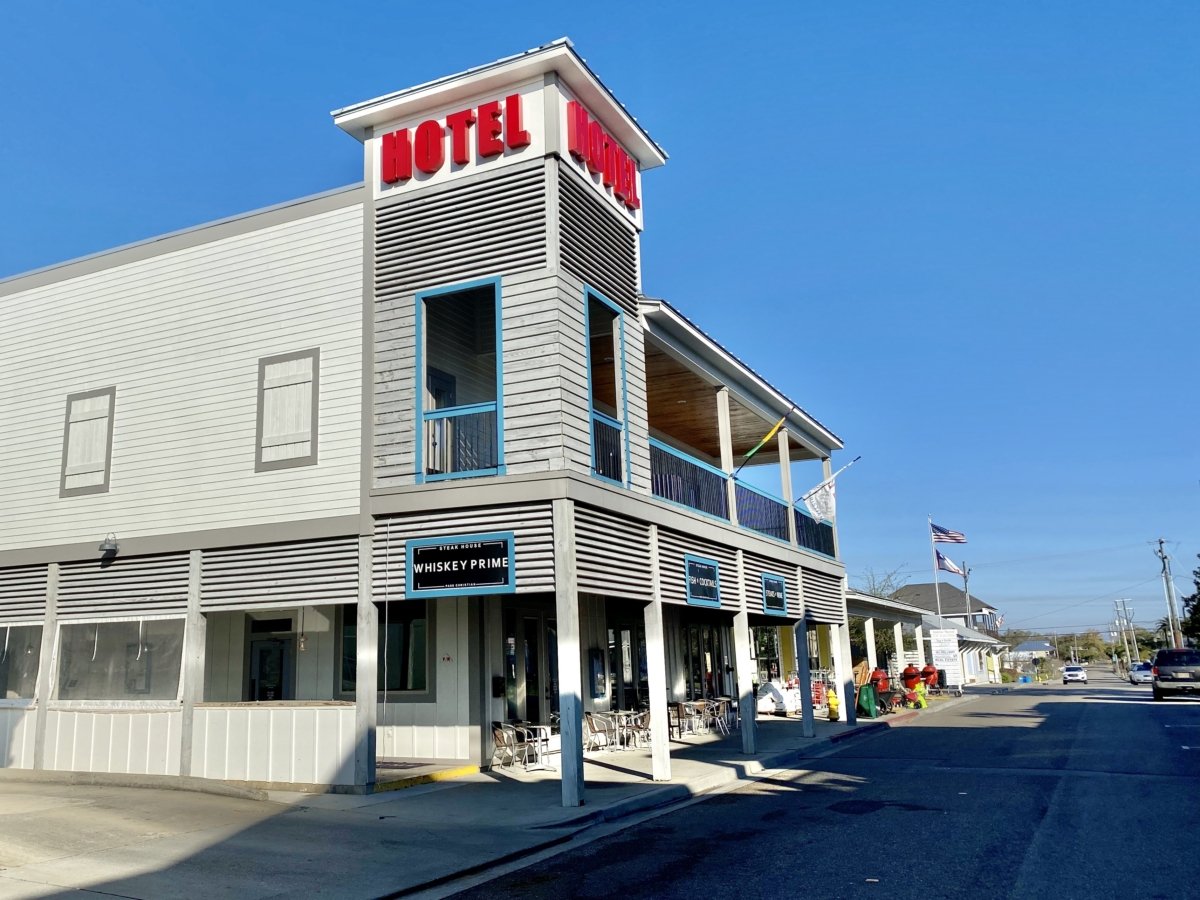 Whiskey Prime in Pass Christian is an excellent dinner choice with an intimate setting and exquisite wine list.
Enjoy classic steak and seafood dishes followed by dessert, if you still have room.
Whiskey Prime is open for dinner Thursday through Sunday at varying times.
Vestige | Ocean Springs
---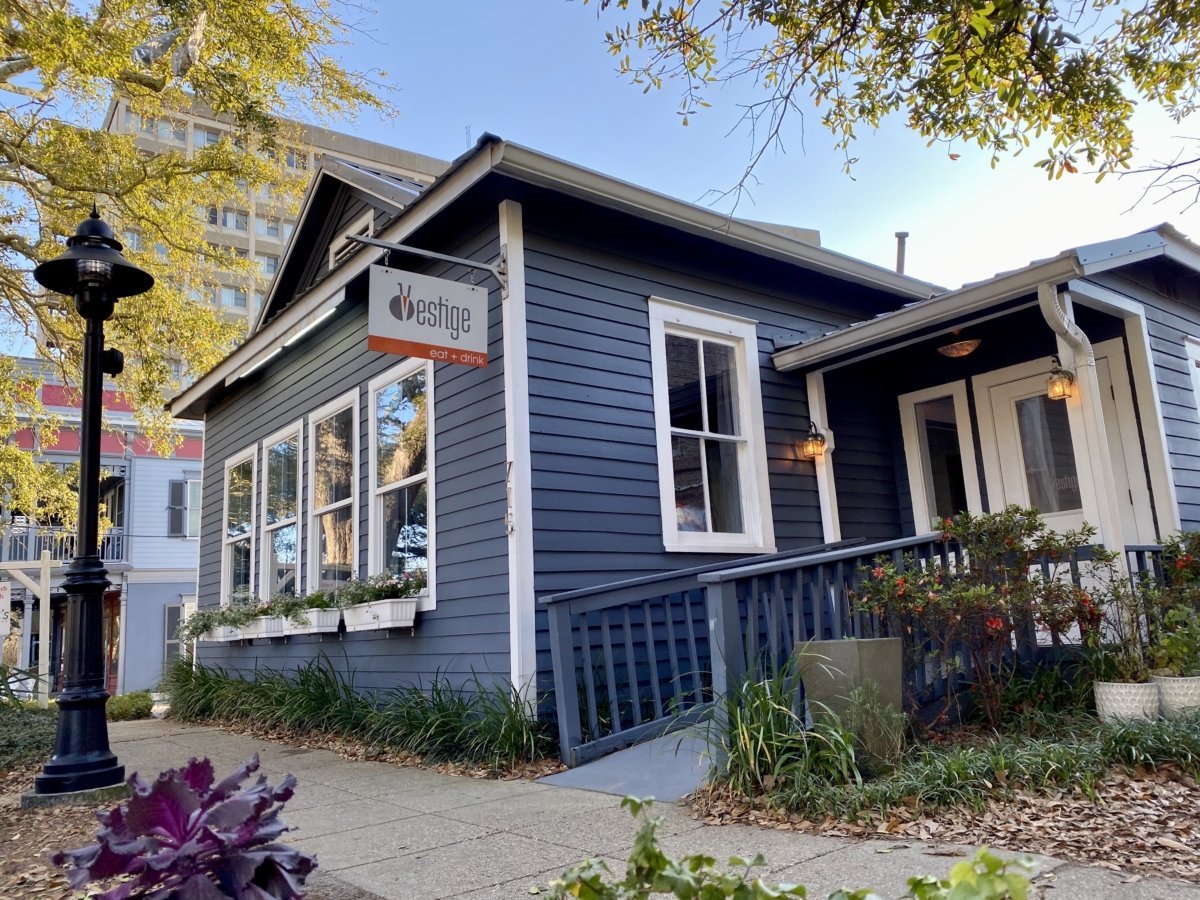 You can't miss Vestige when you walk the oak-canopied streets of Ocean Springs, and due to its popularity among locals, dinner reservations are suggested.
Vestige is the love child of local chef Alex Perry and his wife Kumi Omori from Japan. The culinary backgrounds of the couple are reflected in the modern American dishes they create.
With seasonal, sustainable, local ingredients driving the menu, guests can expect to enjoy upscaled basics, reinterpreted classics, and original flavor fusions on the bill of fare.
At the end of the day, I sat down for a relaxing dinner with a classic margarita. I sampled homemade bread with infused butters, and a kale and spinach salad with bacon dressing.
My main course was plate of pan-seared salmon served with grilled radicchio, roasted onion, and an orange purée.
Dinner at Vestige is served Tuesday through Saturday from 5:30 PM to 9:00 PM.
---
More Local Favorites
---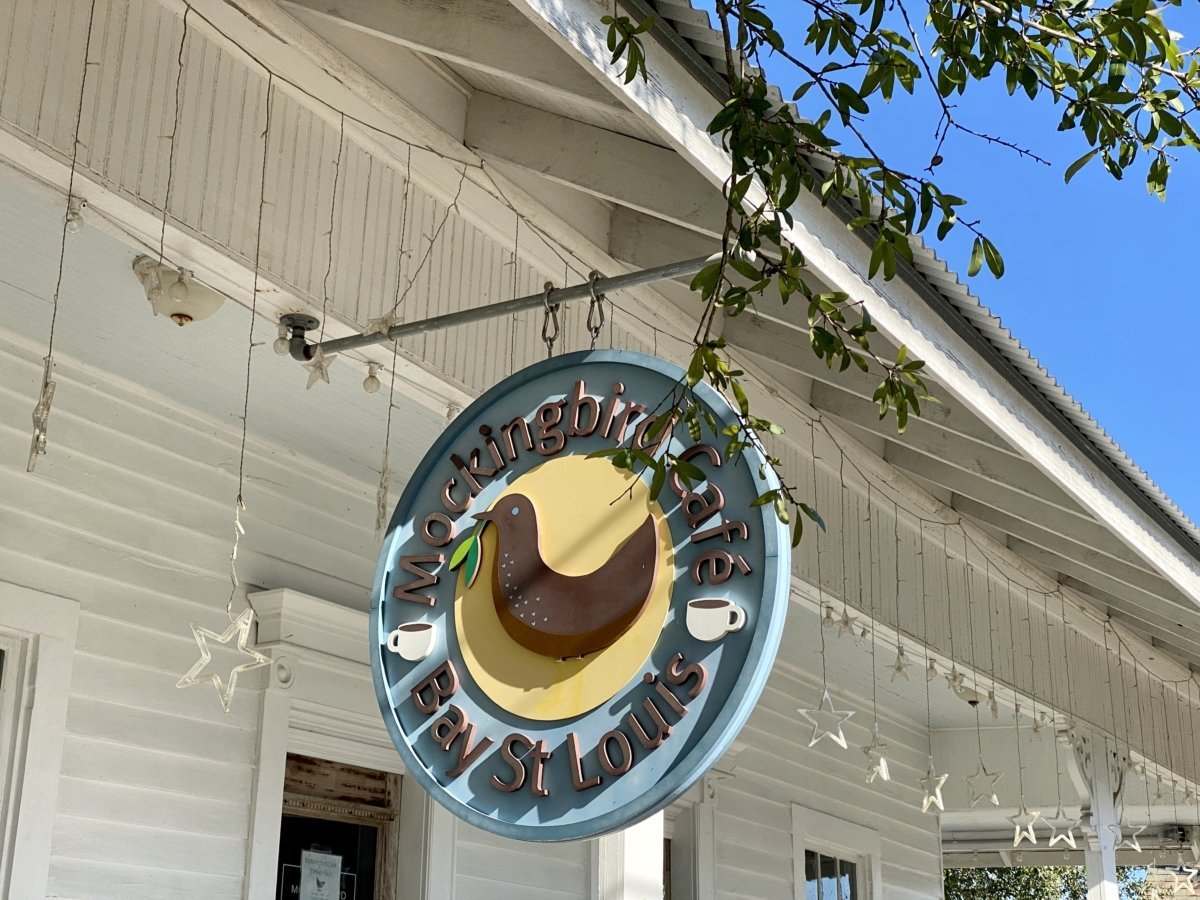 The following dining establishments are also popular favorites, and come highly recommended by Coastal Mississippi locals.
Breakfast & Lunch
---
—coffees & teas, sandwiches & burgers, breakfast, brunch & lunch
—freshly-baked biscuits, sandwiches & snacks
—beignets (obviously); breakfast & brunch
—Vietnamese/French bakery, pastries, Vietnamese po' boys (lemongrass pork & banh mi po' boy)
—fresh seafood; one of the best po' boys in the south, hands down.
—vegan, keto, paleo & gluten-free friendly; gourmet breakfast, brunch, lunch & dinner
Lunch & Dinner
---
—courtyard dining; French-inspired menu; salads, po' boys, daily specials
—fresh seafood, raw & chargrilled oysters, steaks, southern fare
—beautiful old house with porch overlooking the water; fresh seafood specials, excellent salads, desserts
Patio 44 | Biloxi & Gulfport
—patio dining, Creole cuisine
—little shack right on the beach; burgers & award-winning tacos
—Korean, Chinese, Cajun, Vietnamese, American & vegetarian dishes; huge section of local beer
—waterfront dining; seafood, steaks, pasta, spirits
---
Local Art, Cultural Attractions & Lodging
---
While eating your way along Mississippi's Gulf Coast, you may want to consider the following travel resources from Backroad Planet:
Discover more exciting destinations for a Mississippi road trip itinerary on Backroad Planet!
---
Map It!
---
---
We Would Love to Hear From You
---
We enjoy dialogue with our readers, especially when they share off-the-beaten-path destinations and useful travel tips. Can you recommend your favorite Mississippi Gulf Coast restaurants? If so, we would love to hear your suggestions. We invite you to leave your comments and questions below, and we always respond!
---
Pin this Post!
---