(a

7

minute read)
---
Backroad Planet's lodging guide features a select listing of boutique hotels, B&Bs, resorts, and other unique places to stay on the Mississippi Gulf Coast.
---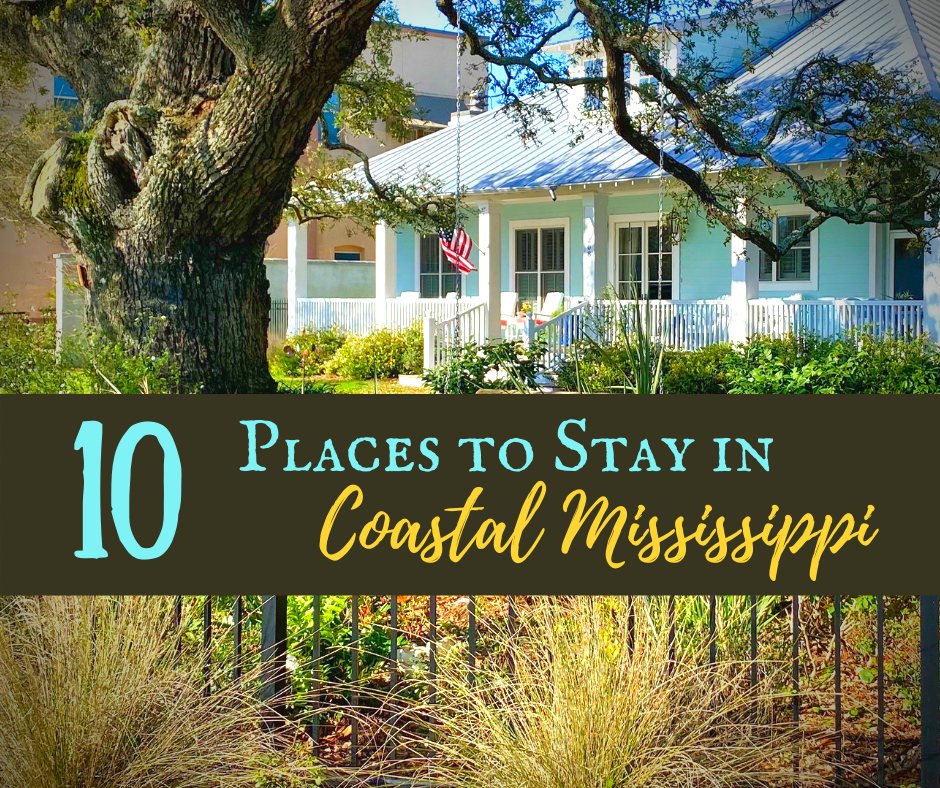 I was a guest of Coastal Mississippi, but all thoughts and opinions are my own. This post may contain affiliate links. Please refer to our our Disclosure/Disclaimer page for more information.
---
Distinctive Places to Stay on the Mississippi Gulf Coast
---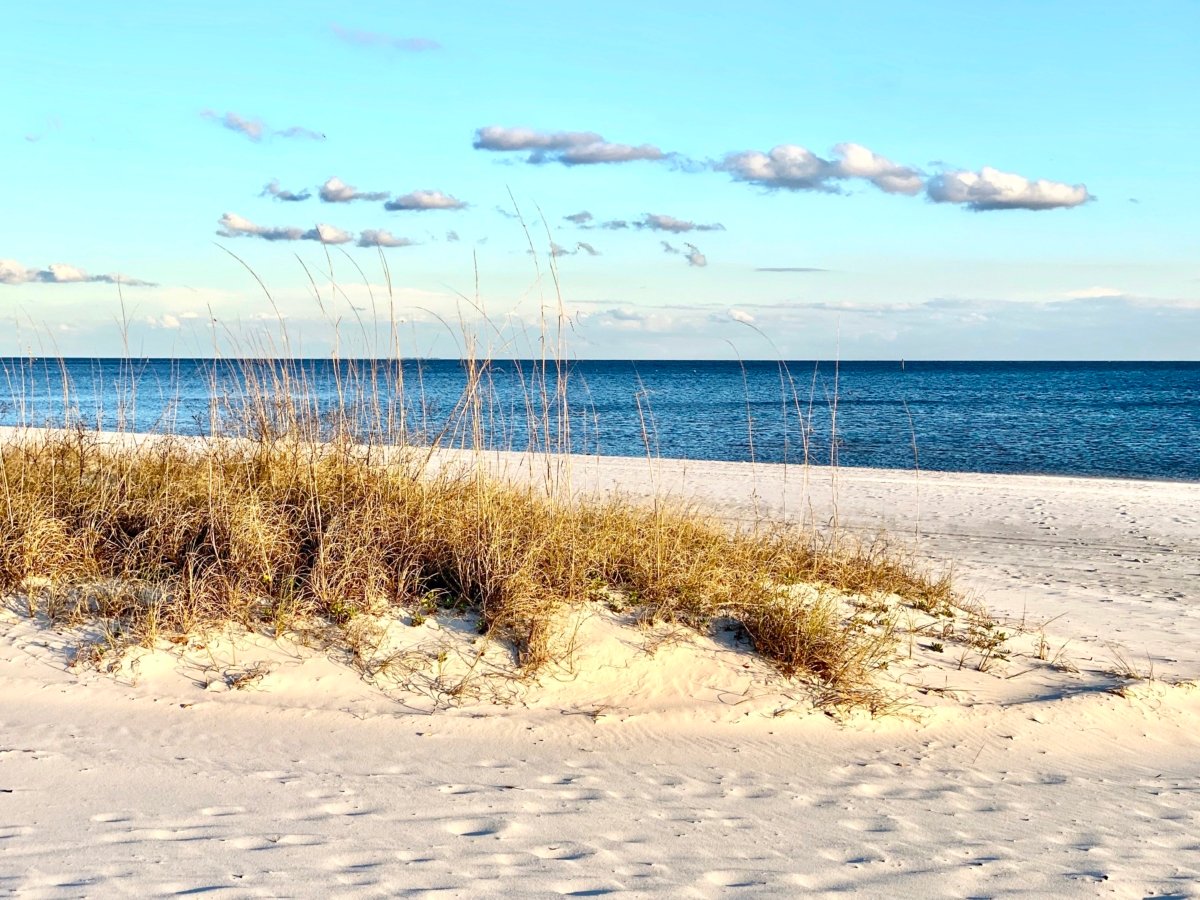 Driving the 62-mile Mississippi Gulf Coast is great fun! But the scenic beauty of the glittering white sand beaches is just one aspect of the Secret Coast.
On my Coastal Mississippi road trip, I had a packed itinerary. I learned about Mississippi's maritime history and industries, acquainted myself with the unconventional works of three local artists, toured African American heritage sites, and ate my fill of fresh seafood and other Gulf Coast cuisine.
While exploring the western end of the coast, I stayed at Bay Town Inn in Bay St. Louis, and found it to be a perfect home base for my daily excursions.
When it came time to move east along the coast, I made The Roost in Ocean Springs my home away from home.
I highly recommend both accommodations, but in order to offer readers a wider selection of places to stay on the Mississippi Gulf Coast, I consulted a local expert.
Together we curated a list of top-notch boutique hotels, B&Bs, and non-gaming resorts between Bay St. Louis and Pascagoula.
Bay Town Inn | Bay St. Louis
---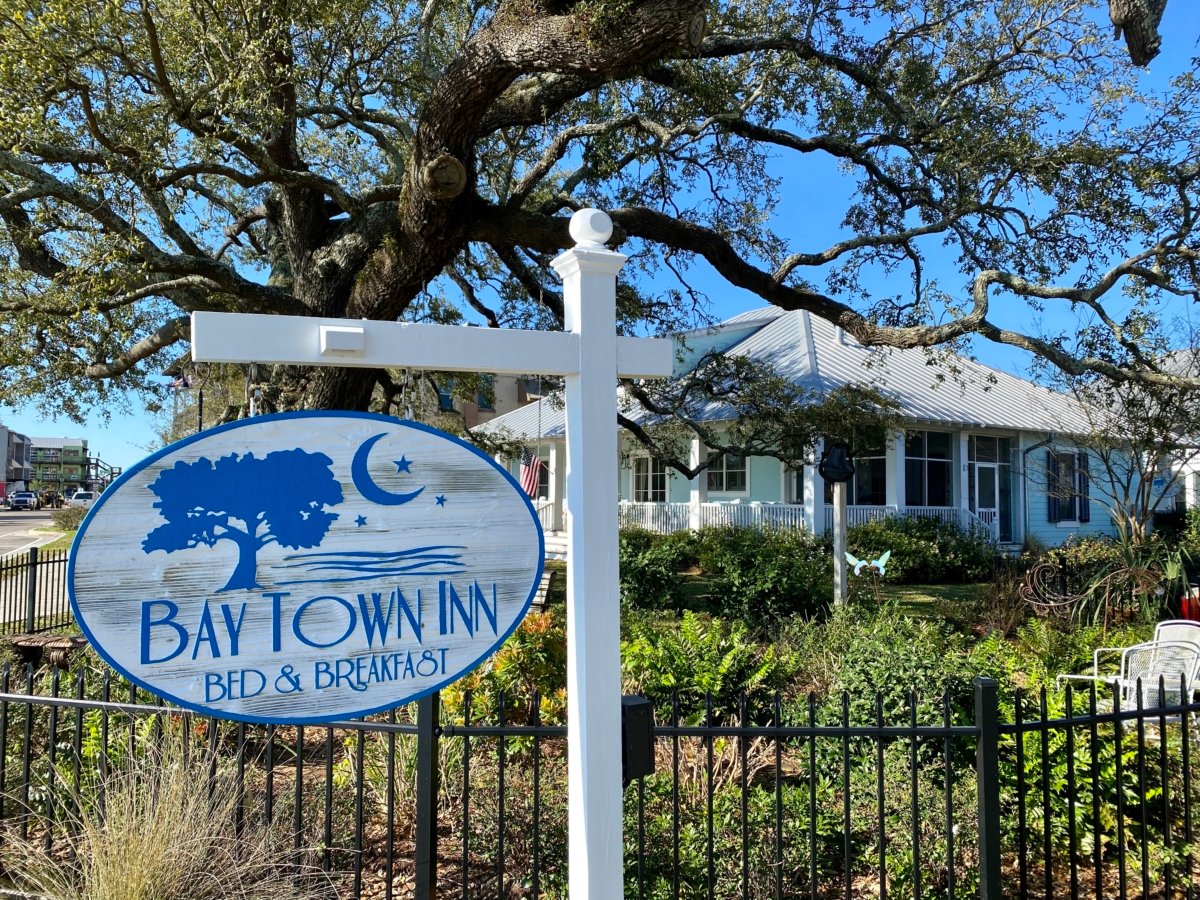 Looks can be deceiving at the Bay Town Inn, situated beneath a grandfather oak along North Beach Boulevard in Bay St. Louis.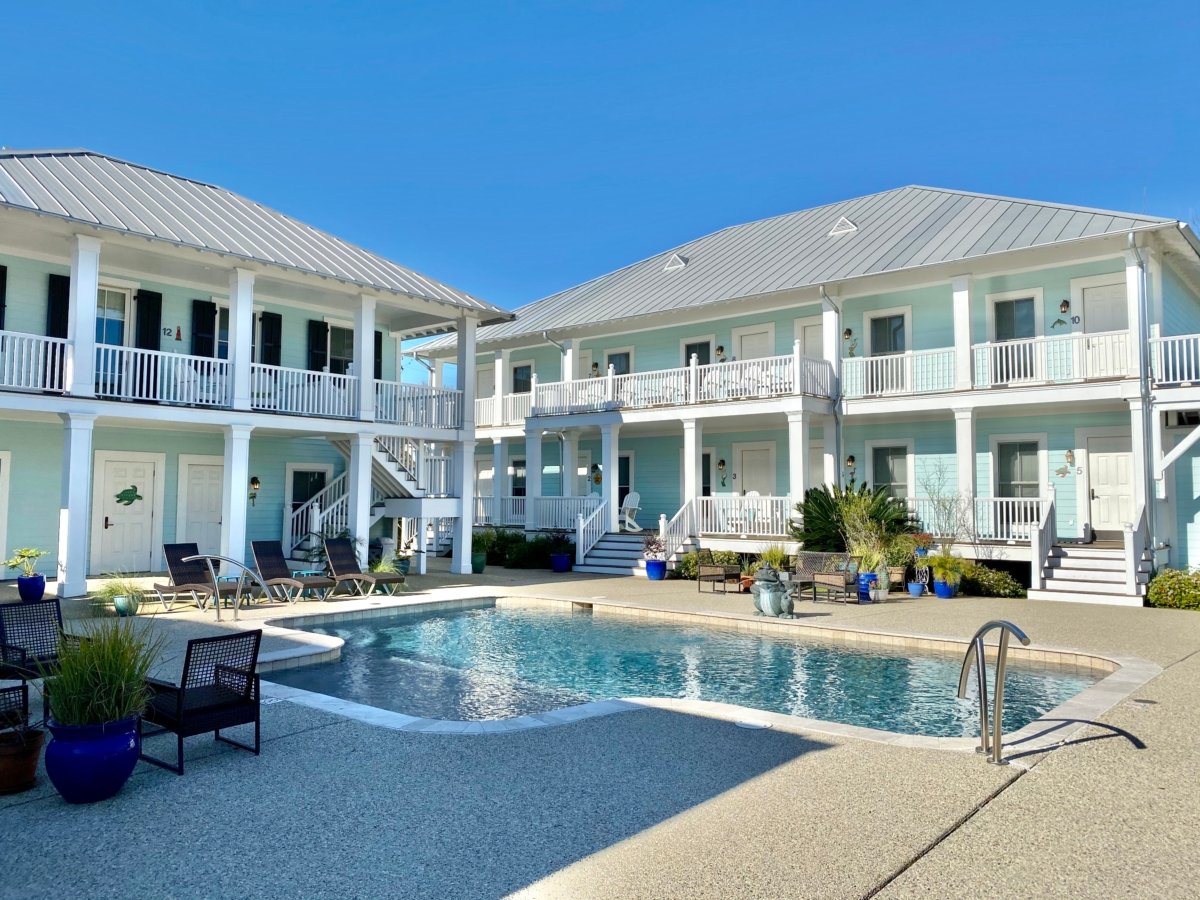 Innkeeper Nikki Moon purchased the turn-of-the-century de Montluzin family home and opened a traditional bed & breakfast in 2003. The 8-room property, furnished with antiques, featured a community dining room overlooking the bay.
On August 29, 2005, everything changed. Hurricane Katrina made landfall, utterly destroying the historical home and for Nikki, life as she knew it.
Undeterred, Nikki reimagined her business, and built a new 10-suite property with a classic coastal design.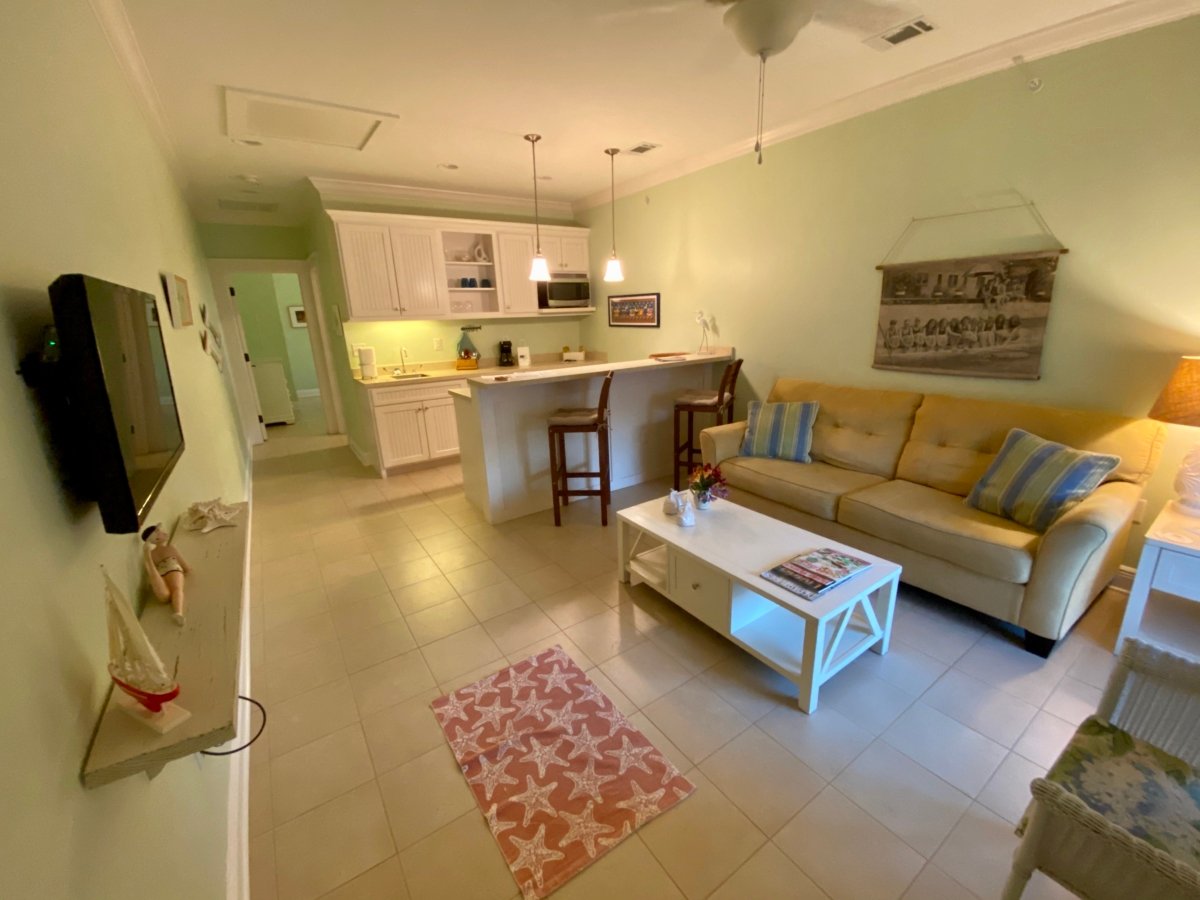 Guest suites feature a kitchenette and living area in an open-concept plan furnished with beachy decor.
Spacious king bedrooms, private baths, and a full-range of amenities—including free Wi-Fi—ensure a relaxing and comfortable stay.
A poolside accessible suite provides two double beds, an oversized bathroom, and kitchen area.
Upstairs verandas overlook the saltwater pool and courtyard, and offer distant views of the harbor.
Light weekday and hot weekend breakfasts can be delivered to suites or enjoyed poolside.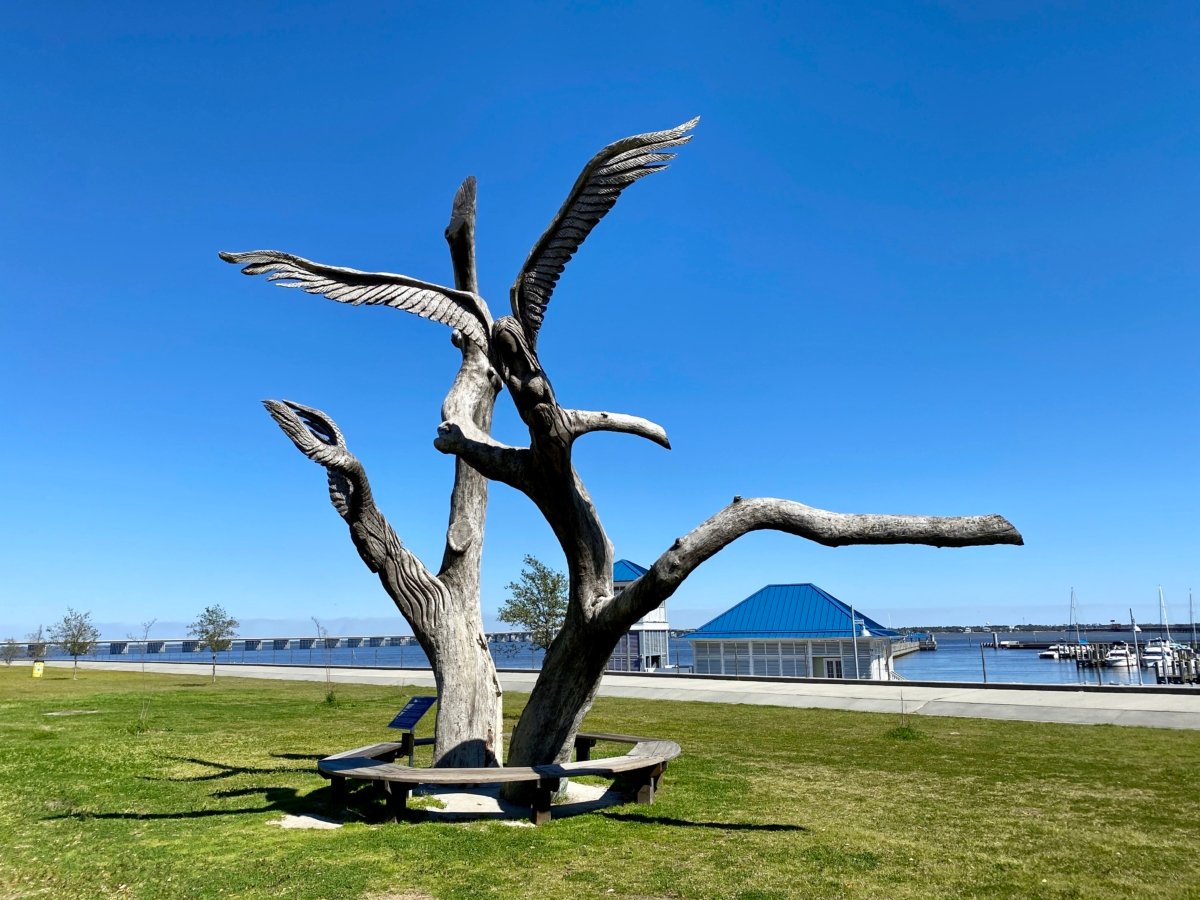 Situated on a grassy median directly across the boulevard from the Bay Town Inn you will find a unique work of art.
Sadly, many of Coastal Mississippi's live oaks did not survive the saltwater storm surge of Hurricane Katrina.
In 2007, sculptors began giving these dead, yet standing, trees along Highway 90 second lives as works of art. Many of the 50+ sculptures depict bird and marine life.
Chainsaw artist Dayle Lewis from Indiana created sculptures with an angel motif at five locations around Bay St. Lewis. The "de Montluzin Angel" tree pictured above is special because it was lifesaver.
As the storm surge washed away her home, Nikki, her Scottish terrier Maddie, and two friends sought refuge in the tree, clinging in desperation as the waves crashed over their heads.
When you book your stay at Bay Town Inn, Nikki will tell you the rest of the story.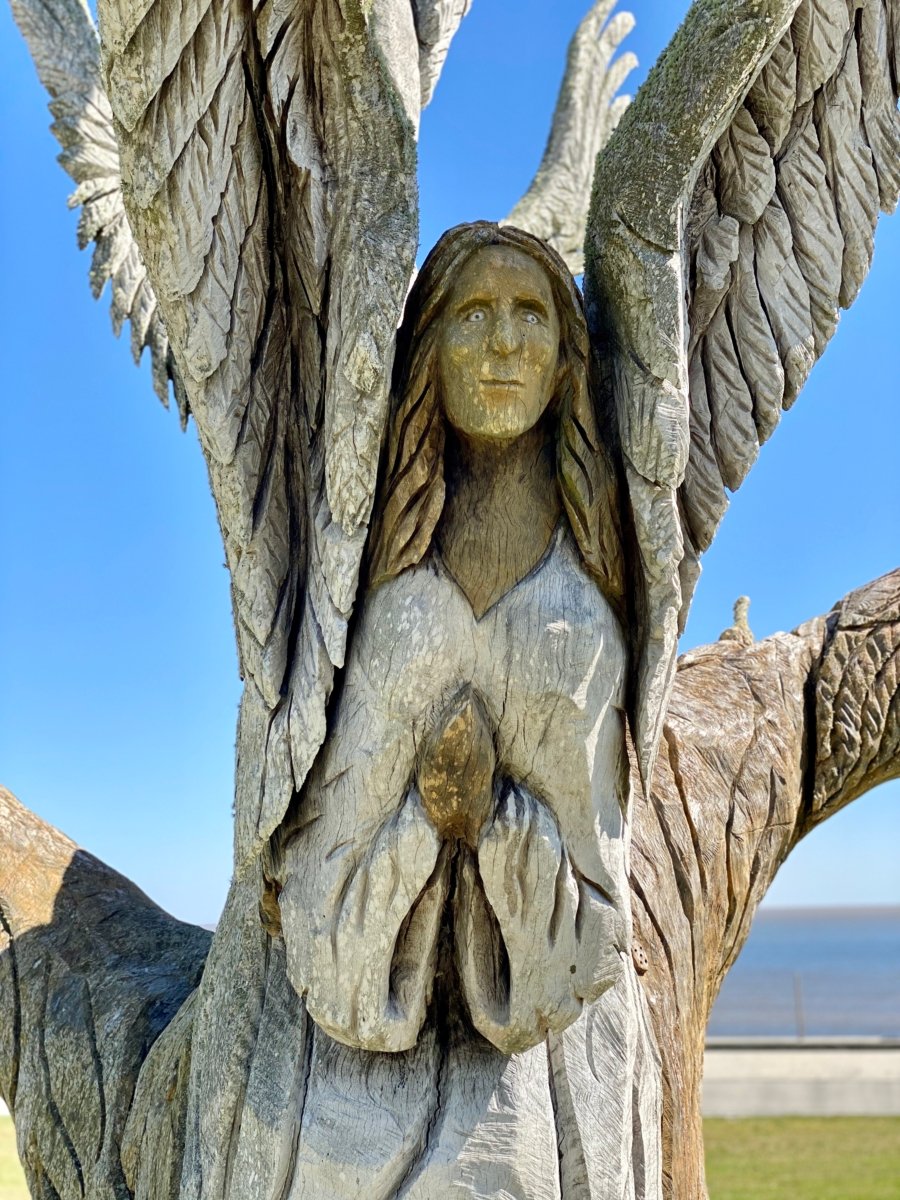 "Tree angels" in other media are a recurring art theme in Bay St. Louis. Search for them at the St. Rose de Lima Catholic Church and the Alice Moseley Folk Art Museum, located within the historic Bay St. Louis train depot.
You can also experience African American history, culture, and music at the 100 Men Hall, a stop on the Mississippi Blues Trail, as schedules allow.
With more than fifty unique shops, galleries, eateries, museums, and other attractions, the best way to explore Old Town Bay St. Louis is on foot.
The Roost | Ocean Springs
---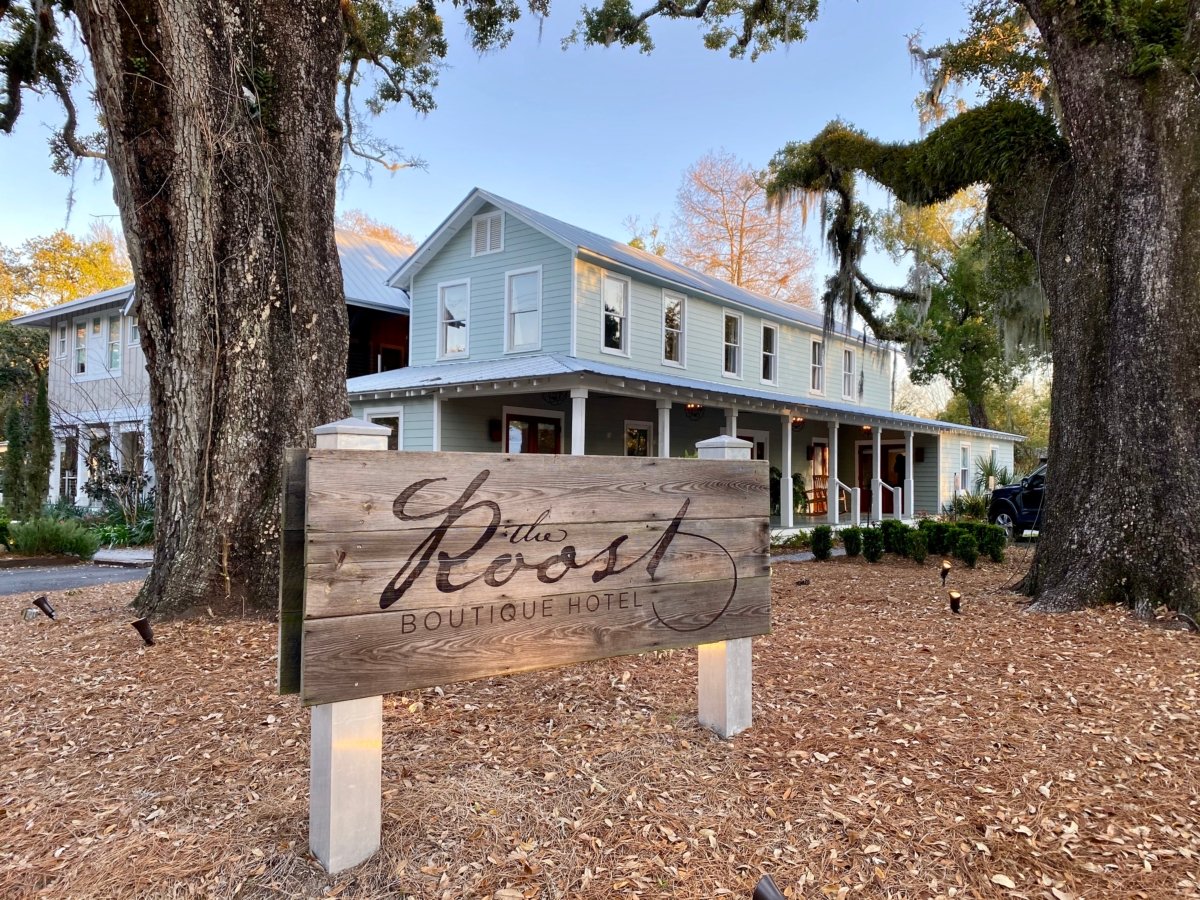 Newly renovated in 2018, rustic elegance is standard at The Roost, a boutique hotel in Ocean Springs.
The property has a storied past beginning in 1894 as a home for the Clement family, transitioning to a motor court in the 1950s, and a popular restaurant in the 1990s.
Word has it that the historic buildings at various times also housed a brothel, a gym, and place of worship.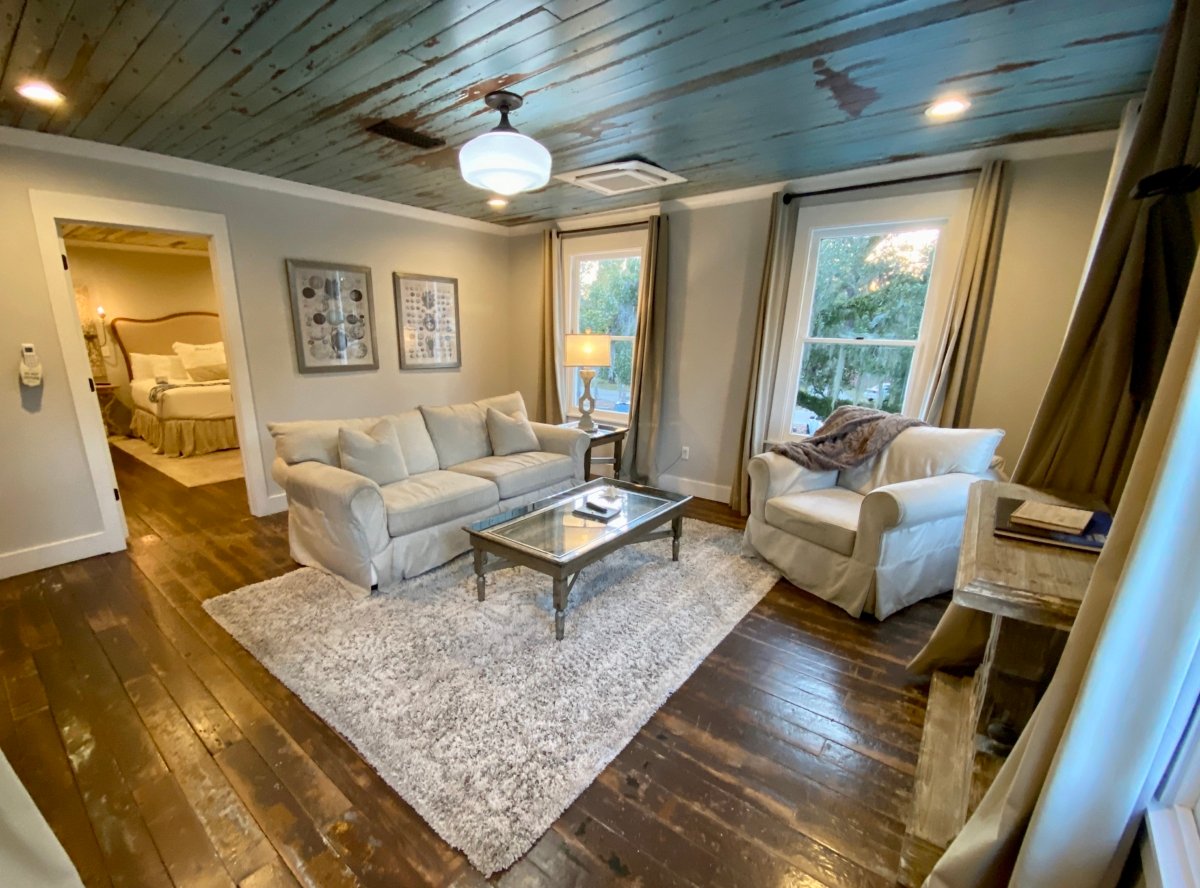 I am a huge fan of designs that blend historical architectural elements with contemporary decor. And apparently designers of The Roost are masters of their craft.
House Beautiful magazine and Architectural Digest, respectively, named The Roost the "best designed hotel" and "most beautiful hotel" in Mississippi.
The eleven luxury suites at The Roost accomplish the look by incorporating original salvaged lumber from the property with modern touches.
Huge double-sash windows flood the rooms with light.
Suites are uniquely appointed with curated furnishings, luxury textiles, and woodblock works by native artist Walter Anderson. Amenities include complimentary WiFi, HDTV, locally-roasted coffee, and Gilchrist & Sommes bath products.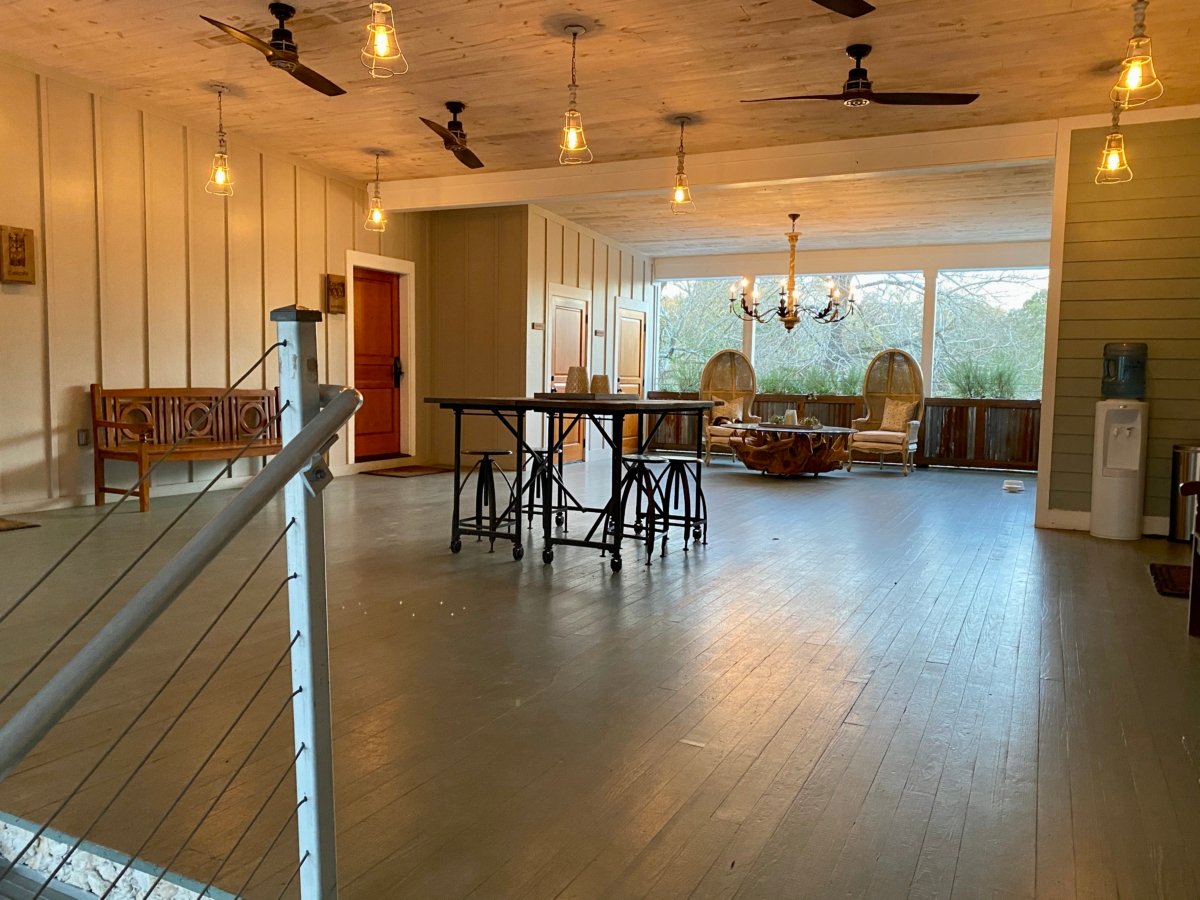 Second-floor suites open to a shared gallery and attached porches with rockers that overlook Porter Avenue.
The Roost features two onsite food and beverage outlets.
The Wilbur is a speakeasy-inspired bar specializing in craft cocktails, wine, and innovative cuisine. Like many Prohibition-era liquor establishments, the bar is outfitted with a hidden room behind a swinging bookshelf.
Eat Drink Love is a lunch market serving up bites, salads, and sandwiches made from fresh ingredients. Eat-in or takeout, your choice.
Ocean Springs, Mississippi, is my newest favorite small town, so during your stay at The Roost, be sure to walk the oak-canopied streets and take a bike to the beach. Dining options are diverse and the Walter Anderson Museum of Art is not to be missed.
More Distinctive Places to Stay in Coastal Mississippi
---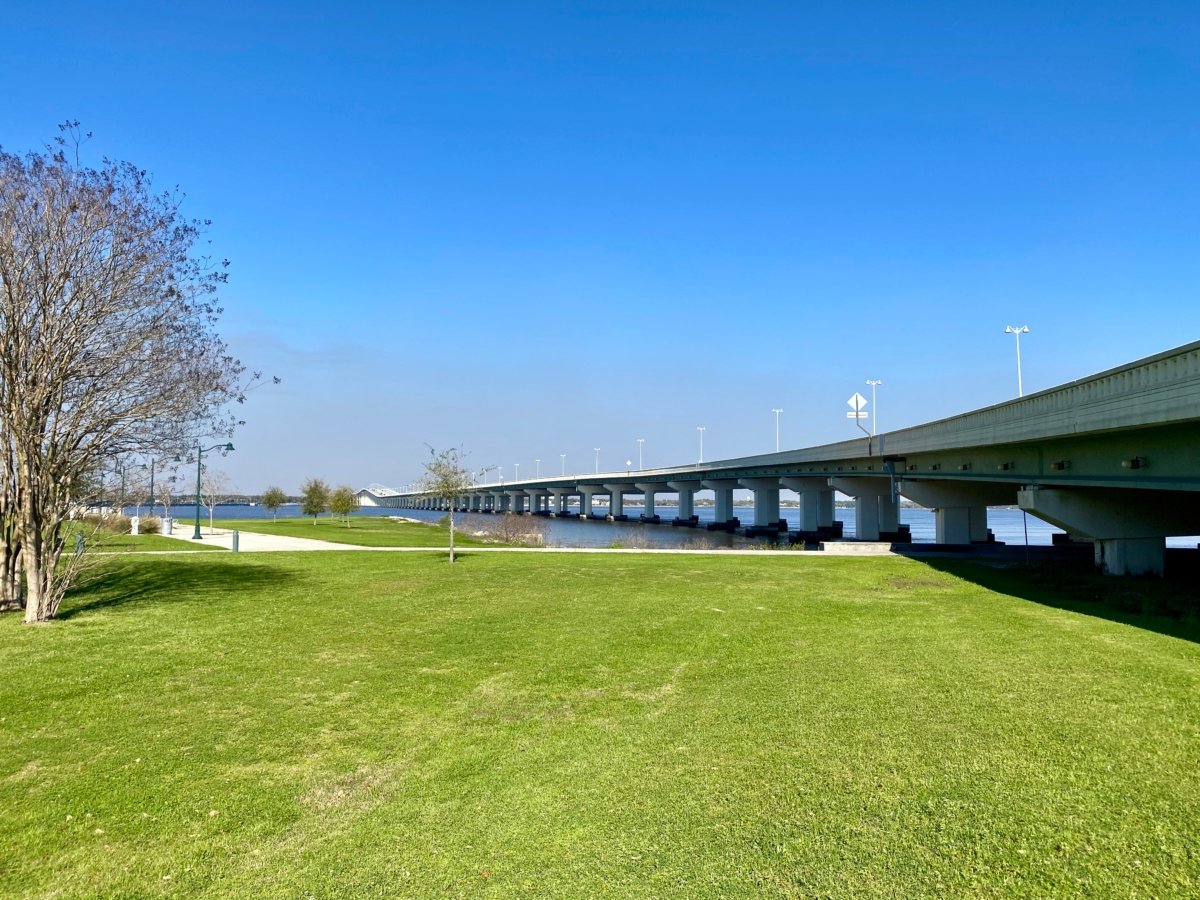 Visitors will also want to consider these highly-rated Coastal Mississippi boutique hotels, B&Bs, and non-gaming resorts.
—a 10-room boutique hotel overlooking the lovely Pass Christian Harbor
—a 6-room luxury destination with a beachview, bistro, and bar
—a renovated historical property with richly-appointed rooms and suites
—4 restored 1940s fishing shacks located just steps from the beach
—a 7-suite boutique hotel and event center that radiates southern charm
—a non-gaming resort inspired by the lyrics and lifestyle of singer-songwriter Jimmy Buffett, who was born in neighboring Pascagoula
—a 48-acre resort complex for family and business travelers
Click here for more Coastal Mississippi lodging options on TripAdvisor!
Cajun RV Park
---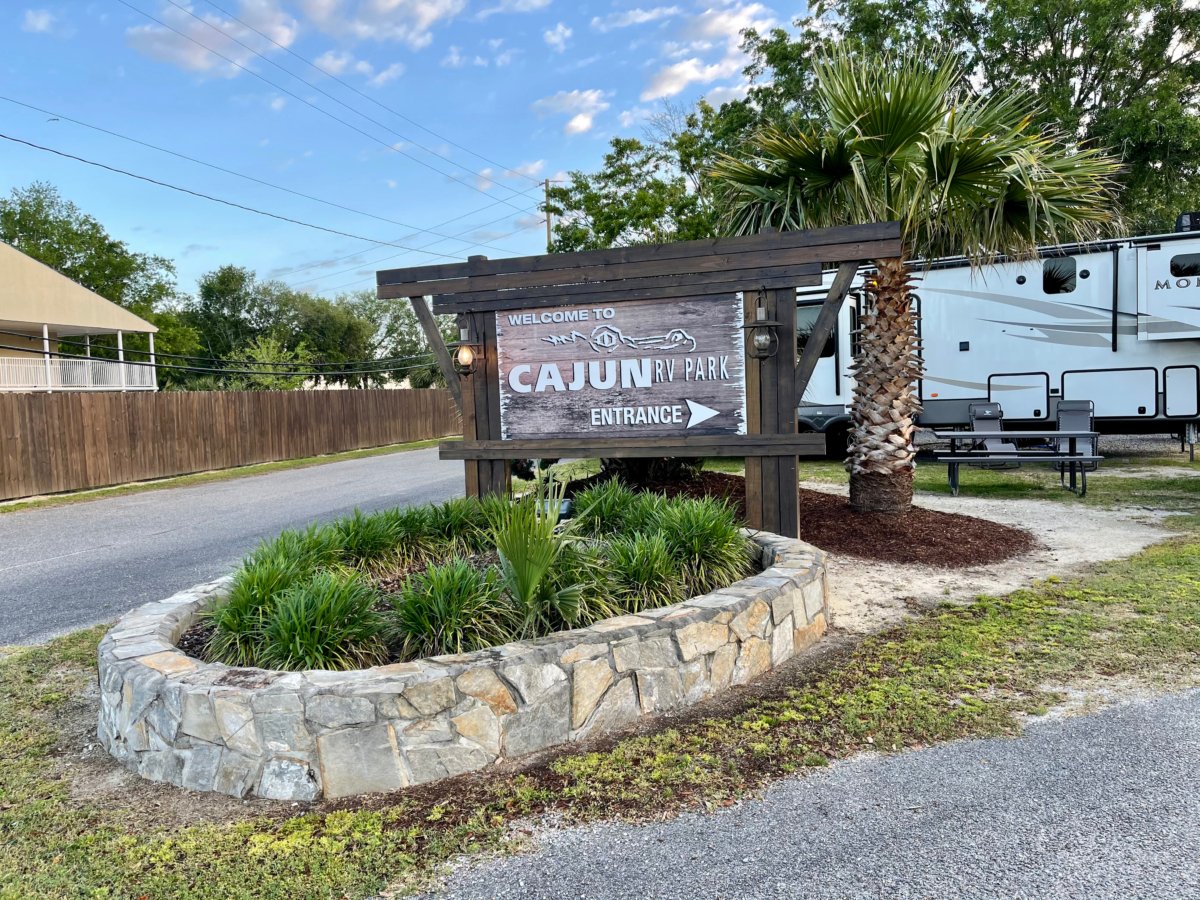 The Cajun RV Park in Biloxi is centrally located on Beach Boulevard within walking distance of the beach and restaurants and convenient to many attractions.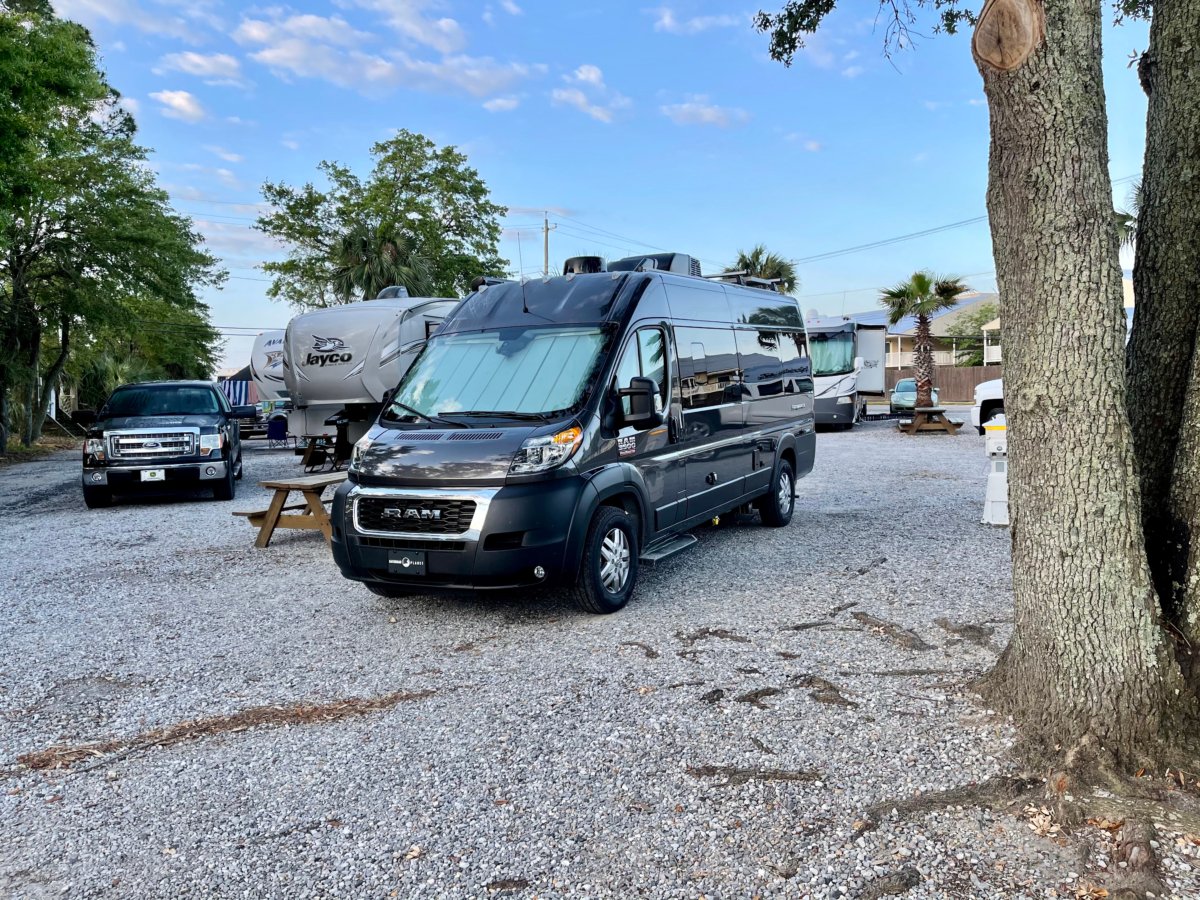 The park features campsites with full hookups, free WiFi, a bathhouse, swimming pool, and many more amenities.
A complete listing of RV parks & campgrounds is available at the Coastal Mississippi website.
Additional Mississippi Gulf Coast travel resources from Backroad Planet:
Discover more exciting destinations for your Mississippi road trip itinerary on Backroad Planet.
---
Map It!
---
---
We Would Love to Hear From You
---
We enjoy dialogue with our readers, especially when they share off-the-beaten-path destinations and useful travel tips. Can you recommend additional places to stay on the Mississippi Gulf Coast? If so, we would love to hear about your experience. We invite you to leave your comments and questions below, and we always respond!
---
Pin this Post!
---