(a

8

minute read)
---
A veteran automotive technician offers 9 tips for roadtrippers to avoid getting ripped-off by mechanics when an unexpected breakdown happens on the road.
---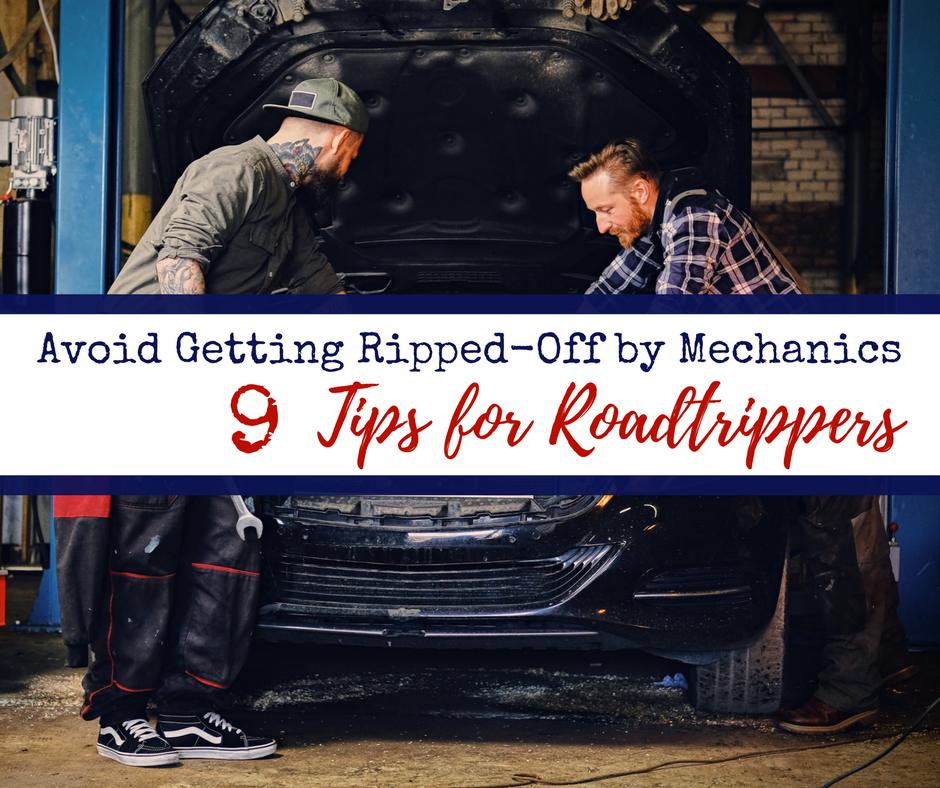 Guest Post by Tim Miller
---
How to Avoid Getting Ripped-Off by Mechanics
---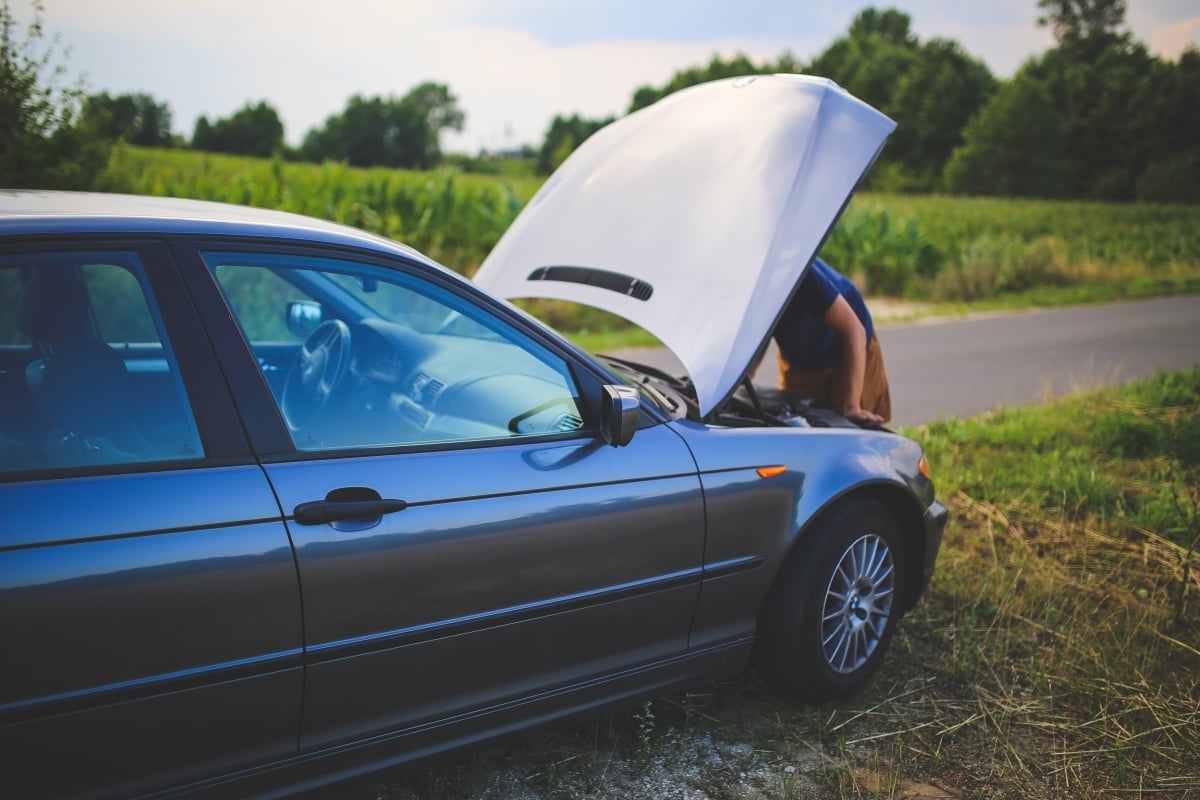 To avoid getting ripped off by car mechanics can be a pain even during everyday car fixes and maintenance. Having an on-board diagnostic scan tool (OBD2 scanner) can be helpful, but it doesn't solve the problem exhaustively.
The rip-off problem, however, gets even more complicated for roadtrippers. Road trip enthusiasts often encounter problems on the road even after getting their vehicles road trip ready, and they are forced to get repairs from mechanics they don't know.
Many mechanics you encounter after a breakdown make it seem like enjoying a road trip is a sin, and they make roadtrippers who suffer breakdowns on the road pay dearly for this "sin."
This article offers useful tips on how NOT to get ripped-off by a car mechanic. These tips are applicable to all car owners, however they are of utmost importance to the class of drivers most prone to garage rip-offs . . . roadtrippers.
So, as an automotive repair insider, I give you nine essential tips for roadtrippers to avoid getting ripped off by mechanics when the unexpected breakdown happens on the road:
1. Know the basics
---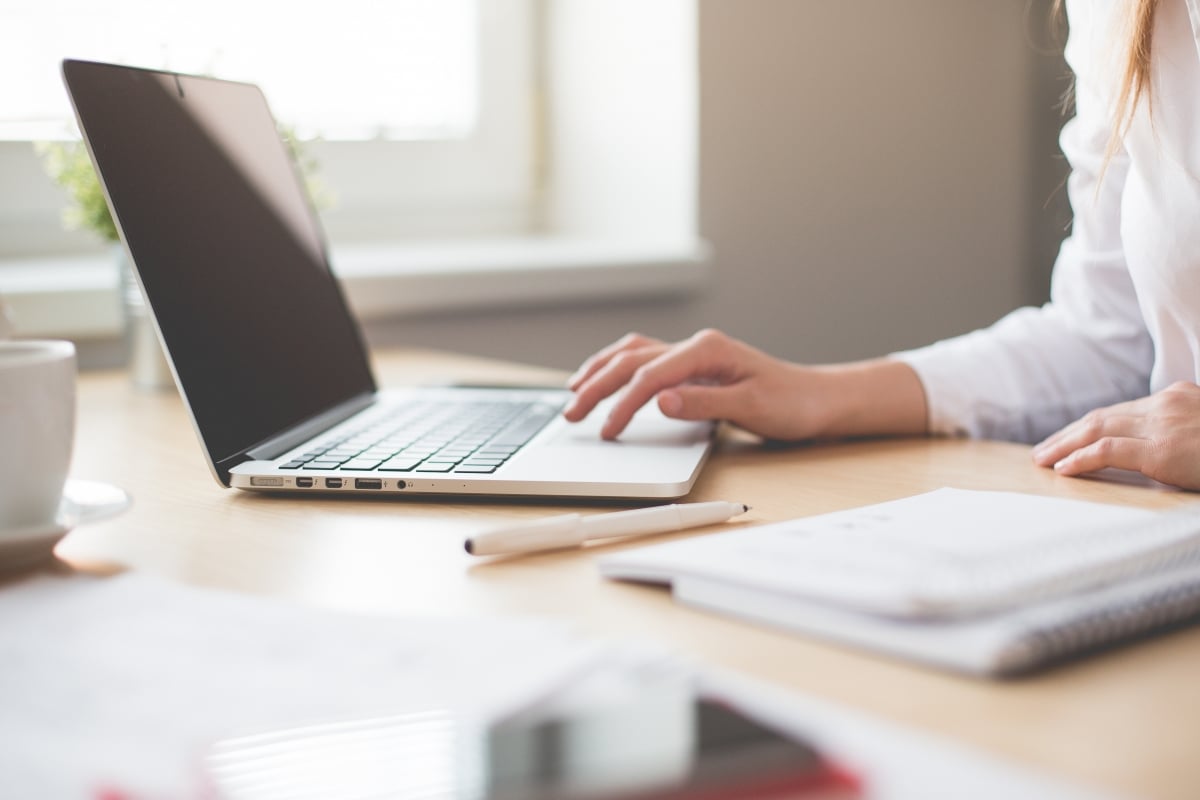 Familiarize yourself with your car. Do not wait until your car has broken down before trying to understand which part does what. Read through your car's manual. Try to understand the different specifications and how similar or different your car is from other models.
Some vehicles, for instance, have special oil filters that cost more than ordinary filters. A rogue mechanic may include the cost of a special filter if you don't know your car uses an ordinary one.
Reading your car manual, as well as a host of reliable resources available online will help you get familiar with your car. Many people read overview specifications such as speed and horsepower before buying a car, but they do not bother to get into detail. This little boring lesson can save you a lot of pain from mechanics.
It would be wise to research prices of different parts before the hour of need strikes.
2. Avoid going in at odd hours
---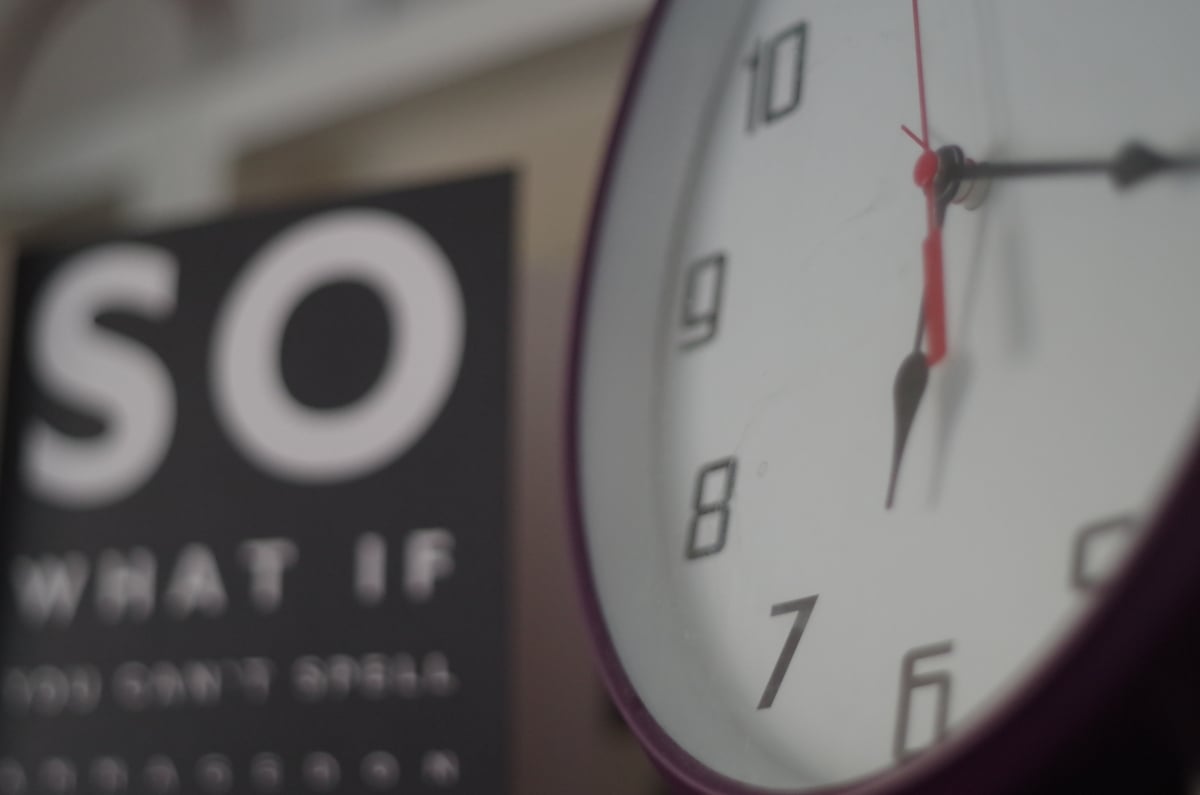 Breakdowns do not ring a warning, so this tip might appear inconsiderate. But it's not. It is a strategic tactic to save you from greedy mechanics. Mechanics take advantage of your great need to charge you rocket-engine repair fees. That is why you need to have a counter-strategy.
If your car breaks down at an odd hour while on a road trip:
• Don't appear desperate.
The operative word here is "appear." Desperate and panicked as you may actually be, don't let it show. Put on your invincibility mask that makes it look like this is something you have encountered on eight other road trips. A breakdown service is unlikely to go hard on you if they feel you are not unsettled by the inconvenience.
• Try to understand the problem before seeking help.
The magic of an OBD2 scanner pops up at this point . . . again. Relax and plug in your scanner to get a preliminary report. This will help you to be more certain when you contact a mechanic to rescue you.
• Find a place to put up until the time is right.
It helps to plan road trips with the flexibility to accommodate breakdown inconveniences. Have alternative things to do in the event your car grinds to a halt.
Impromptu camp? Perfect!
If your car can limp to the nearest motel, so be it. Check-in and schedule the repair for the next morning.
3. Have an emergency mechanic fix only emergency problems
---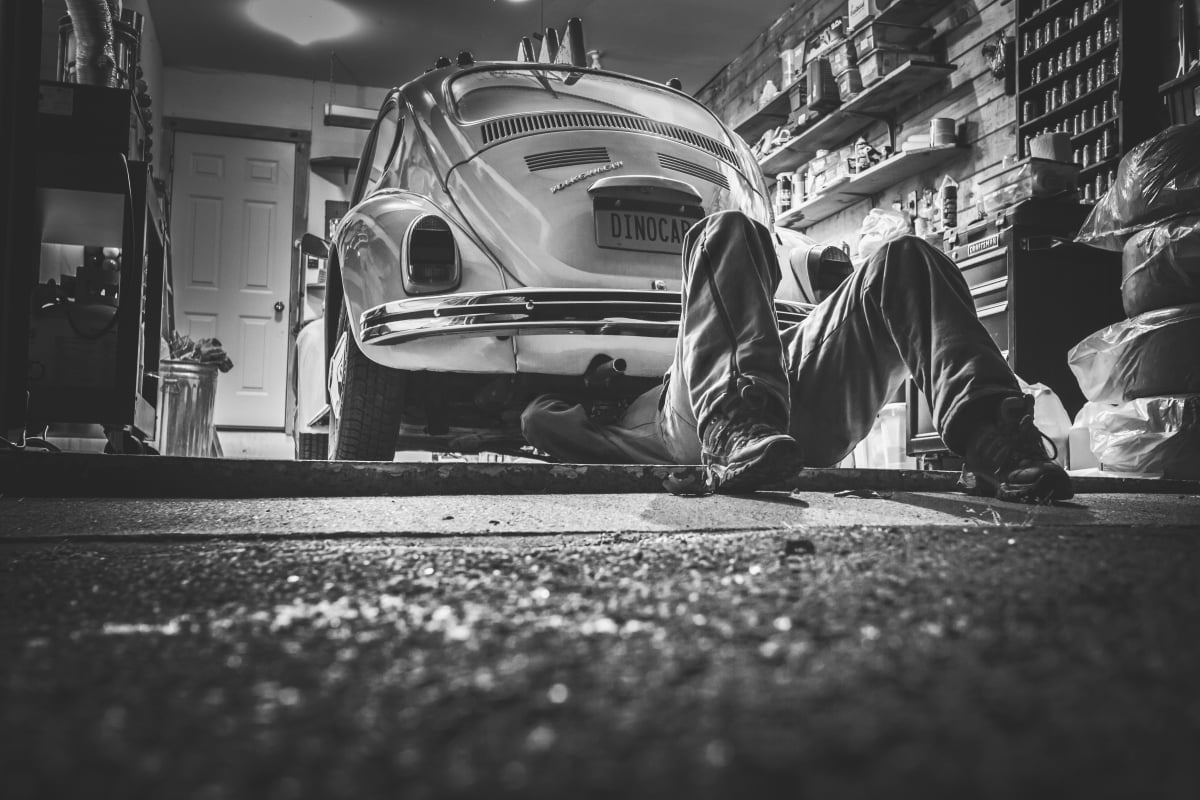 Think of your car as part of you. Would you take yourself for a full body check-up to any random doctor? Would you have your hair cut and styled by any hairdresser in the phonebook? If your answers are no, then the same should apply to your car.
If you have to enlist the service of an on-the-road mechanic, let them fix only the parts necessary to get your car in shape to return home. Treat the emergency repair as first aid and have the full treatment done by your trusted mechanic.
4. Ask for an upfront cost estimate after diagnosis
---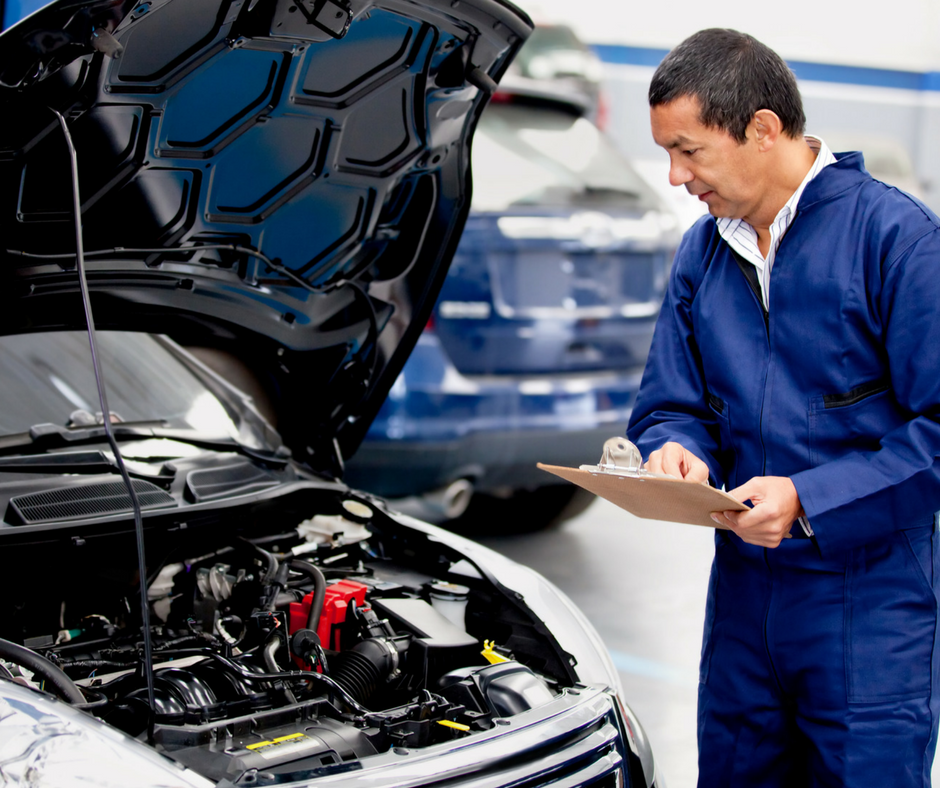 Do not let a mechanic, new or regular, just get to your repairs blindly. Many dealers take advantage of vague instructions. They "repair" parts that don't require fixing and then shock you with a bill for the price of a Boeing jetliner. Resist those "voluntary" oil changes and similar gimmicks.
Ask what it is likely to cost to fix each problem. Require that you be informed beforehand in case extra costs arise.
5. Ask for separate bills for individual repairs
---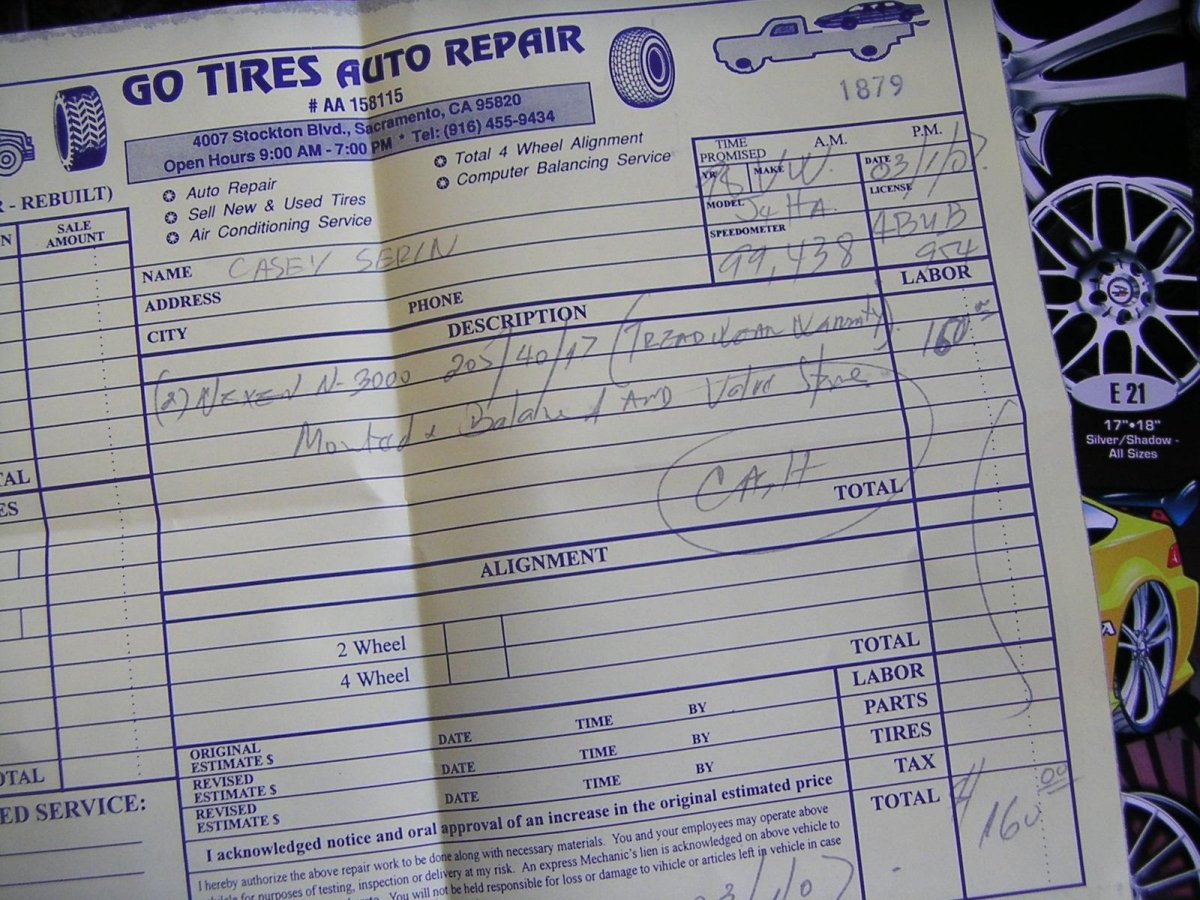 Photo Credit: Casey Serin (And cheap too!) [CC BY 2.0 (https://creativecommons.org/licenses/by/2.0)], via Wikimedia Commons
Avoid the cardinal "So, how much will that be?" sin. This question opens a window for mechanics to fleece you by rounding off the total bill astronomically! Each repair should be billed separately.
6. Ask for your old parts
---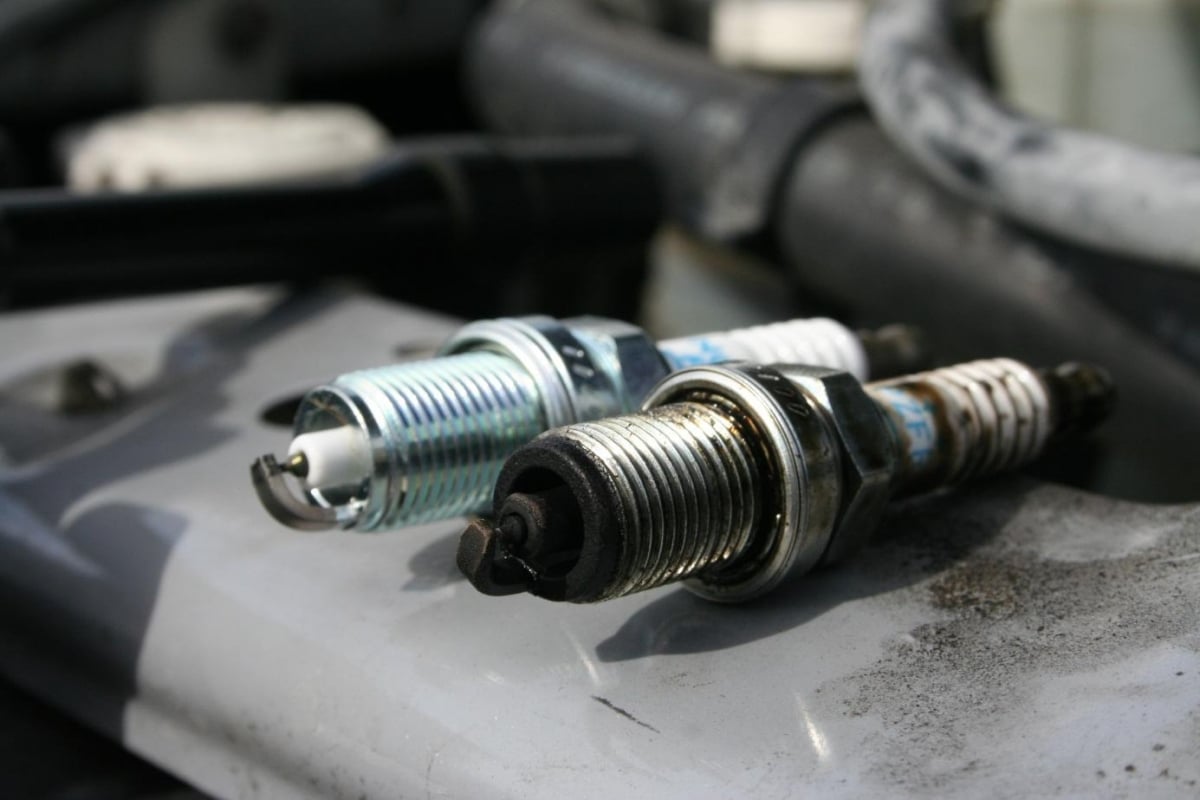 Photo Credit: Aidan Wojtas [CC BY-SA 2.0 (https://creativecommons.org/licenses/by-sa/2.0)], via Wikimedia Commons
Crook mechanics often take advantage of stranded roadtrippers by pointing out parts that need to be changed and charging car owners for them. Oftentimes some of these parts are neither faulty nor do they get changed in the end.
Asking for the old parts warns such mechanics and discourages the practice. Remember the on-trip repair is just a first aid session. The real treatment should be reserved for your trusted regular mechanic.
7. Let the mechanics do their work
---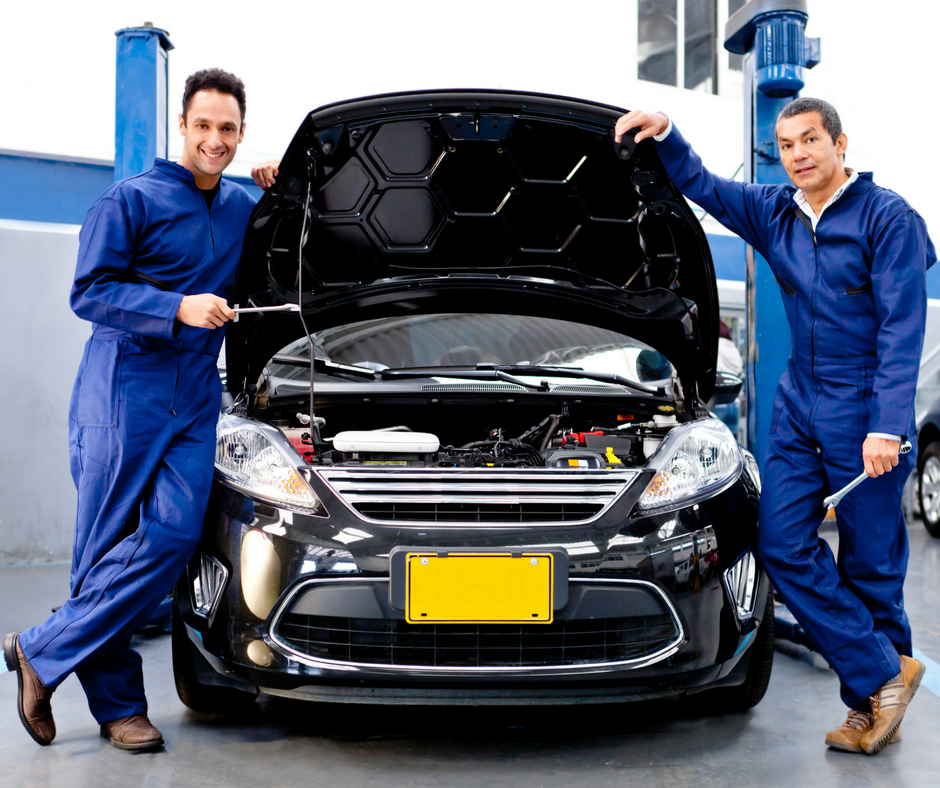 Don't be a co-mechanic. Leave the experts to do their work. Just like you wouldn't go around picking up needles in a doctor's office, avoid touching and testing tools inside the garage.
Do not stand over the mechanics while they are working as if you were supervising them.
Avoid blasting them with your own diagnosis you got from Google and telling them how to do their work. If you knew as much as they do, you would do the repair yourself. It is okay to oversee that the repairs are fixing the errors scanned by your OBD2 scanner, but you need not be an instructor.
Being a co-mechanic raises safety hazards in the garage. It also irks mechanics, and many of them will make you pay for it literally.
8. Don't compare them to your usual mechanic
---
"Yes, your mechanic is excellent, thanks. But you are here now. So let us do our thing, our way."
It is okay to explain how you like your work done. It is your car, after all. But do not try to hammer new mechanics into the shape of your regular one. They will hate you for it, and they will make you pay for it. That is an expensive lesson you can do without!
9. Ask for referrals
---
If your car breaks down on a road trip, the first question to come to mind will be, "Where do I find the closest repair shop?"
Avoid that thought.
Rather, think about someone you know who lives closest to that area. Call that person and ask for a referral. A trusted person will refer you to a quality mechanic. Also, chances are high that mechanics will treat you better when they know you have been referred to them.
---
The Bottom Line
---
An Old Testament scripture maintains that people perish for a lack of understanding. But armed with these nine tips for roadtrippers, you just got yourself an extra tool, not just for your road trip survival kit while on a road trip, but also for your general motoring.
And remember, don't use the following phrases if you want to avoid getting ripped-off by mechanics:
So, how much will it be?

Just work on everything.

Google says you should do it like this.

Let me show you how my mechanic does it.
Knowing the problem with your car, at least basically, is the starting point to avoid getting ripped-off by mechanics. And an on-board diagnostic scan tool is a magic bottle you can rub to bring you up to speed at any time. Your glove compartment should never be without one!
---
We Would Love to Hear From You
---
We enjoy dialogue with our readers, especially when they share off-the-beaten-path destinations and useful travel tips. Have you ever used an OBD2 scanner? If so, we would love to hear about your experience. Do you have any additional tips for roadtrippers to avoid getting ripped-off by mechanics? We invite you to leave your comments and questions below, and we always respond!
---
Pin this Post!
---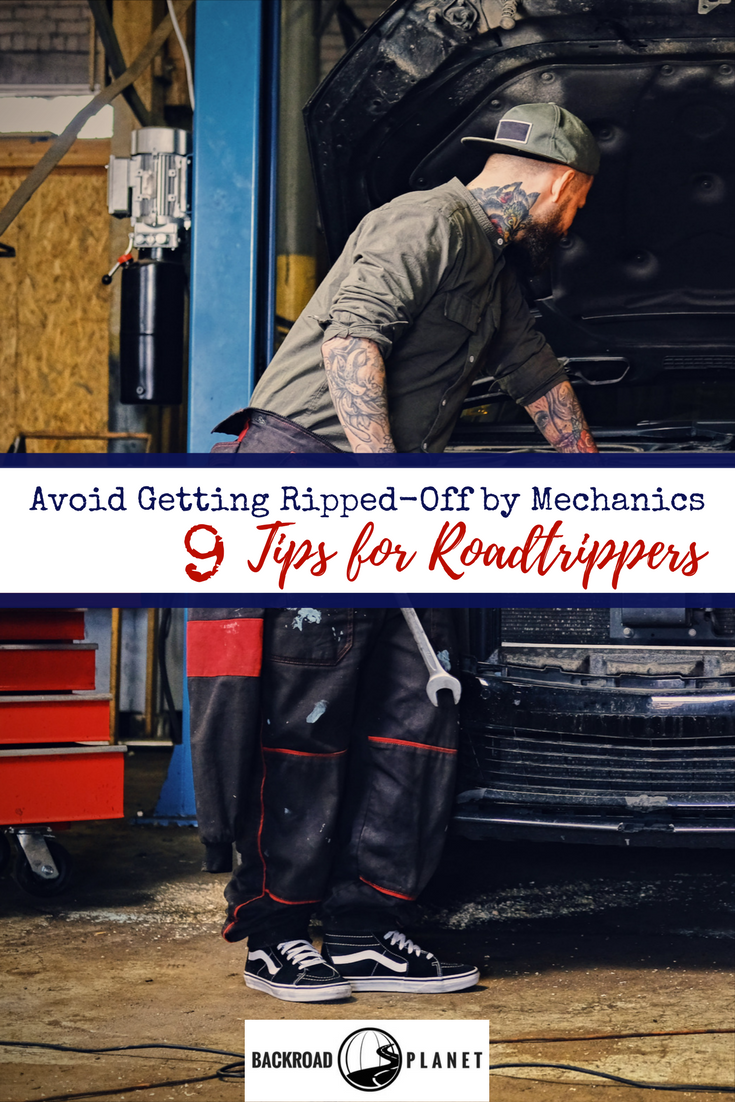 ---
Helpful Links
---
How to Get Your Vehicle Road Trip Ready
How to Choose the Best Car for Your Cross-Country Road Trip
How to Prepare Your Car for Summer
How to Find Unique Sites for Your USA Road Trip Itinerary
How to Find Anything Anywhere: 16 Top GPS Travel Apps