(a

3

minute read)
---
Gas mileage, storage space, and extra features are all important considerations when purchasing a new vehicle for a cross-country road trip.
---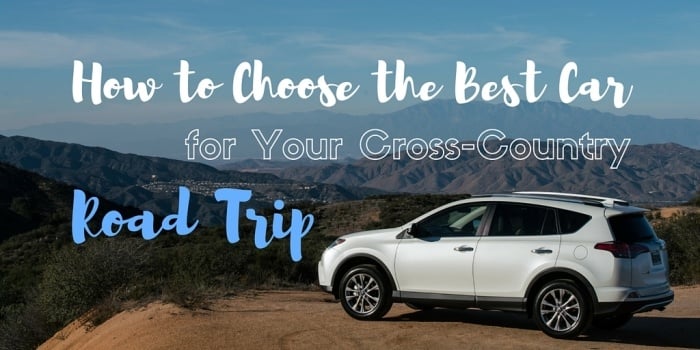 There is nothing quite like a cross-country road trip with your friends, your family, or even just by yourself. Before you roll the windows down, turn the radio up, and start rolling, make sure you're driving the right kind of car for your trip.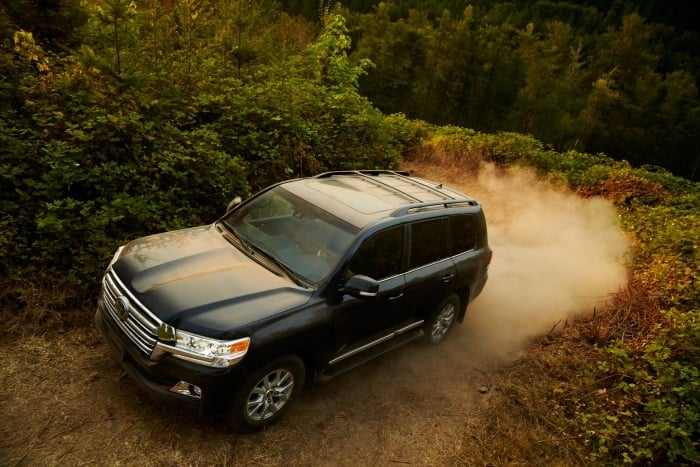 Think About Gas Mileage
---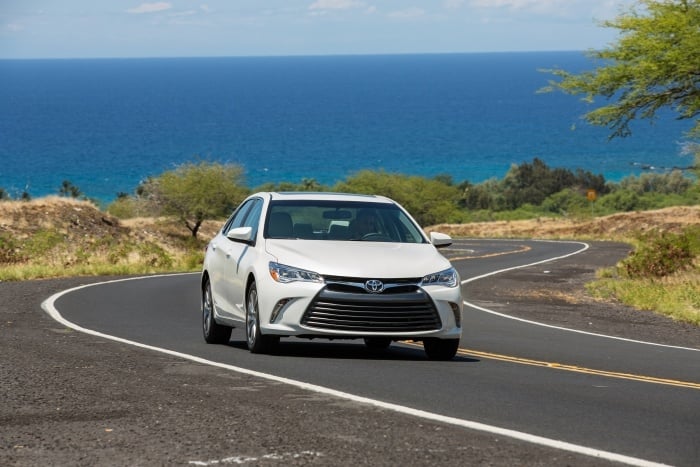 Gas prices fluctuate often, sometimes daily, and vary by state and even city. If you're going on a long road trip, you want to be sure the car you're driving gets the best mileage possible. Consider both highway mileage and city mileage because you're likely to be going from driving in little traffic to driving in start-and-stop traffic as you travel from one place to the next. The average vehicle gets about 25.1 miles per gallon, so use this as a baseline when deciding which car to use.
Storage Space Is Important
---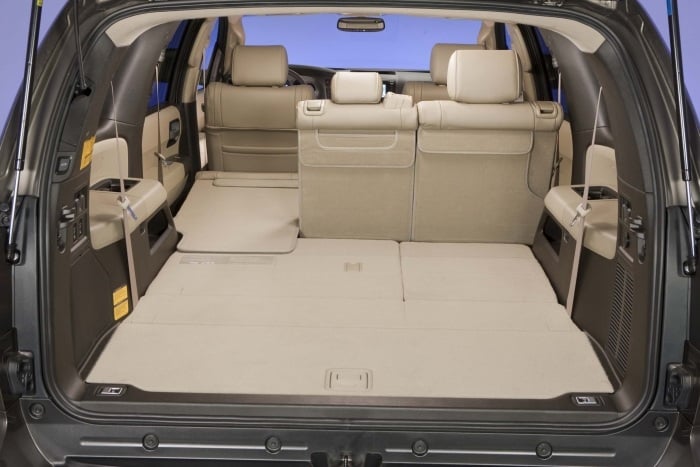 If you plan to be on the road for more than a few days, you need to be sure you have ample storage space. Think about who will be traveling with you. You'll need enough space for everybody's clothes and personal items, and you'll probably want to bring a cooler to keep drinks and snacks readily available. If you're traveling with children, think about how much space you'll need for toys and other in-car entertainment, and remember to save room for supplies if you're traveling with your dog.
Extra Features
---
If you are searching online or using a car model comparison app, don't forget to read up on the extra features of potential vehicles. While they may not be a requirement, they can make the trip go more smoothly. Consider options such as GPS to help you route your trip or a high-end audio system for enjoying the perfect road trip playlist. If small children or easily bored adults will be passengers on the trip, consider a car with a Wi-Fi hotspot for social media and movie streaming.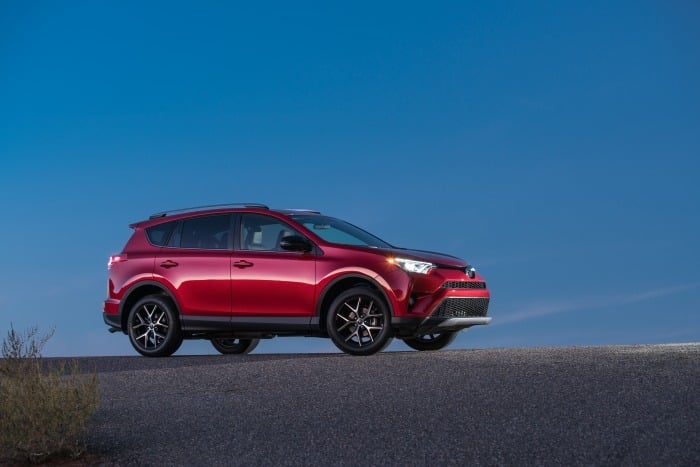 Whether you're going to be driving the scenic route for two days or two years, the right vehicle will make the trip that much more enjoyable. Don't forget to test drive a few before making your decision.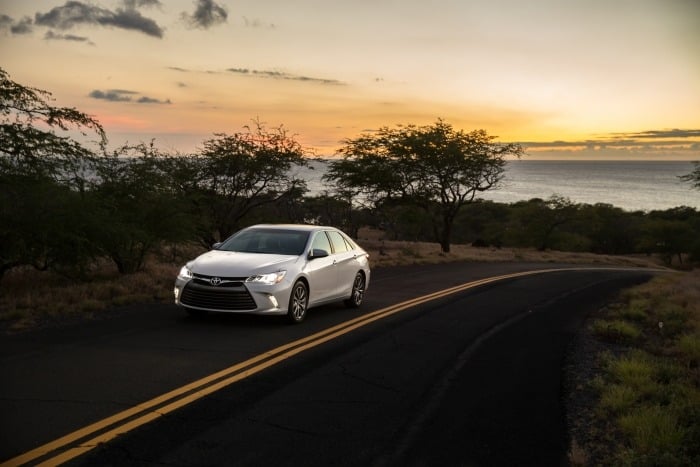 Photos Credit: © Toyota Motor Sales, U.S.A., Inc.
---
We Would Love to Hear From You
---
Jerry and I enjoy dialogue with our readers, especially when they share road travel recommendations, including the vehicles they drive. So what features are you looking for when you purchase your next vehicle? We invite you to leave your comments and questions below, and we always respond!
---
Pin this Post!
---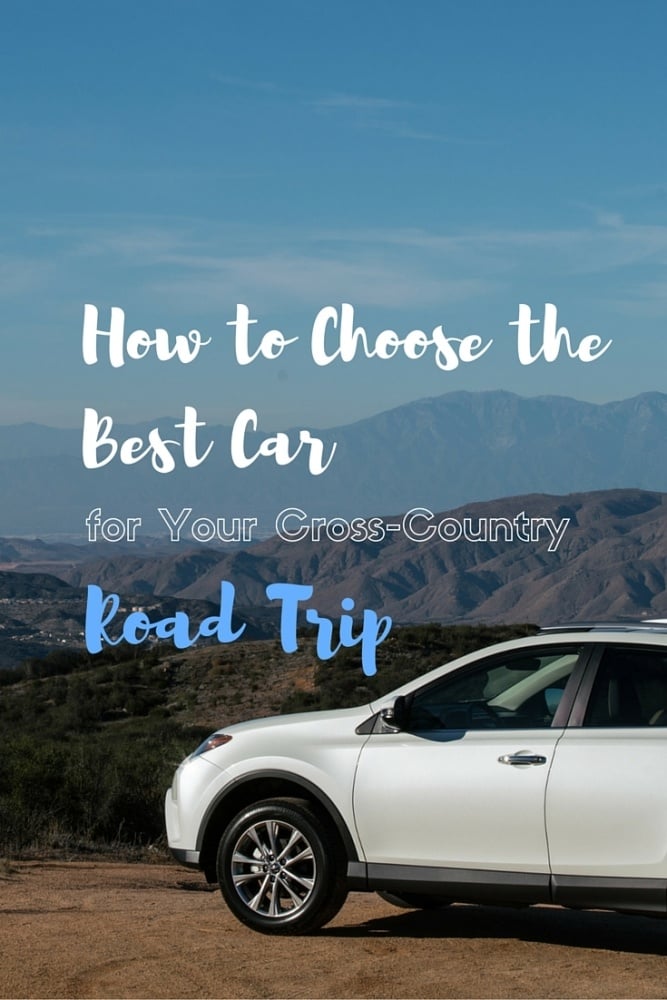 ---
Helpful Link
---