(a

5

minute read)
---
Learn eight ways to celebrate a green holiday season this year when you download The Nature Conservancy's free Holiday Green Guide!
---

This is a sponsored post written by me on behalf of The Nature Conservancy for IZEA Worldwide. All opinions are 100% mine.
---
A Green Holiday Season
---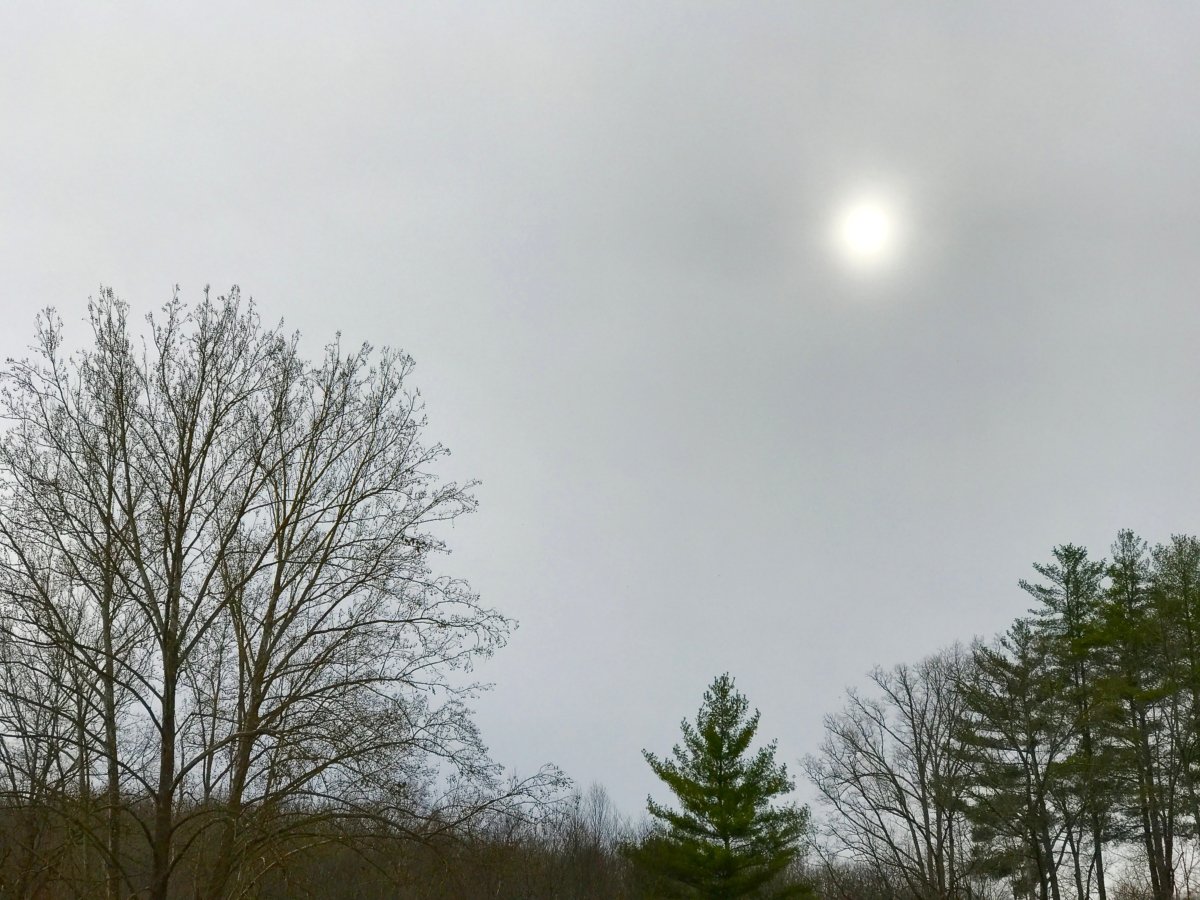 A landmark report by the Intergovernmental Panel on Climate Change (IPCC) has confirmed the urgent need for citizens of the world to begin implementing eco-friendly practices year round, and that includes during the holidays.
Since 1951, The Nature Conservancy (TNC) has championed our planet's land, water, and wildlife, and earned "a reputation as a pragmatic, science-based leader in conservation."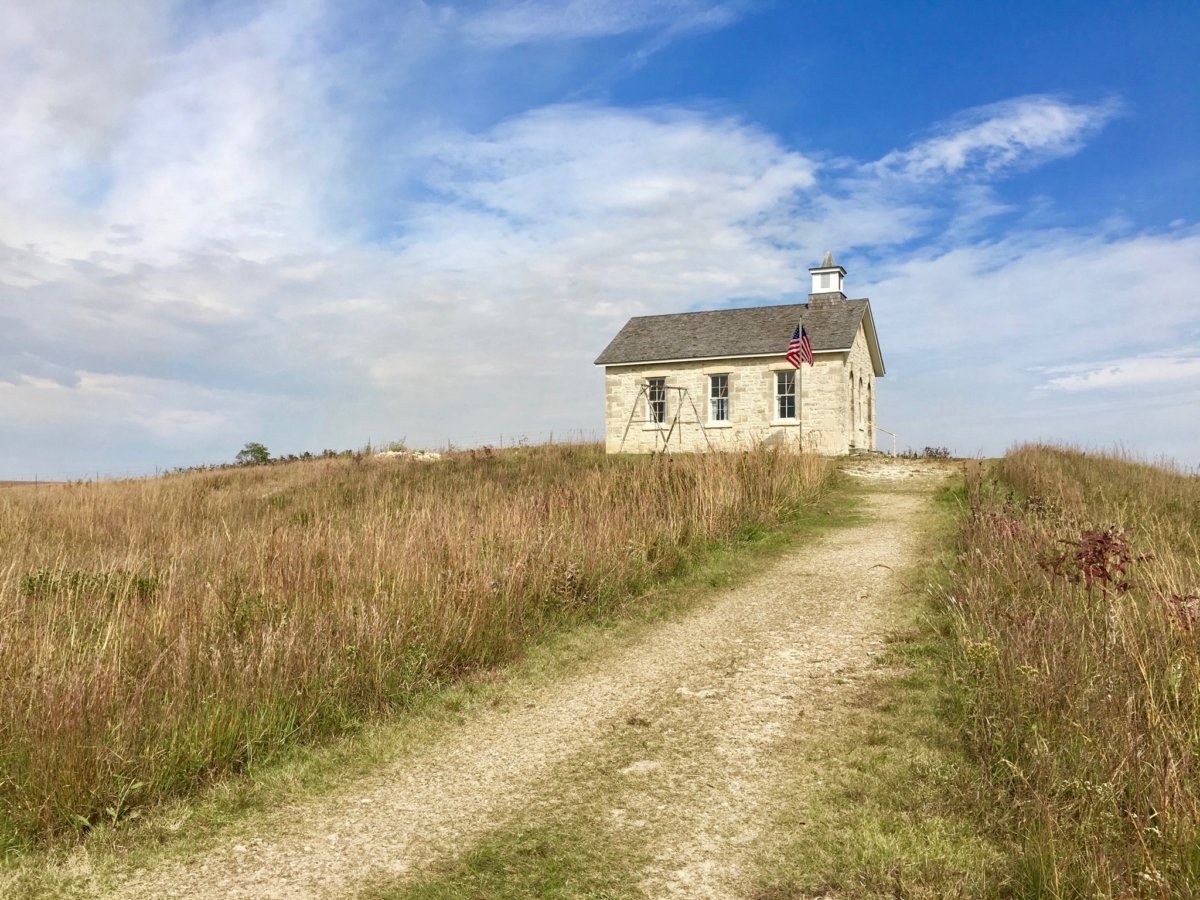 While driving the Flint Hills Scenic Byway through Kansas, I witnessed first hand TNC's partnership with the National Park System to protect remaining grasslands at Tallgrass Prairie National Preserve. I could not be more grateful for the scenic beauty I enjoyed that day, but for the tallgrass prairie and other ecosystems to survive, we must all do our part.
With all of the extravagant decorations, lavish parties, and excessive spending, the holiday season can often seem environmentally unfriendly. This year, you, your family, and friends can celebrate a green holiday season with helpful tips from The Nature Conservancy's Holiday Green Guide.
---
The Holiday Green Guide
---
With its checklist of helpful tips from leading scientists and TNC staff members, The Nature Conservancy's Holiday Green Guide is a great resource for ways to celebrate more sustainably during the holiday season.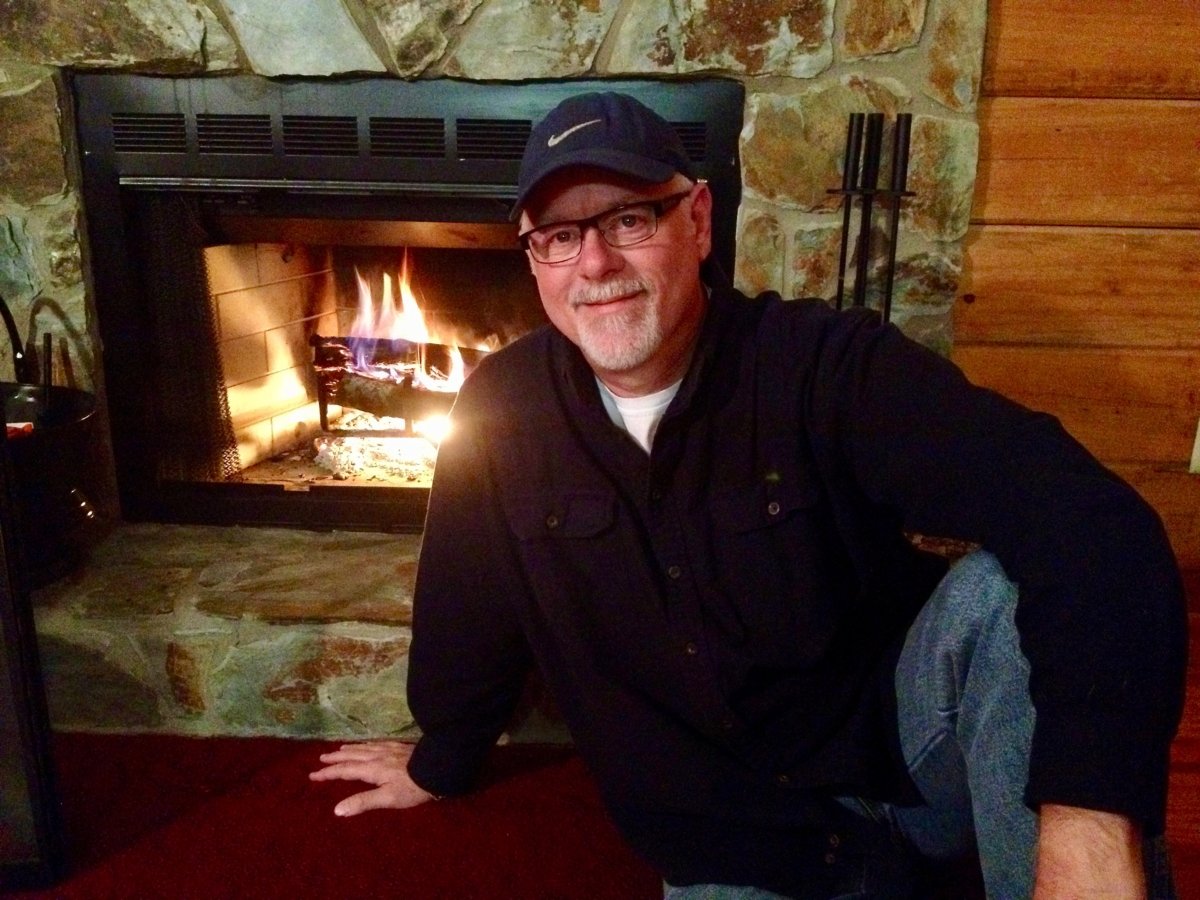 When I read the guide, two tips strongly resonated with me, and both of them have to do with gift-giving.
Tip #1 Give Memorable Experiences or Services
---
A few years back, I had the idea to give my sister tickets to an upcoming Barry Manilow concert for Christmas. It got a bit expensive when I realized I also needed to buy tickets for my brother-in-law and myself. But being able to enjoy the show with loved ones made the experience all the more memorable for us all.
At the time I did not realize I had given a green holiday gift, but looking back, I'm glad I did.
Research shows that giving service or experiential gifts during the holidays is on the rise. In their 12th Annual Holiday Shopping Survey, Accenture reported that 49% of shoppers plan to buy experience or service gifts this holiday season, a 5% increase over last year. And 61% of younger millennial shoppers responded that they are more inclined to buy from brands that demonstrate environmental awareness.
This year, why not consider giving your loved ones memorable experiences such as travel reservations, theater tickets, and dining gift cards. You could also give gifts of service, such as spa treatments, home cleaning, or lawn care.
When you give experiences or services, you won't need to worry about boxes, wrapping paper, or bows. And these unforgettable gifts will never end up at the back of a closet or in a landfill.
Tip #3 Choose a Symbolic Gift
---
Recently, the mother of a dear friend passed away. I noticed on the obituary website that for a nominal fee I could have a tree planted in her mother's honor. I realized giving this symbolic gift would be a "green" way to pay my respects, and a living tree was a far better memorial than a soon-to-be dead flower arrangement.
A symbolic gift is one that both honors loved ones and makes a lasting impact on our planet. TNC's gift catalog offers a variety of eco-friendly gifts that will protect wildlife, land, and water. Kids will be excited to know their gift helped create a Bison Byway, an Orangutan Family Forest, or a Migratory Bird Resting Area. And adults will love learning their gift played a role in preserving a Mountain Meadow, a Coral Nursery, or an Oyster Bed. These symbolic gifts from TNC come with official personalized certificates and additional mementos based on the contribution level.
The holiday season is also a great time to remember our loved ones with a TNC tribute & honor gift that will positively impact our planet for generations to come.
---
Download Your Holiday Green Guide Now!
---
So what are you waiting for? Download your free Holiday Green Guide now by clicking the image below and entering your name and email. These eight easy tips will help you, your family, and friends learn the best ways to celebrate a green holiday season!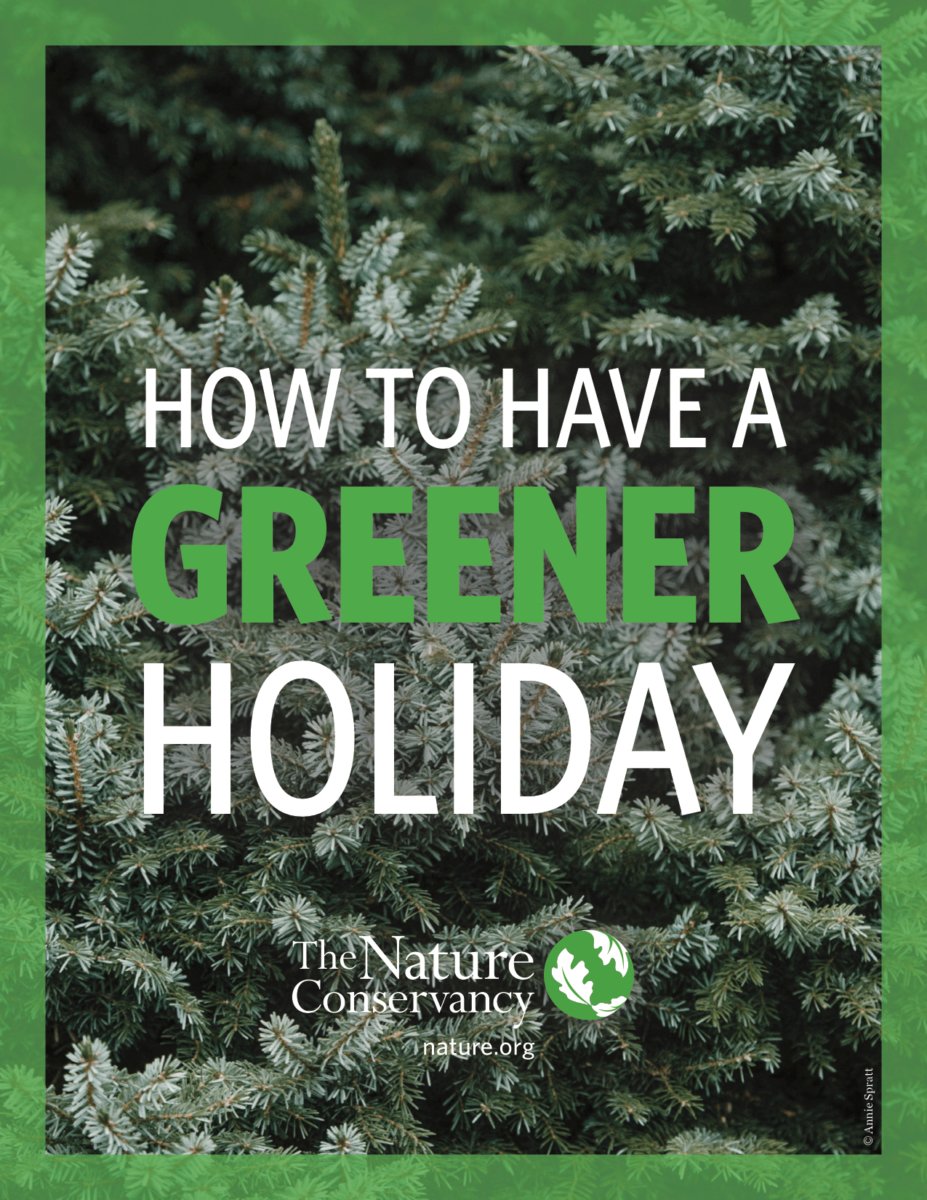 Nature gives us land, water, wildlife, scenic beauty, and so much more . . . .
Let's remember to give back this holiday season!
---
Another Green Tip!
---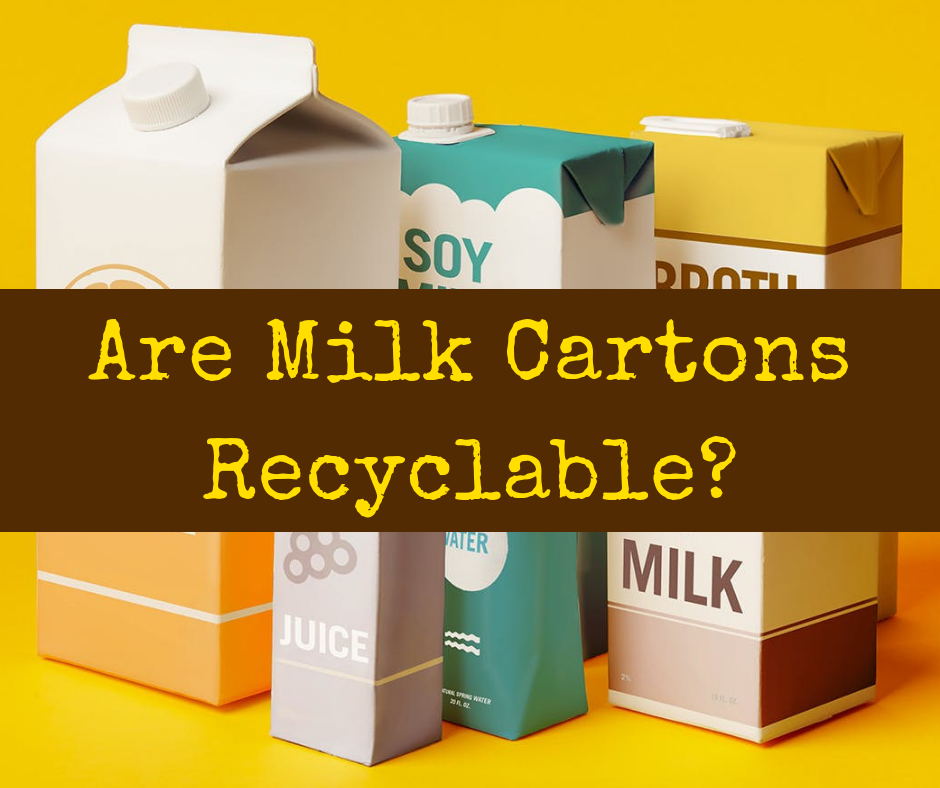 Learn how to recycle food and beverage cartons, one more "green" way of preserving our backroad planet.
---
We Would Love to Hear From You
---
We enjoy dialogue with our readers, especially when they share their best tips with us. Do you have any tips for celebrating a green holiday season? If so, we would love to hear them. We invite you to leave your comments and questions below, and we always respond!
---
Pin this Post!
---