(a

5

minute read)
---
A North Texas road trip takes me on a wild ride through the Lone Star state from Amarillo to Lubbock, Grapevine, Waco, and Granbury.
---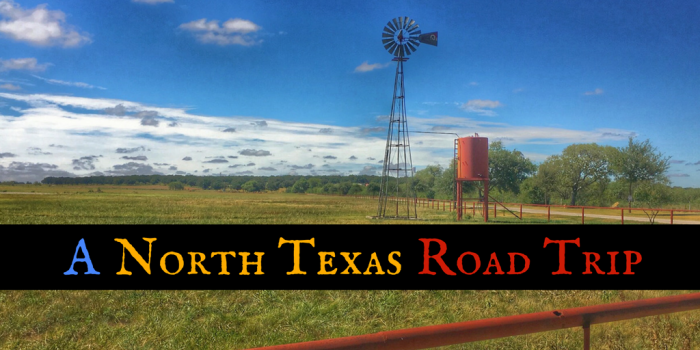 I think I was twelve years old the first time I crossed the Texas state line. My family was doing a 2,000-mile drive from our home in Central Florida to Guadalajara, Mexico, the place that would be our home for a year while my parents attended Spanish language school.
I returned to Texas once or twice over the years, but never fully explored everything the state had to offer.
---
A North Texas Road Trip
---
A few months ago, I made up for it when I had the opportunity to partner with Visit Amarillo, Visit Lubbock, Grapevine CVB, Waco & the Heart of Texas, and Visit Granbury on a wild ride through the Lone Star State. When I say "wild," I don't mean like a rollercoaster, but rather a disjointed connect-the-dots itinerary strung together by default.
And it worked!
By the time my journey came to an end I would revisit vintage road travel, immerse myself in local culture, witness sunrises and sunsets, study art and architecture, and of course, take a walk through Texas history,
This round-up of my 5-part North Texas Road Trip series links to all five articles. Click on an image, and it will take you to the story you seek. The posts are listed in the order of my visits, but the destinations can be reordered in other configurations to suit individual needs when planning an itinerary.
---
Part 1: Amarillo
---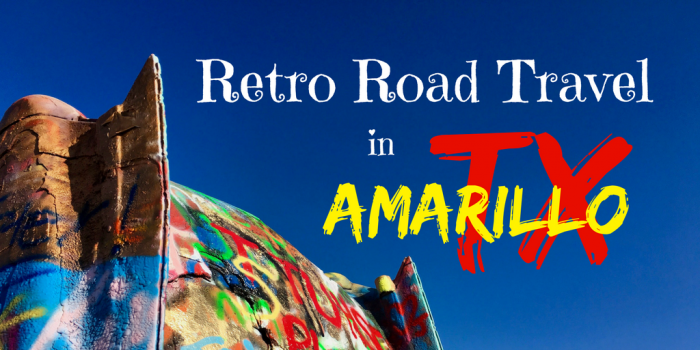 I am a huge fan of vintage road travel, probably because as a Baby Boomer I remember those days. Situated on historic Route 66, Amarillo is a mecca for anyone who shares my affliction, as home to the offbeat Cadillac Ranch, the kitschy Big Texan, and Sisemore's RV Museum.
On the morning of our departure, we woke before daybreak and drove to Palo Duro Canyon State Park to witness a stunning sunrise. Lots of outdoor photos in this post!
---
Part 2: Lubbock
---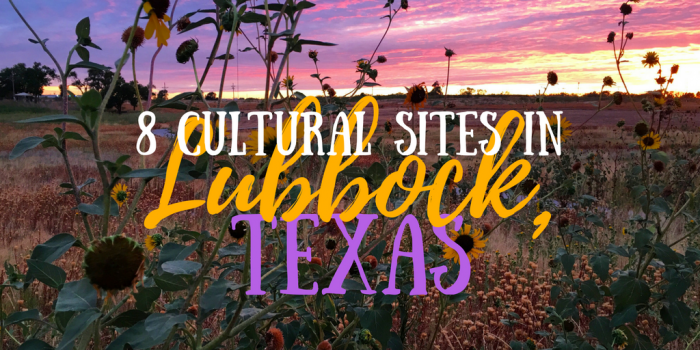 Later that day we would witness an equally stunning sunset at Lubbock Lake National Historic Landmark.
While in Lubbock, we immersed ourselves in local music, art, history, and ingenuity, starting with a stop at the Buddy Holly Center and tours of Texas Tech's Public Art collection and Robert Bruno's Steel House. Visits to the National Ranching Heritage Center, Silent Wings Museum, and American Wind Power Center were authentic steps back in time.
---
Part 3: Grapevine
---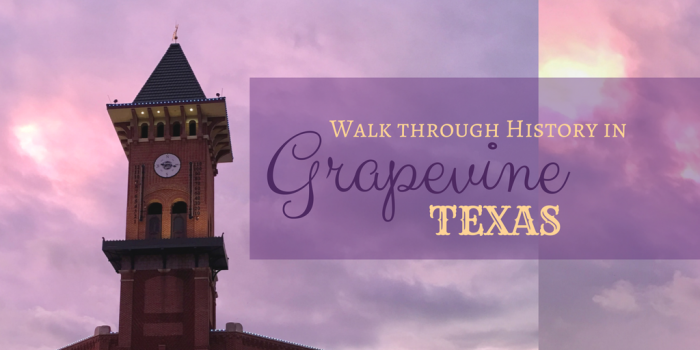 Grapevine, Texas, offers a wealth of activities to suit the interest of any visitor. I chose to explore Grapevine's past with a guided tour through the Main Street District, a stop at the City to Settlement Museums, and a living history experience at Nash Farm.
---
Part 4: Waco
---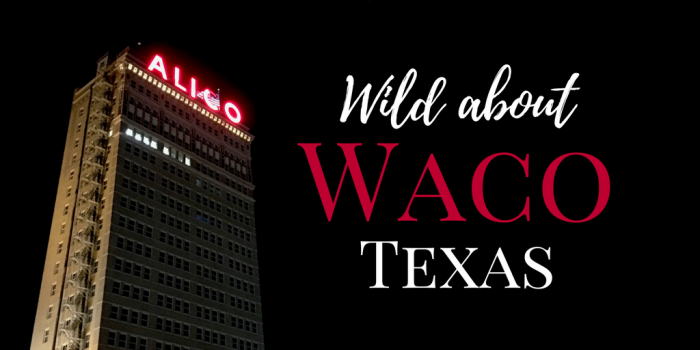 It was less than a two-hour drive from Grapevine to Waco, and we arrived in time to tour the Homestead Heritage Craft Village before noon. After lunch, we embarked on a whirlwind itinerary through the Waco Mammoth National Monument, the Texas Ranger Hall of Fame, and the Dr. Pepper Museum. The next morning we headed to Magnolia Marketplace at the Silos, headquarters for Waco's most famous citizens, Chip and Joanna Gaines of HGTV's Fixer Upper.
---
Part 5: Granbury
---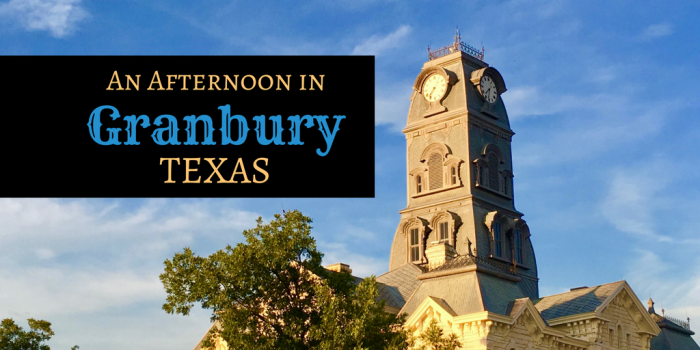 Leaving Waco, the road led north for Granbury, the final destination on my North Texas road trip.
Granbury is a small town with a big history. Its dominant feature is the 1891 Hood County Courthouse prominently situated in the center of the town square. Like the courthouse, many of the surrounding and outlying buildings are constructed of hand-hewn native limestone, each with its unique design and purpose, and built to last forever.
---
My Travel Buds
---

Photo Credit: Hope Stokes
Meet the eclectic group of travel writers who were my companions for the first two legs of my Texas road trip: (L to R) Yours Truly (Backroad Planet), Jackie Sheckler Finch (Homes & Lifestyles of South-Central Indiana, Terri Marshall (TravelingMom), Nancy Parode (About.com), Esther Irish (Laugh With Us Blog), Jody Halsted (Family Rambling), Helen Anders (Austin American-Statesman), and Charles McCool (McCool Travel).
Photo Credit: Alyssa Kitten
We got together again for a group shot with the iconic Buddy Holly glasses.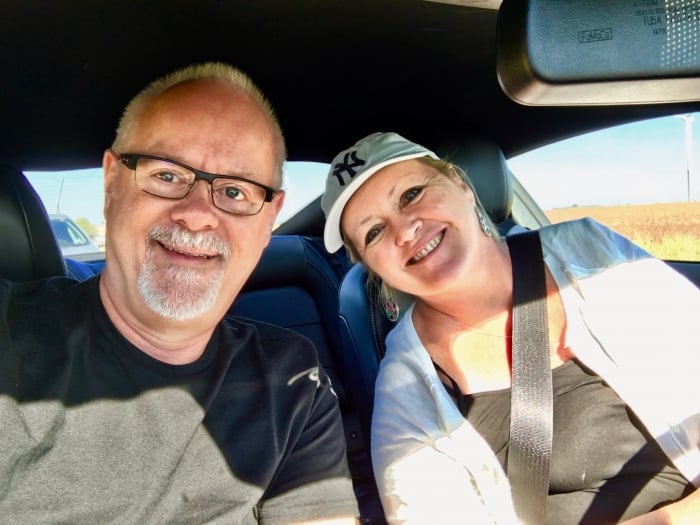 I hitched a ride with fellow travel writer Terri Marshall for a 5-hour drive on the North Texas backroads between Lubbock and Grapevine.
For the last two legs of my North Texas road trip, I joined a new group of travel journalists. Unfortunately, we never got a group photo.
"All you need is a great friend and a full tank of gas . . . ."
---
Map It!
---
---
We Would Love to Hear From You
---
We enjoy dialogue with our readers, especially when they share off-the-beaten-path destinations and useful travel tips. Have you ever taken a Texas road trip? If so, we would love to hear about your experience. We invite you to leave your comments and questions below, and we always respond!
---
Pin this Post!
---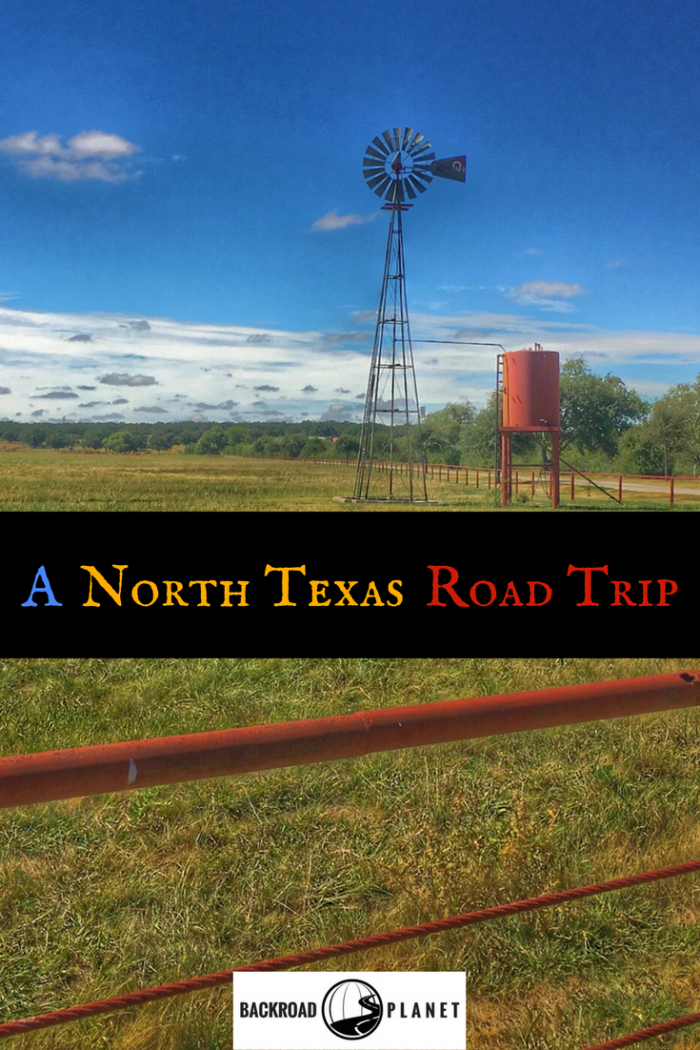 ---
Helpful Links
---