(a

9

minute read)
---
Tour 14 top attractions in Hot Springs Arkansas, including Hot Springs National Park, Mountain Tower, Bathhouse Row, Lake Ouachita Vista Trail, Oaklawn Racing & Gaming, and Garvan Woodland Gardens.
---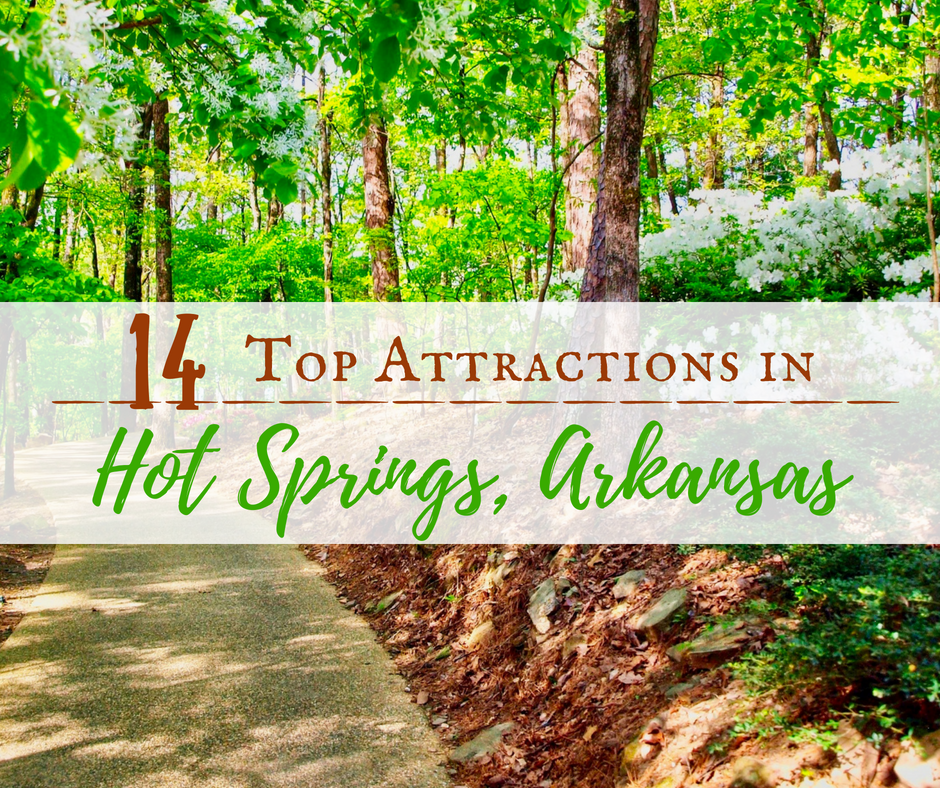 I was a guest of Visit Hot Springs, but all thoughts and opinions are my own. This post may contain affiliate links.
---
Top Attractions in Hot Springs Arkansas
---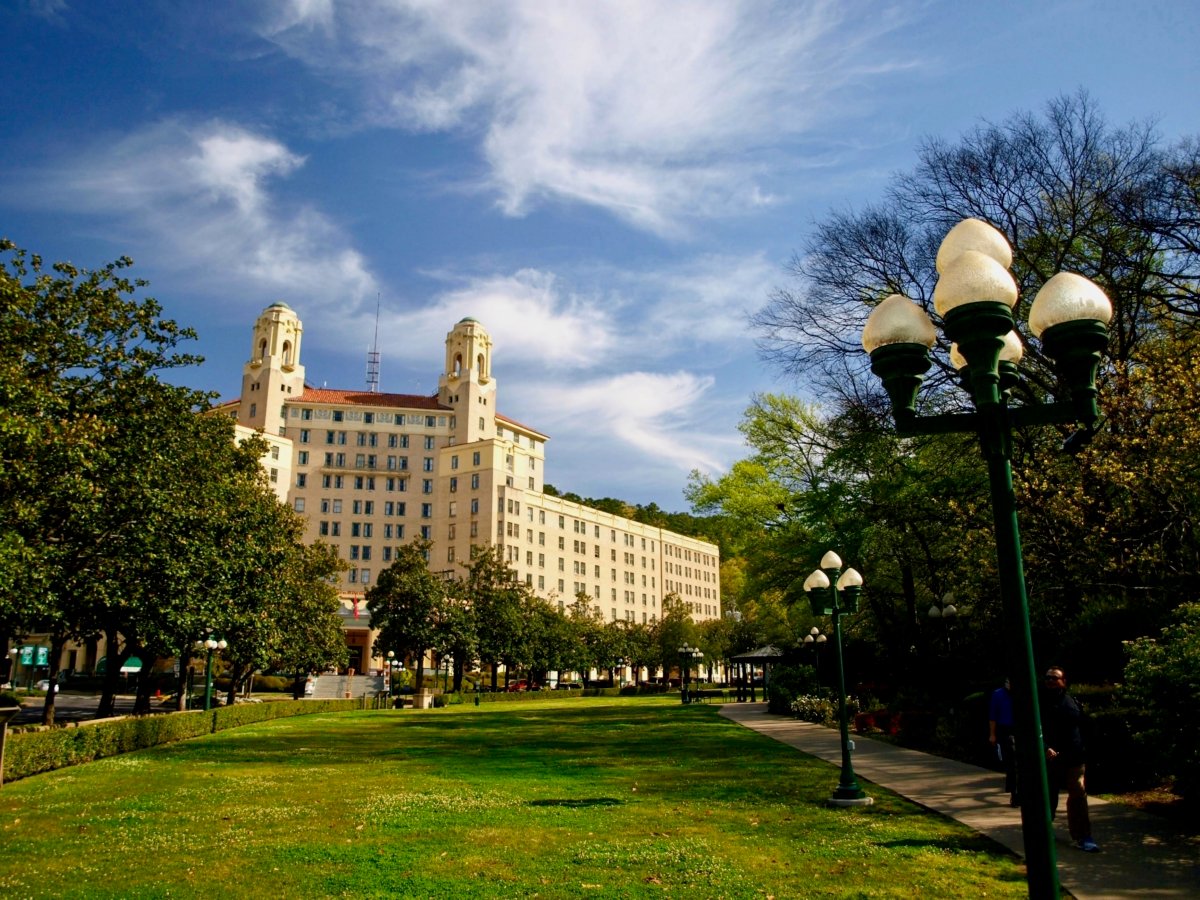 Fifty miles or so southwest of Little Rock, you will find the town of Hot Springs, Arkansas. Surrounded by lakes and situated near the border of the Ouachita National Forest, the town is also home to Hot Springs National Park, which happens to be the only national park in America located within city limits.
As such, the place resides in a pretty prime location if you enjoy natural beauty and outdoor endeavors. It also happens to be rich in history and culture. A lot is happening there, and a lot has already happened.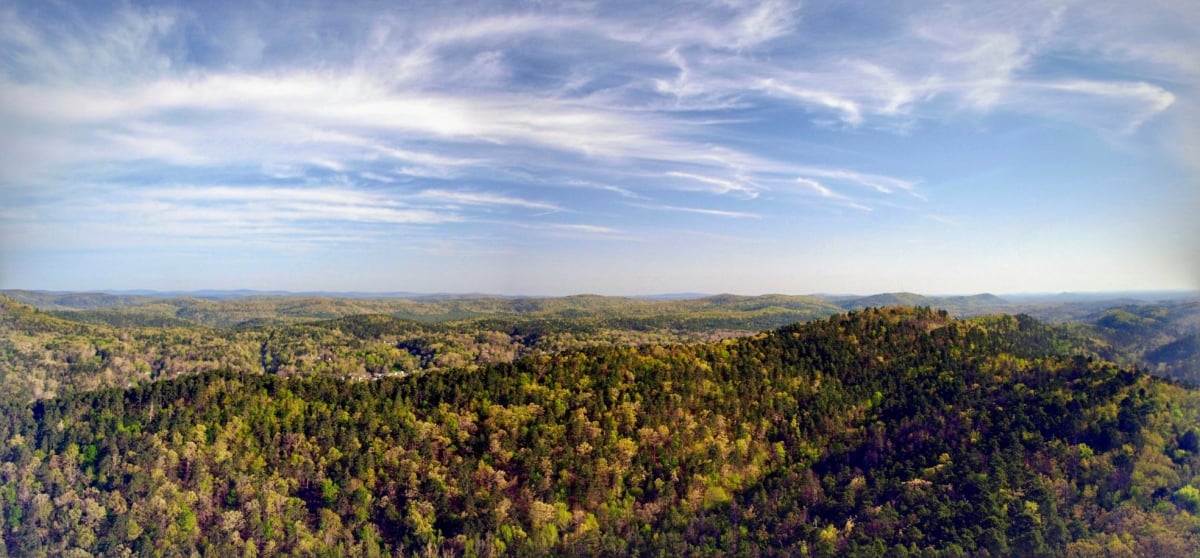 What Hot Springs is now might be difficult to encapsulate, but I'll give it a shot over the course of this story. Easier to detail is its past. About 3,000 years ago, Native American tribes discovered some 47 natural springs in the area and dubbed it the "Valley of the Vapors." In the 1500s, French and Spanish settlers laid claim to the bucolic setting.
A few centuries later, President Andrew Jackson designated the area a federal reserve, the nation's first. The Hot Springs Reservation actually predated the first official national park, Yellowstone, by forty years.
In the 1930s, however, Hot Springs became the retreat of choice for the heavy hitters of organized crime. Al Capone, Lucky Luciano, Frank Costello, and a number of nefarious others, all flocked to the springs where they could enjoy sanctuary, scenery, and the reported healing properties of the mineral-rich hot springs.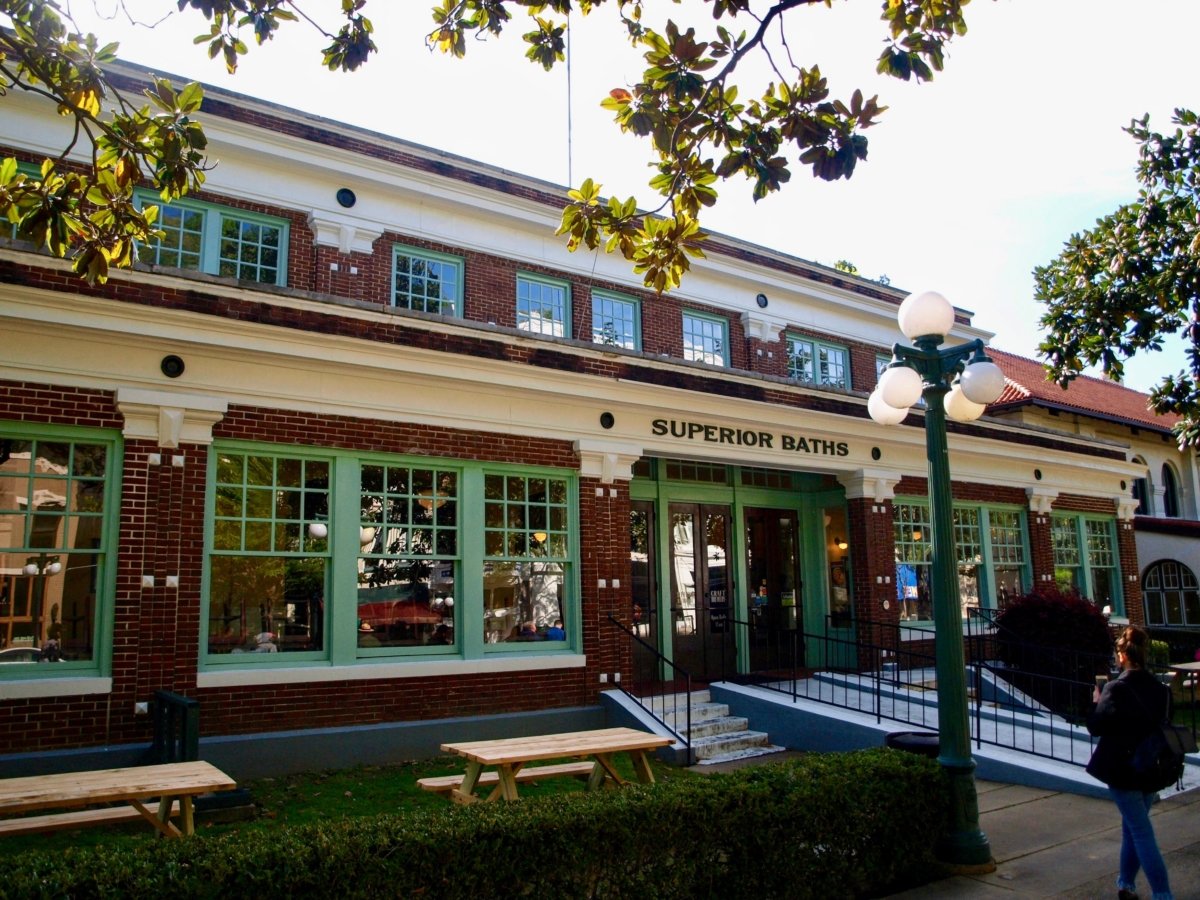 Almost embarrassingly, I had never heard of Hot Springs, Arkansas, until recently. So I took a trip there to investigate its past and reveal its present.
I discovered 14 top attractions in Hot Springs, Arkansas.
---
Hot Springs Mountain Tower
---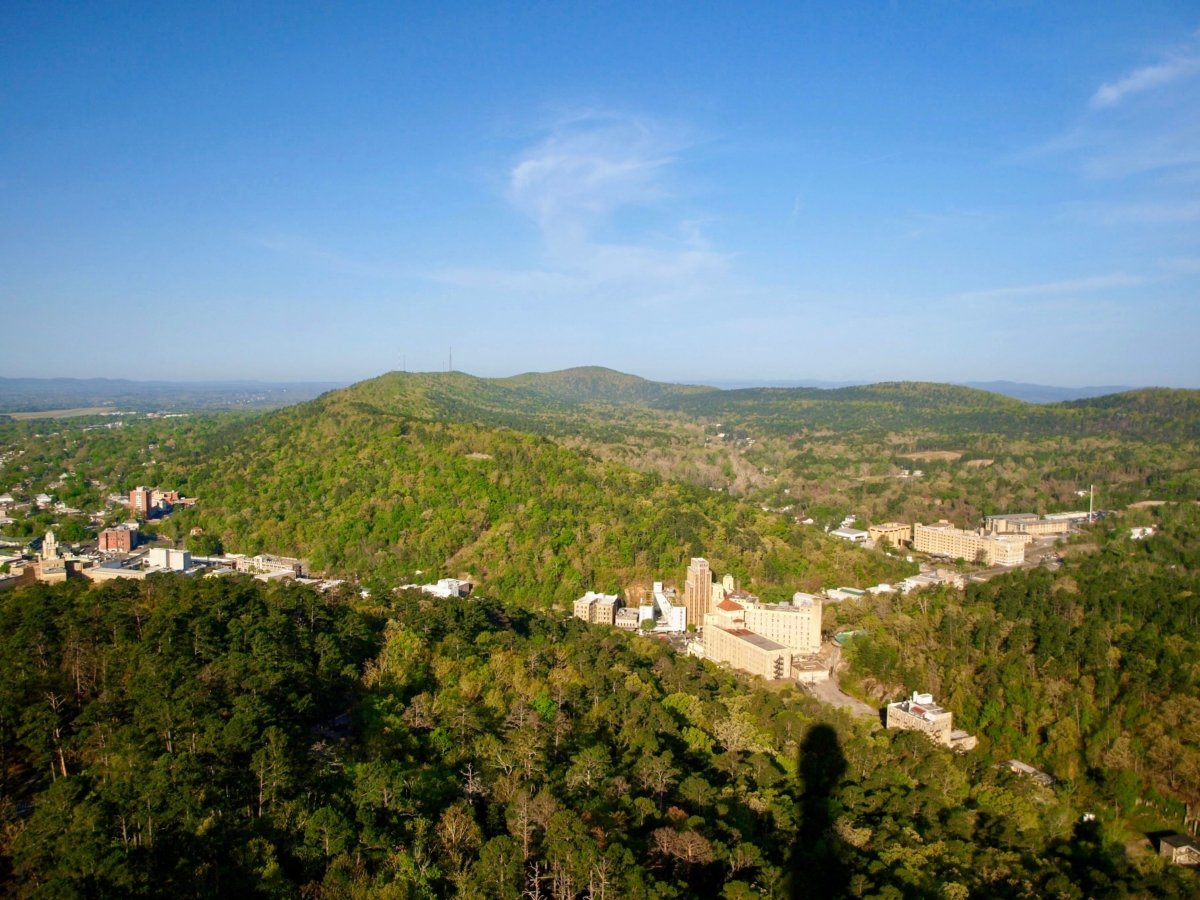 The best way to literally get a lay of the land is by visiting the Mountain Tower within Hot Springs National Park. There is a well-stocked gift shop at the bottom, but as with any tower, you want to be up top. The 365° panorama was particularly stunning on the morning I was there. Azure skies with wispy strands of white clouds hung above a forest that seemingly went on forever, with the town of Hot Springs filling the valley below.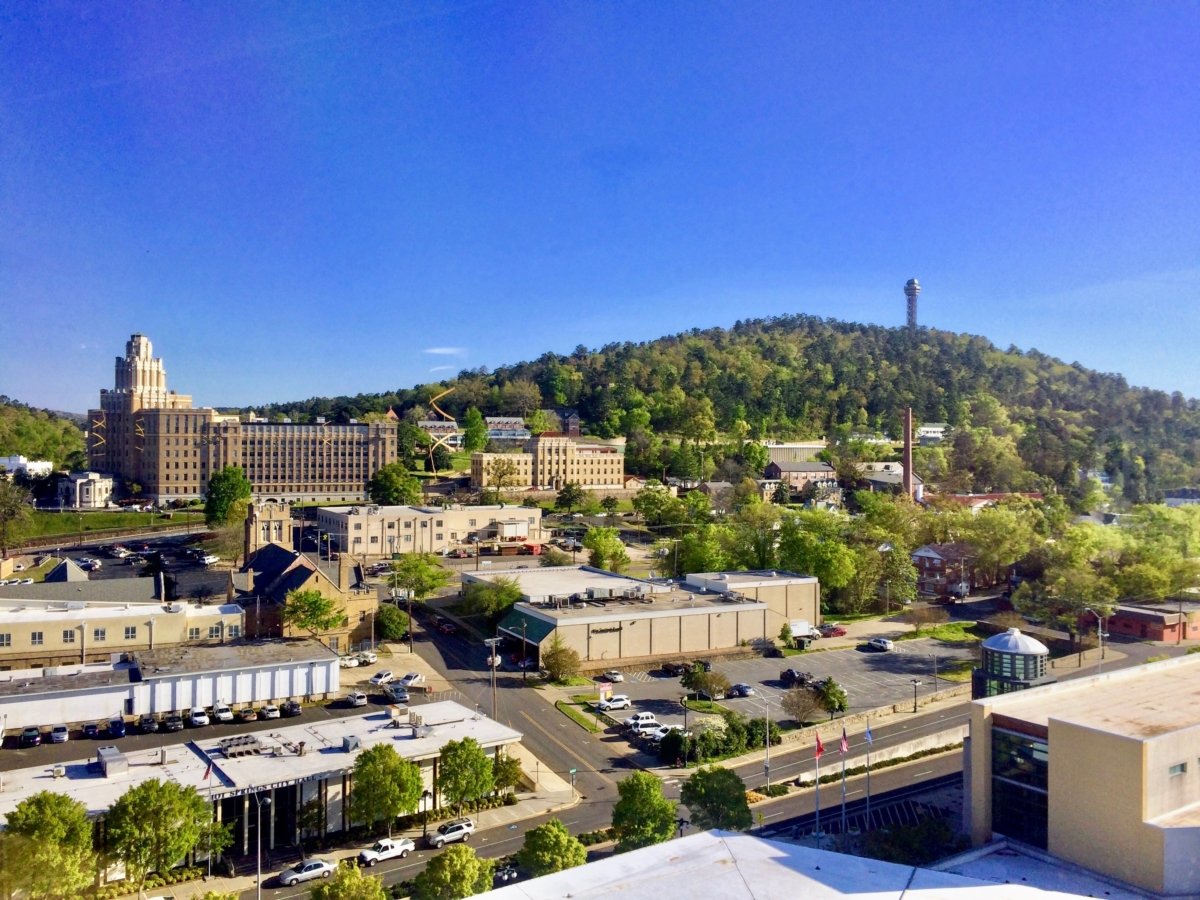 Inside the tower, interpretive displays expertly detail the human and geological history of the area.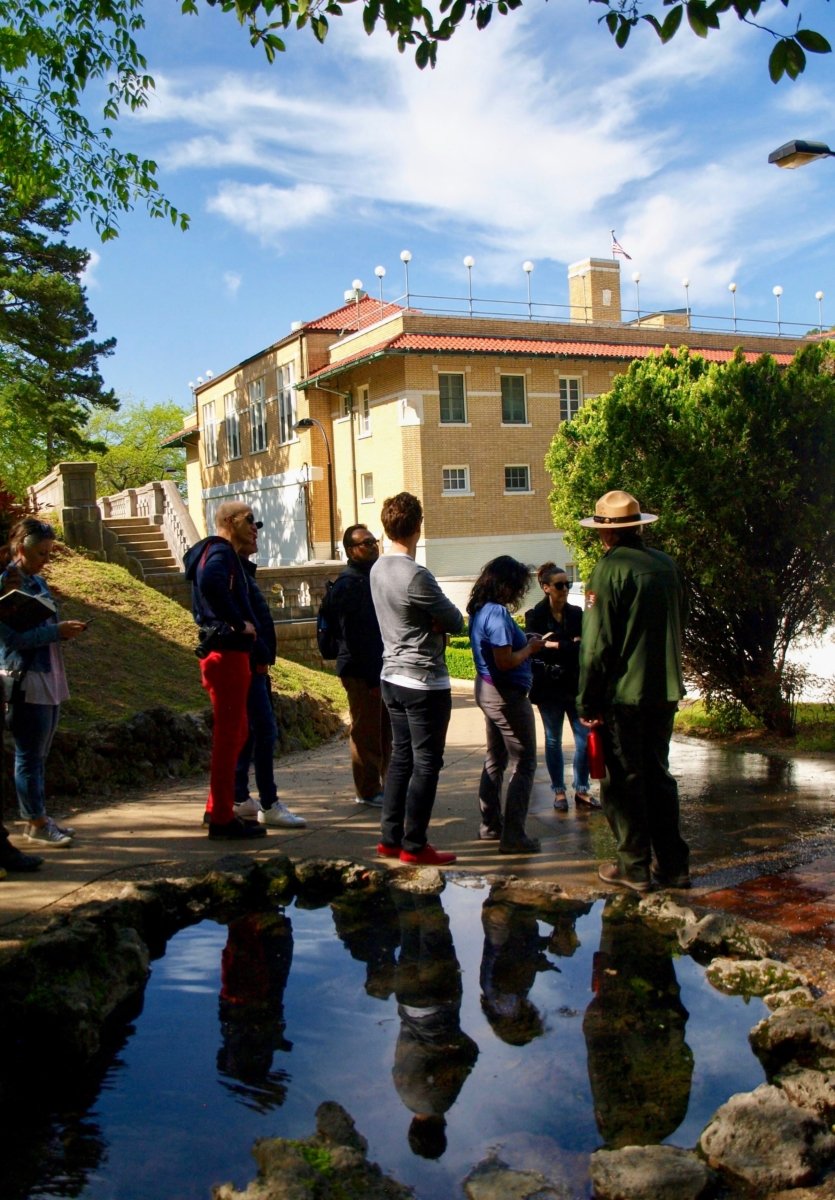 To get more insight, I took a guided hike with a ranger from the tower, down into town. There are miles of well-groomed trails in the area. But on that morning, we took the direct, forested path down to the Grand Promenade, as fine a stretch as you'll encounter for a casual stroll.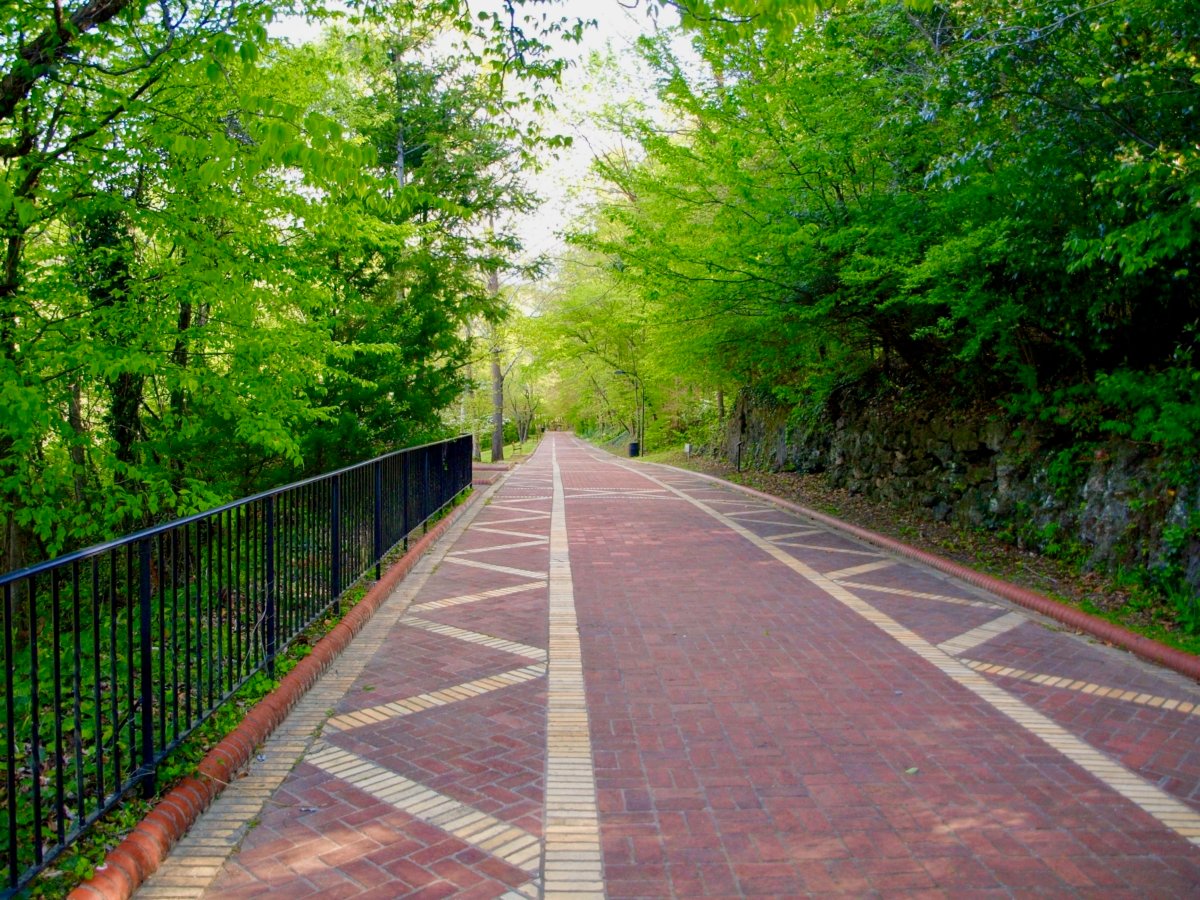 The ranger pointed out a few hot springs near the promenade, and gave the group some interesting tidbits about the springs. For example, Al Capone believed, as did many at the time, that the springs could potentially cure his syphilis. Or at the very least, alleviate some symptoms.
It turns out that the Native Americans who discovered the springs wound up settling the area not necessarily because they believed there was any magic in the springs, but because they were, well, "cool." Debate the curative properties of hot springs all you want, but there's no denying that they are, in fact, cool.
---
Bathhouse Row
---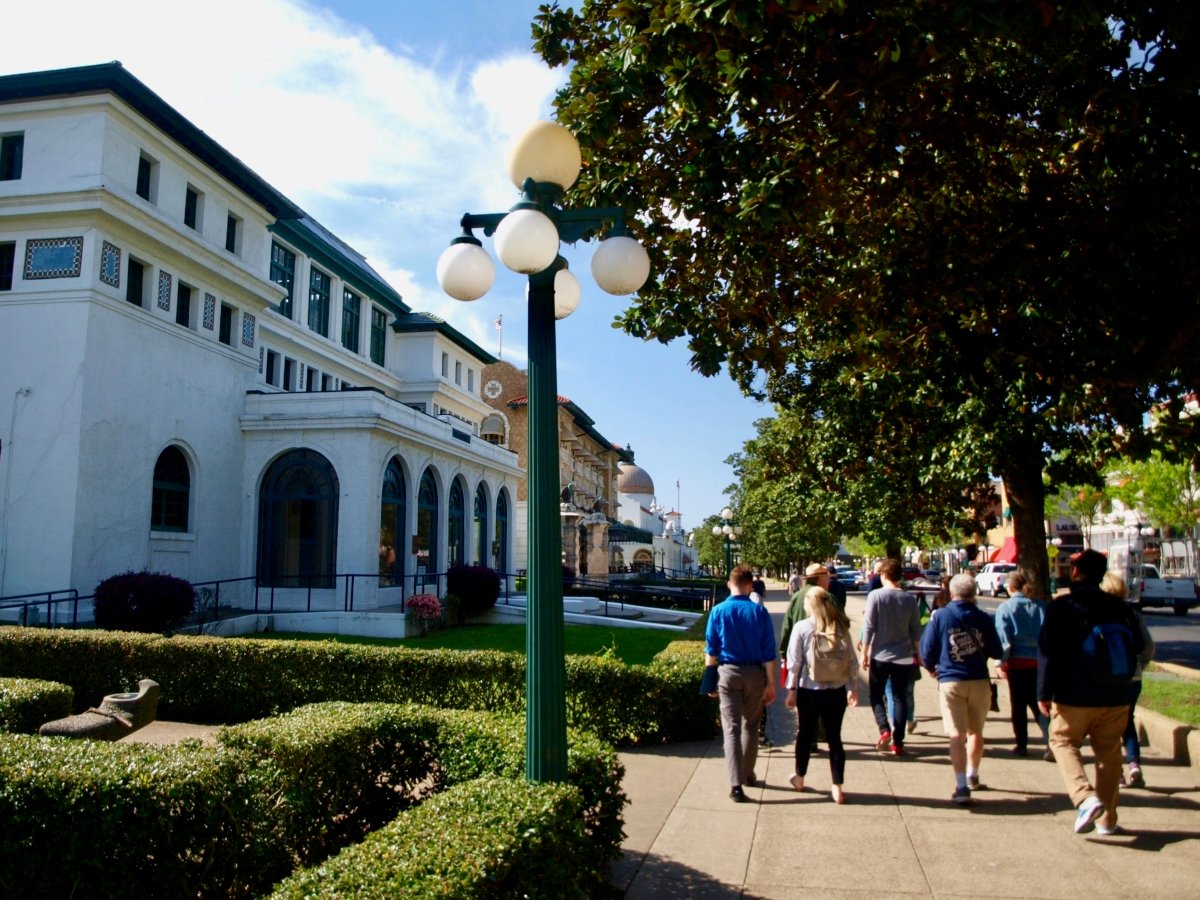 Part of the National Park, Bathhouse Row is on the east side of the main drag that runs through town, and no trip to Hot Springs would be complete without a visit. The row is comprised of an eclectic mix of ornately detailed neoclassical, Renaissance revival, Spanish, and Italianate style buildings. Mature landscaping, outdoor fountains, and formal entrances complete the look.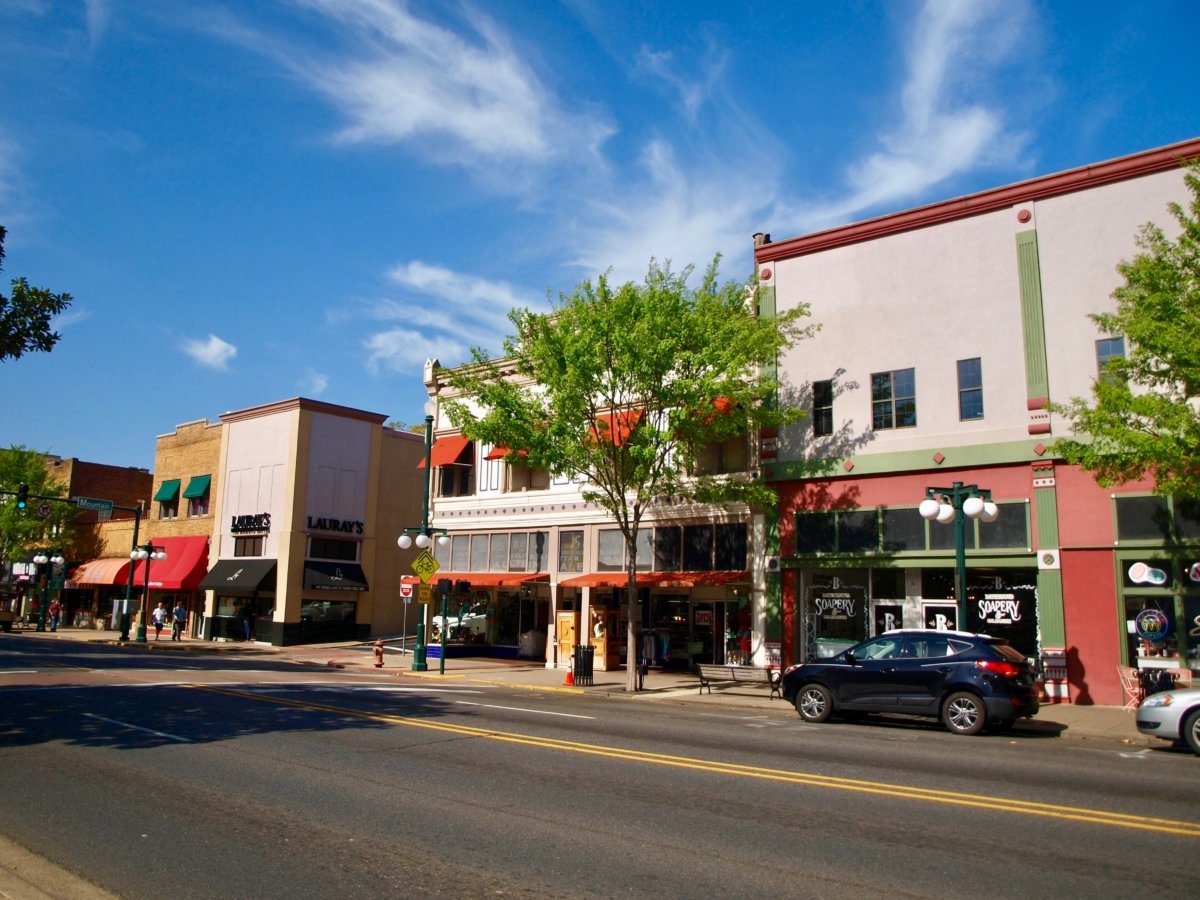 Bathhouse Row is a treasure, completely out of time and place. Especially given that the other side of the street is lined with restaurants, boutique shops, museums, art galleries, and hotels that would be worthy of their own visit. There is no place like it.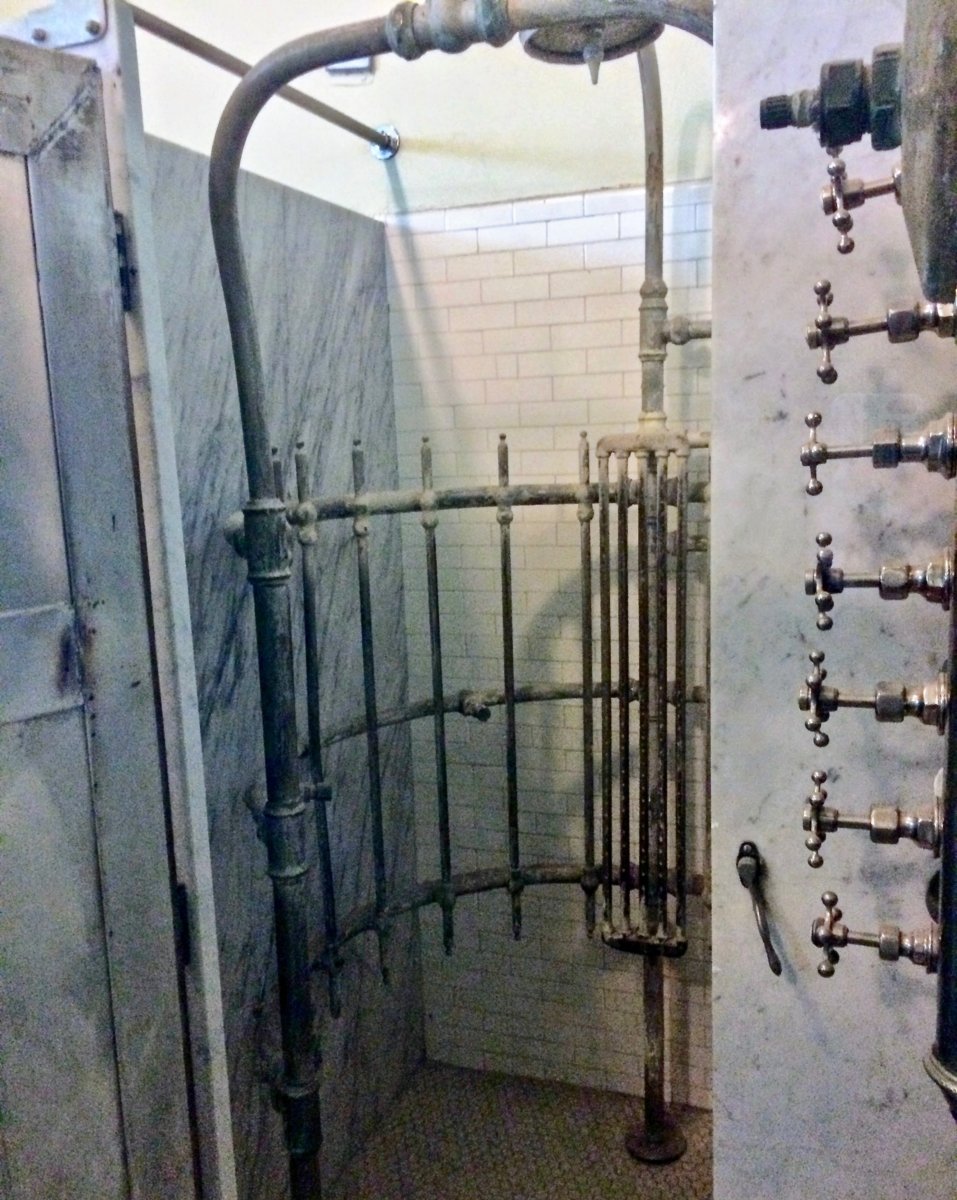 Once inside a bathhouse, it becomes obvious that these weren't the type of modern day hot springs experiences that many of us are familiar with. These visits were something more akin to procedures, often being prescribed by a medical professional.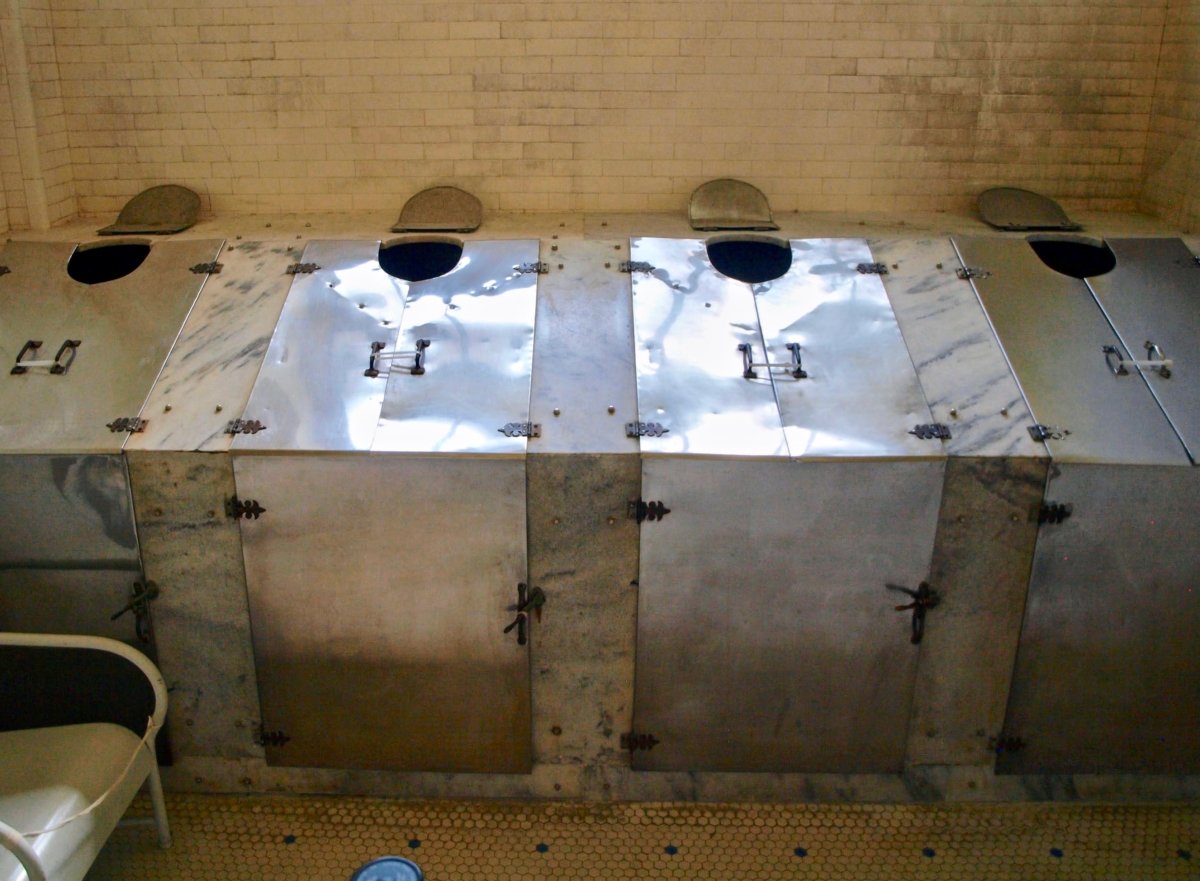 You can still get a hot springs treatment today that resembles what folks might have endured back in the day, but thankfully, some of the more intimate or institutional therapies have fallen out of favor with the passage of time.
---
Lake Ouachita Vista Trail
---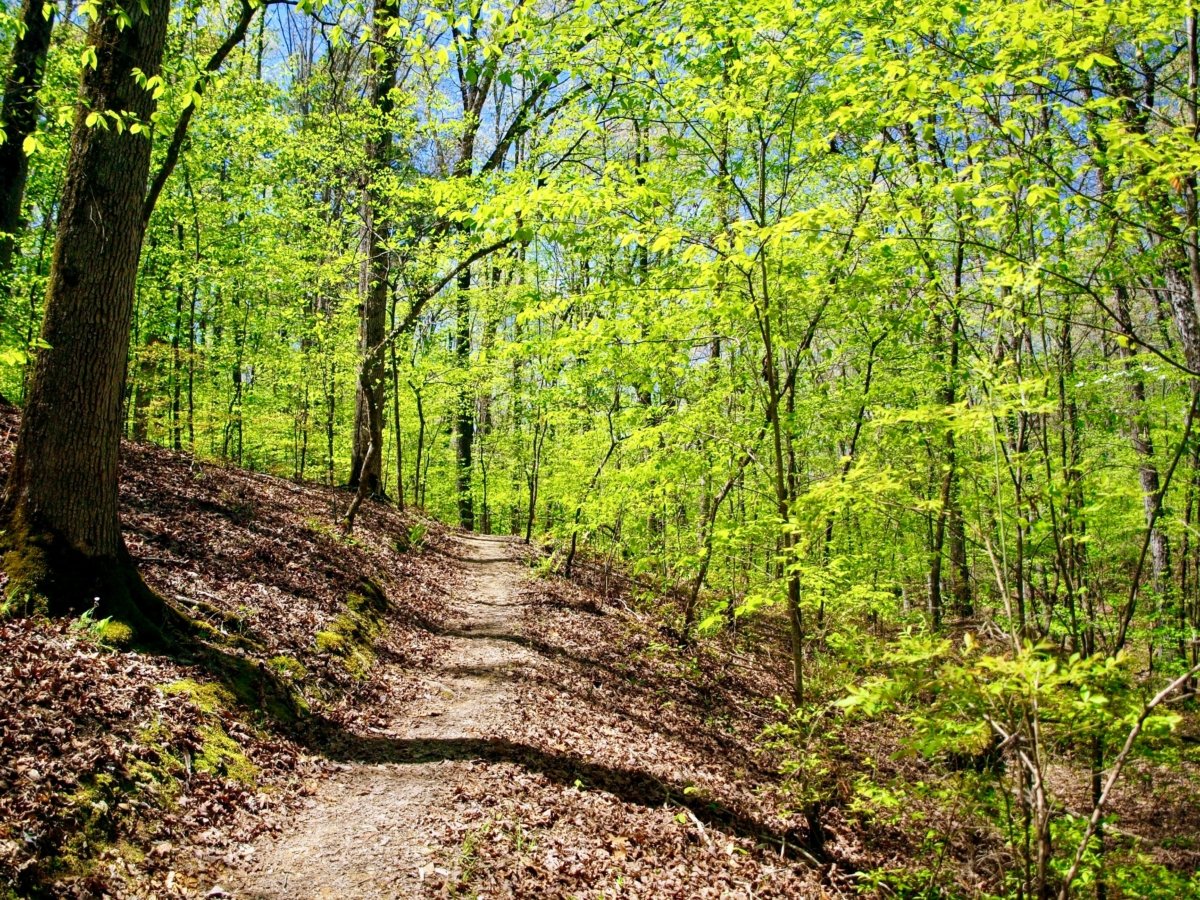 With over 40 miles of hiking and biking paths, the Lake Ouachita Vista Trail is a rightful source of community pride.
15 years ago the Army Corps of Engineers, US Forest Service, and Traildog Volunteers started turning a dream into reality, and now we all reap the benefits. The well-maintained trails traverse forest, wetlands, and plenty of coastline.
---
Garvan Woodland Gardens
---
The premier botanical garden in Arkansas, the Garvan Woodland Gardens, is another headlining stop that shouldn't be missed. Photographers, birders, nature-lovers, and architecture aficionados can easily pass a day there.
And if you like all of the above integrated into one dramatic setting, there is the awe-inspiring Anthony Chapel.
---
Oaklawn Racing & Gaming
---
Since 1904, Oaklawn Racing & Gaming has been one of the premier year-round thoroughbred racetracks in the country. There are also gaming facilities and a number of food and drink options.
Sharp eyes can spot shoe prints etched over time by patient gamblers standing at the ticket windows.
---
Lodging & Dining
---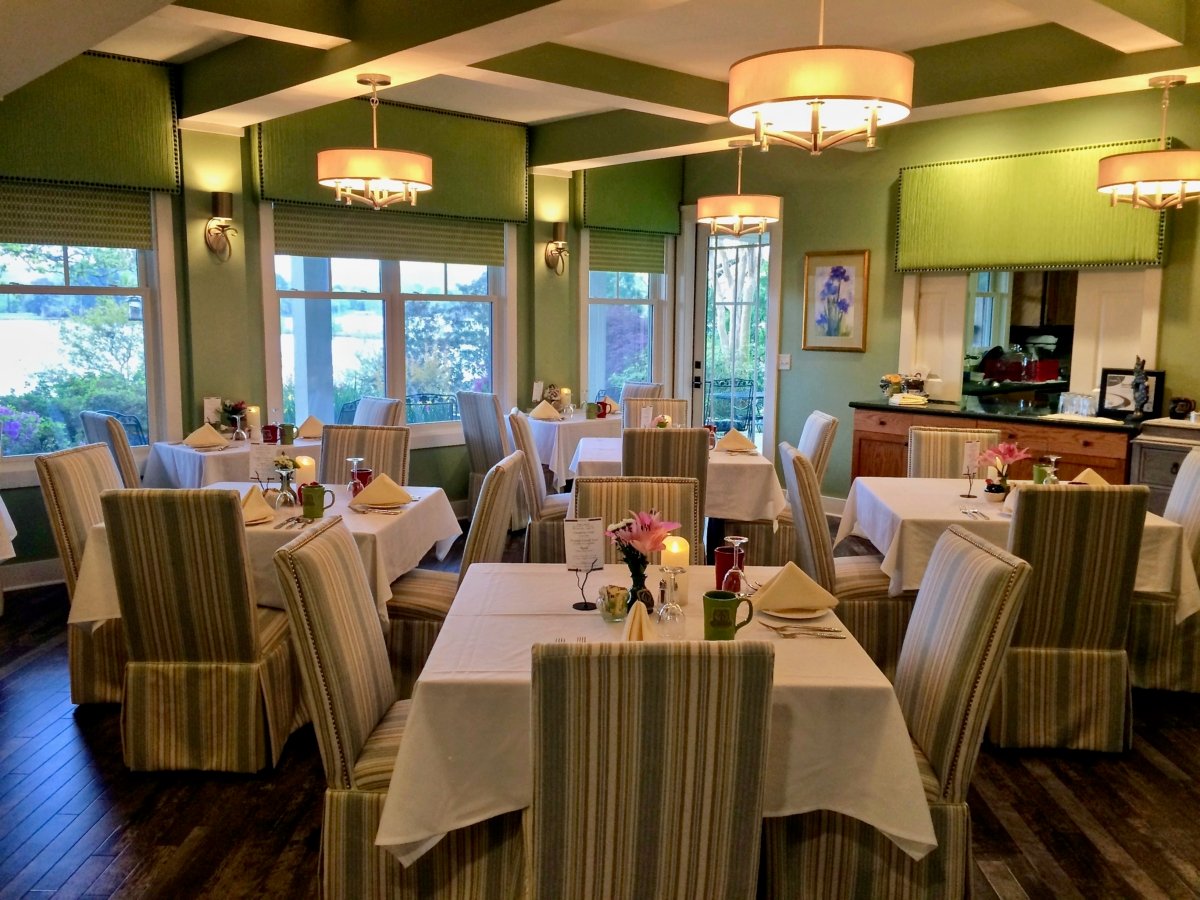 Lookout Point Lakeside Inn
---
If you are looking for a peaceful, luxurious getaway or a romantic retreat, you'll do no better than the Lookout Point Lakeside Inn. Sure, their list of accolades on TripAdvisor is impressive: #6 Hotel for Romance in the US, #11 Small Hotel in the US, #1 Hotel in Hot Springs, but none of those honors prepare you for what it is like to stay there. Some places just have an indefinable quality, a feeling that puts it in its own category. This is one such place.
The luxury pre-dinner wine cruise and multi-course breakfast probably do not hurt their cause. You could spend entire days without leaving the grounds. Easily.
Click here to book your stay at Lookout Point Lakeside Inn on TripAdvisor!
The Hotel Hot Springs & Spa
---
Located within walking distance to Bathhouse Row, the recently renovated Hotel Hot Springs has all the modern conveniences and touches seasoned travelers look for. It makes for a comfortable, well-appointed homebase for area exploration.
Click here to book your stay at Hotel Hot Springs on TripAdvisor!
The Waters
---
The Waters is a boutique hotel in the heart of Bathhouse Row. The historic building has been lovingly and thoughtfully renovated to provide modern convenience with vintage charm. The Waters is perfect for those who want to soak in the springs and soak up the culture of the city.
Click here to book your stay at The Waters on TripAdvisor!
Click here for more great Hot Springs hotel options on TripAdvisor!
Deluca's Pizzeria
---
Owner Anthony Valinoti at Deluca's Pizzeria knows a thing or two about New York-style pizza. His outstanding handmade pies are heralded as the best in Arkansas. Insider tip: reserve ahead! Anthony only makes so much dough every day. And when he runs out of product for the day, you run out of luck.
The Avenue
---
The Avenue is a casual restaurant with upscale cuisine. Award-winning chef Casey Copeland produces southern artisan-style dishes that are inventive, beautifully-plated, and expertly showcase the local bounty. Located in the Waters Hotel.
The Pancake Shop
---
They've been serving up traditional, hearty breakfasts at The Pancake Shop since 1940. That tells you pretty much all you need to know. But if I must, everything is made to order, the locals are friendly, the pancakes are made from scratch, as is their housemade sausage, and cap it all off with frequent and fast coffee refills. See, exactly what you thought it was.
The Ohio Club
---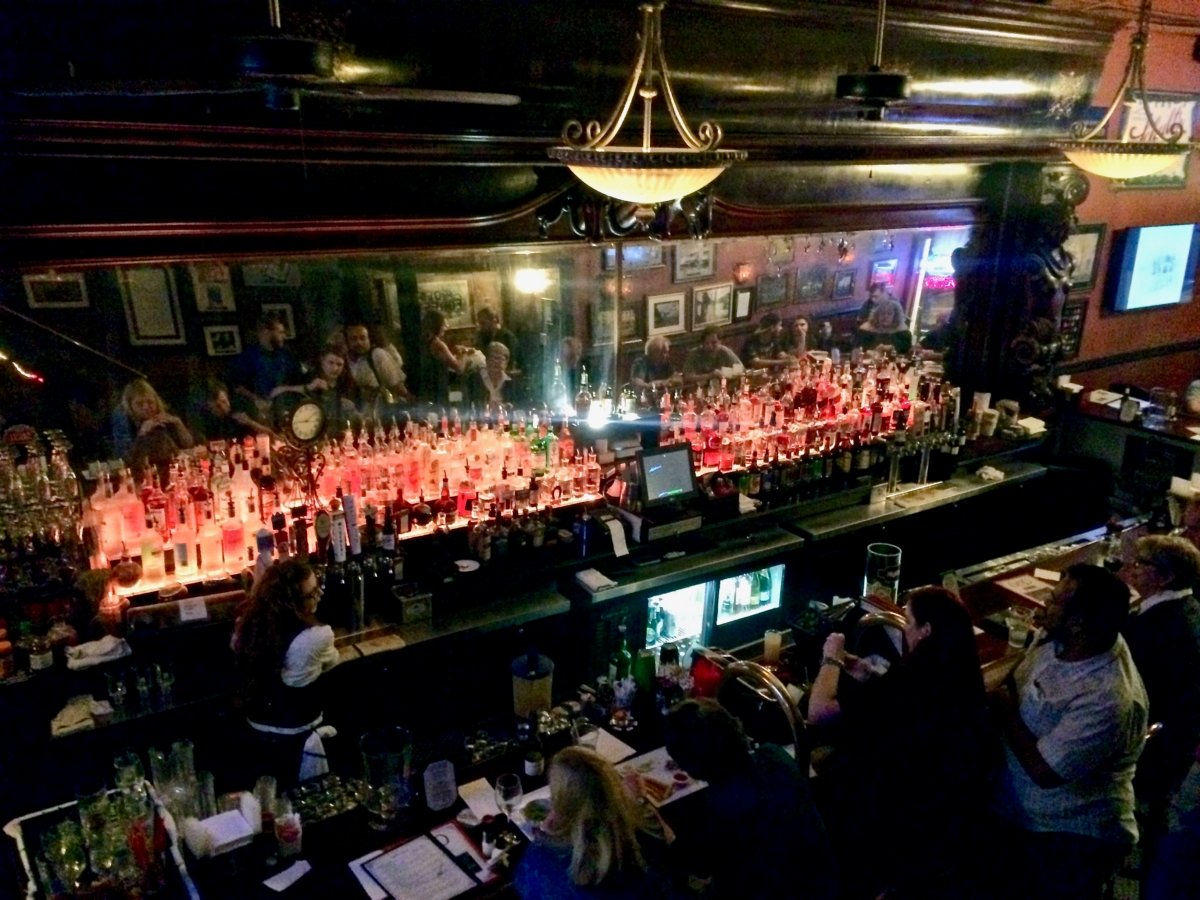 The Ohio Club has been the bar in Hot Springs for more than 100 years. Al Jolson and Mae West have headlined there, and a series of blues and jazz artists still perform seven nights a week.
Superior Bathhouse Brewery
---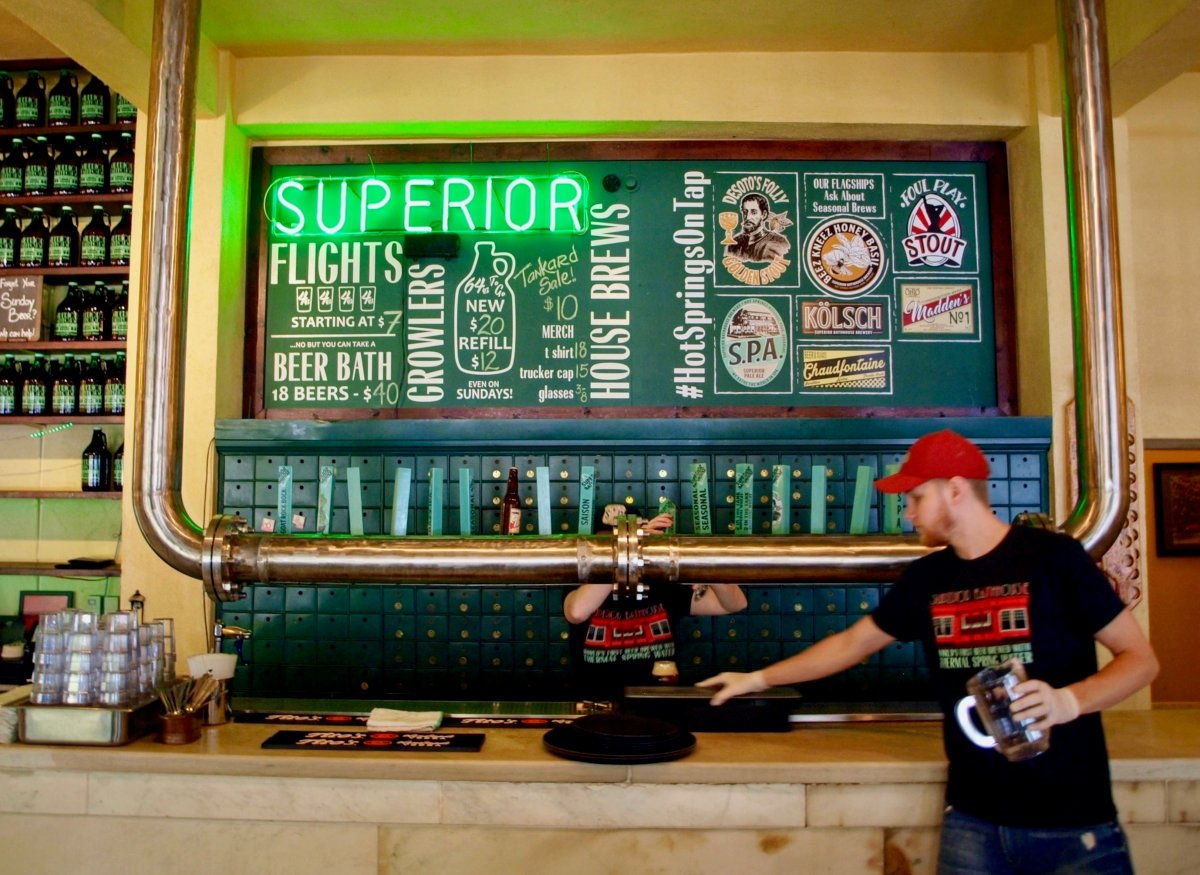 Situated within the historic Superior Bathhouse, this is the first brewery in a U.S. National Park and the world's first to utilize the thermal spring water as the main ingredient. They turn 144° water into a wide array of beers, from IPA to stout, and all the in-between. The beer, service, food, and ambiance, all live up to the name.
---
Map It!
---
---
We Would Love to Hear From You
---
We enjoy dialogue with our readers, especially when they share off-the-beaten-path destinations and useful travel tips. Have you ever visited Hot Springs, Arkansas? If so, we would love to hear about your experience. We invite you to leave your comments and questions below, and we always respond!
---
Pin this Post!
---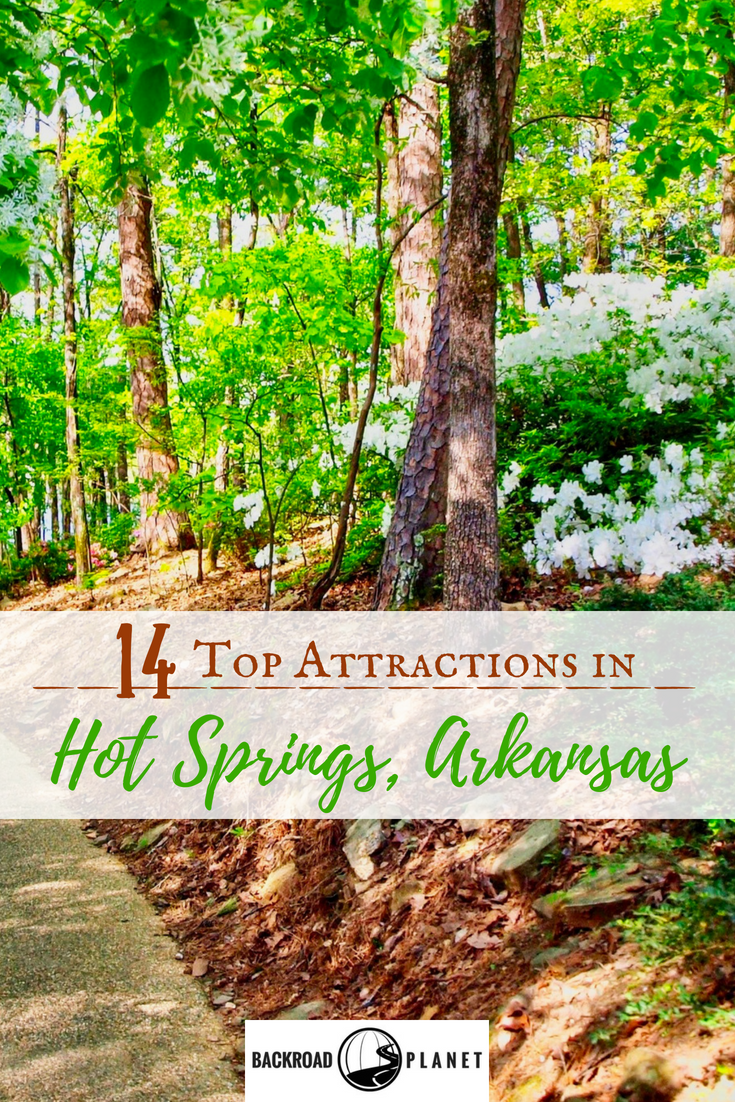 [amazon_link asins='0762787279,1493017101,0762787287,1493019252′ template='ProductCarousel' store='backroadplane-20′ marketplace='US' link_id='e3f77faa-6be9-11e8-9b0a-537d36ef10fb']