Welcome to Backroad Planet!
We are two guys from Central Florida who believe taking scenic routes, scouting historical sites, and immersing ourselves in local flavor are the best ways to travel. Whether it be road trips across America, fly-drives to international destinations, or cruises on the mighty waters, we encourage you to use BACKROAD PLANET resources to plan your own adventures. Please contact us if we can assist you in any way. Catch you on the backroads . . . .
Howard & Jerry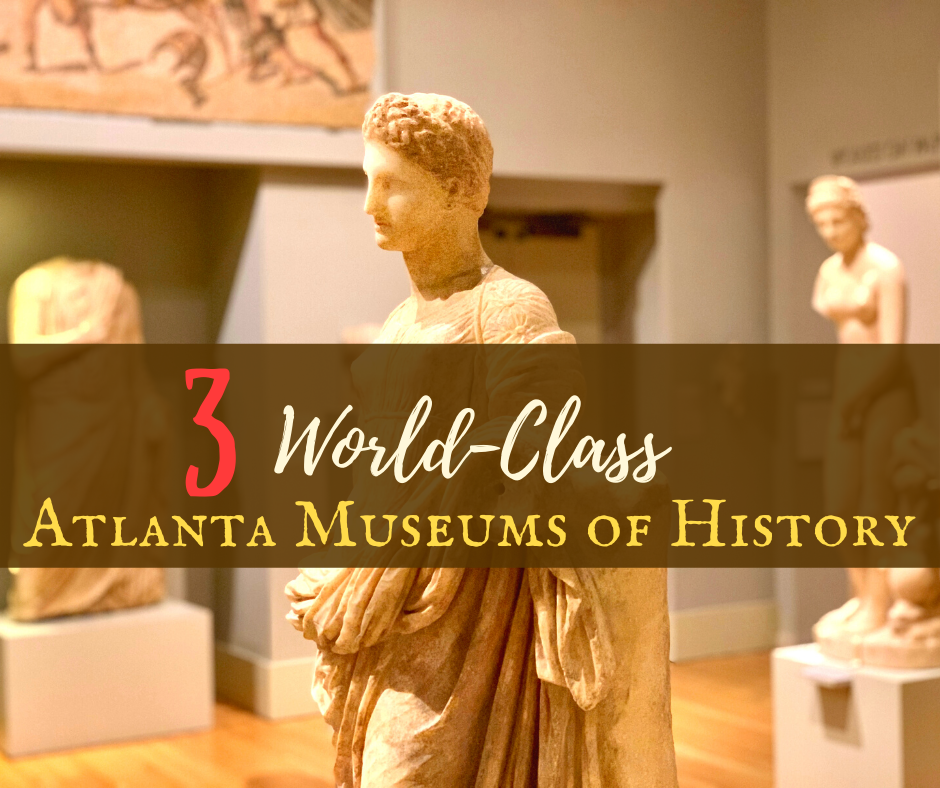 Explore natural history, art history, and the history of disease control all in one day at three world-class Atlanta museums of history.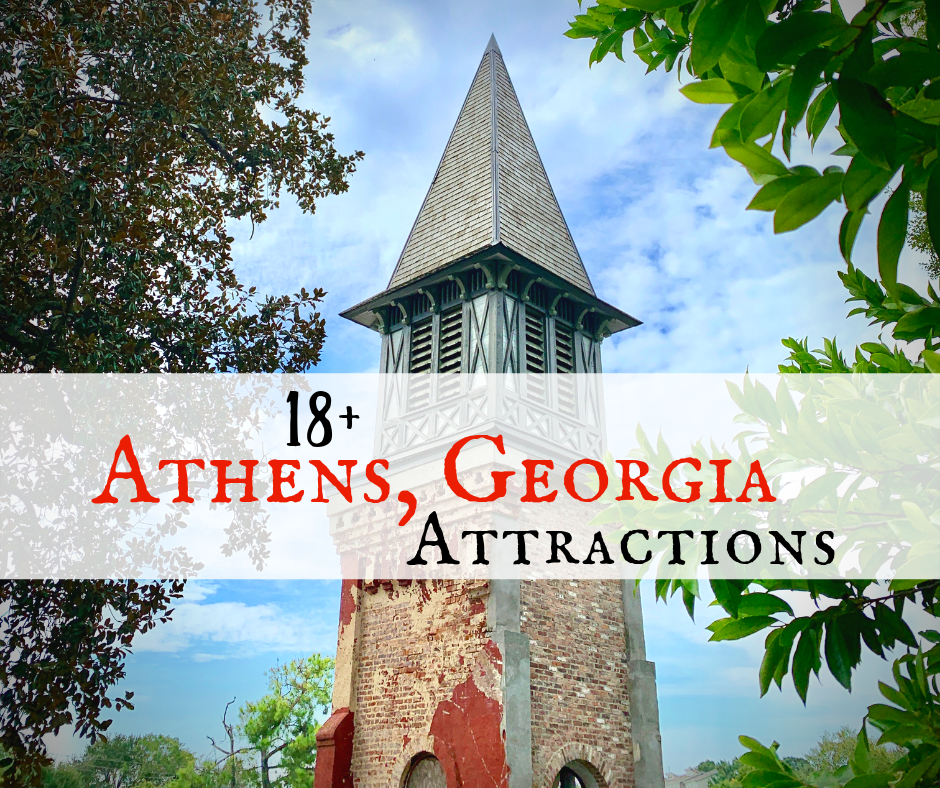 From art to architecture, music, history, dining, gardens, and outdoor adventure, these outstanding Athens Georgia attractions offer something for everyone.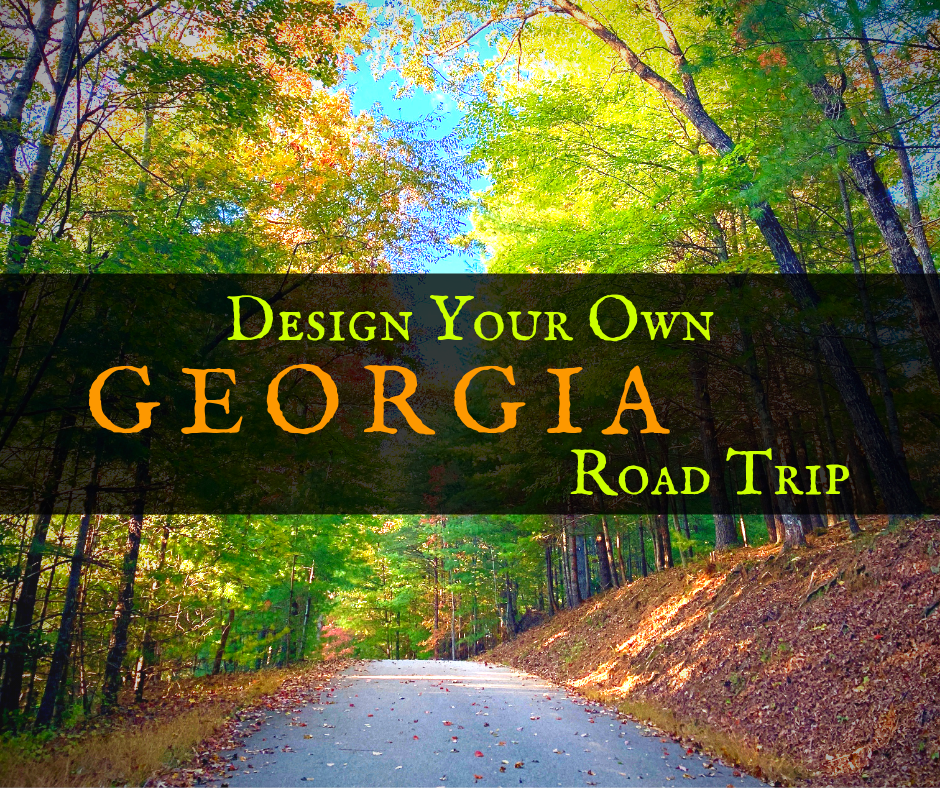 Design your own Georgia road trip with Backroad Planet's suggested destinations, activities, scenic byways & historic trails, plus our exclusive planning resources.
No Results Found
The page you requested could not be found. Try refining your search, or use the navigation above to locate the post.
VIKING RIVER & OCEAN CRUISES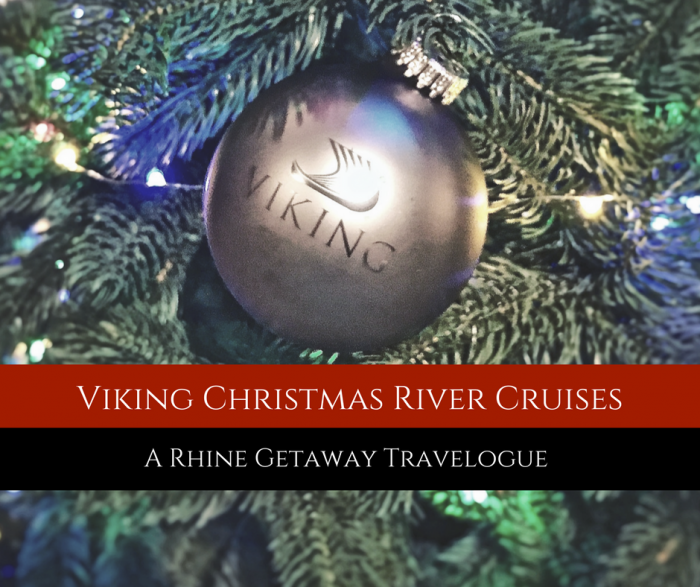 Viking's Christmas river cruises offer the best of Europe's medieval castles, cathedrals, and storybook towns, with festive Christmas markets in every port.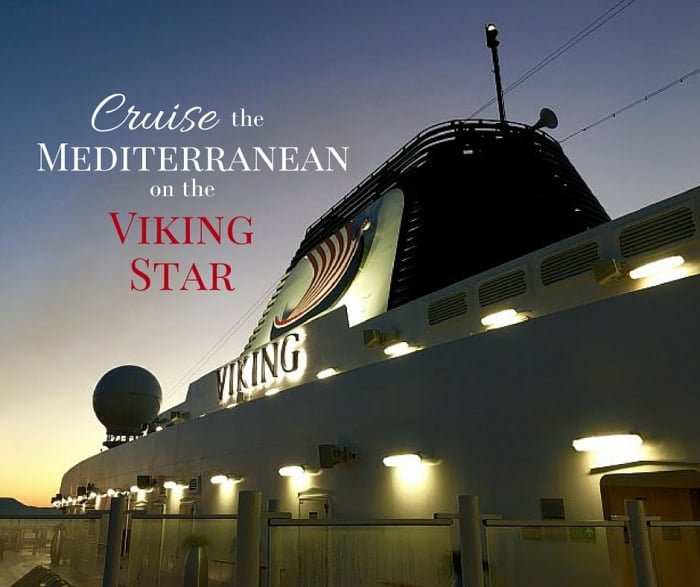 A luxury sailing on the Viking Star is the perfect way for destination-oriented travelers to cruise the Mediterranean and tour Europe's great port cities.
Portugal in Panorama: An Annotated Photo Gallery is a captioned collection of 22 locations captured with the Apple iPhone camera.
Subscribe to our mailing list
and receive a FREE download of our e-book:
The Ultimate Road Trip Planner Part 1: Pre-Planning
Backroad Planet will use the information you provide on this form to be in touch with you and to provide email newsletters, updates, and marketing. By clicking the subscribe button, you agree that we may process your information in accordance with these terms. You can change your mind at any time by clicking the unsubscribe link in the footer of any email you receive from us, or by contacting us at backroadplanet@gmail.com. We will treat your information with respect. Please read our Privacy Policy for more information.
ROAD TRIP PLANNING RESOURCES
Our free road trip research worksheet will help you find routes, destinations, lodging, and local cuisine using six excellent sources.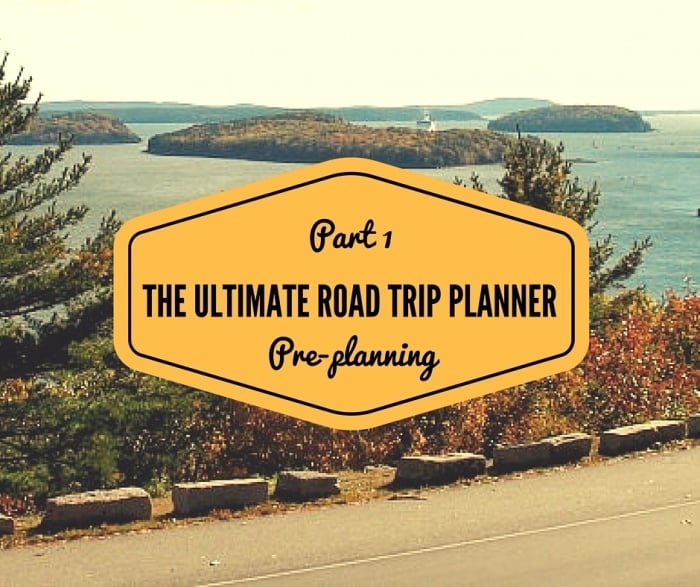 Road trip preplanning is the essential first step to successfully research and design the perfect itinerary. Use our handy free worksheet to ask yourself six important questions before you begin!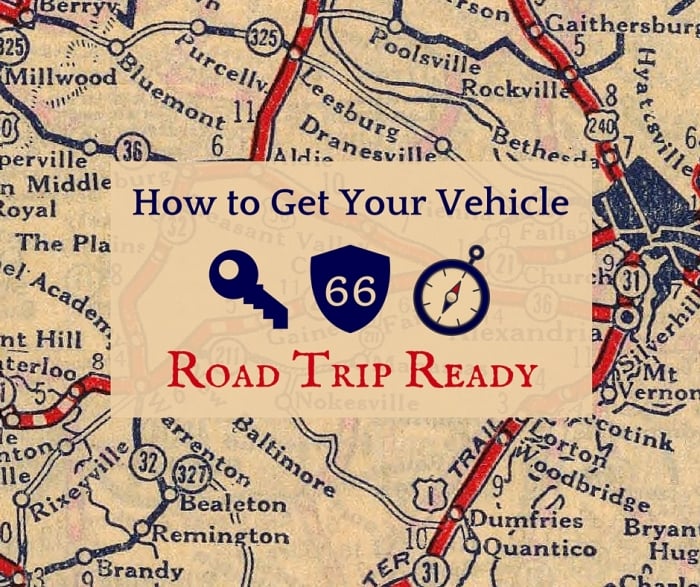 Don't let emergency breakdowns spoil your vacation! Get your vehicle road trip ready with this handy pre-trip checklist.