Welcome to Backroad Planet!
We are two guys from Central Florida who believe taking scenic routes, scouting historical sites, and immersing ourselves in local flavor are the best ways to travel. Whether it be road trips across America, fly-drives to international destinations, or cruises on the mighty waters, we encourage you to use BACKROAD PLANET resources to plan your own adventures. Please contact us if we can assist you in any way. Catch you on the backroads . . . .
Howard & Jerry
Take the train to Grand Canyon National Park! With Backroad Planet's guide to the historic Grand Canyon Railway & Hotel in Williams, Arizona, you can make your national park visit an adventure.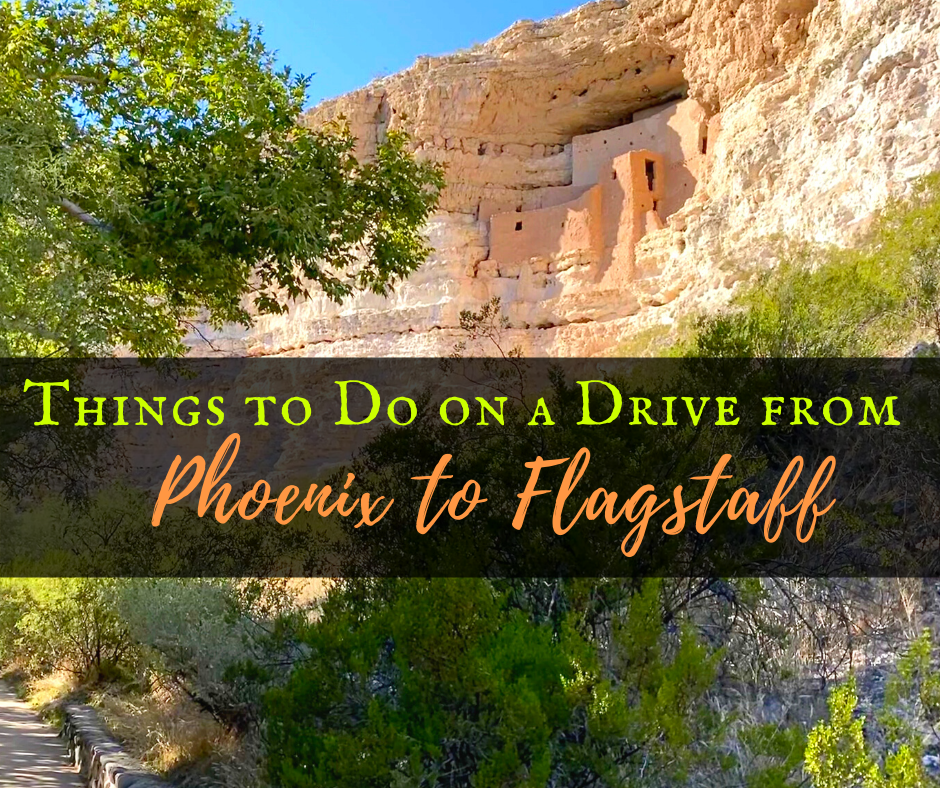 Two national monuments, an experimental town, a legendary pie café, and more attractions to make your drive from Phoenix to Flagstaff, Arizona, an adventure.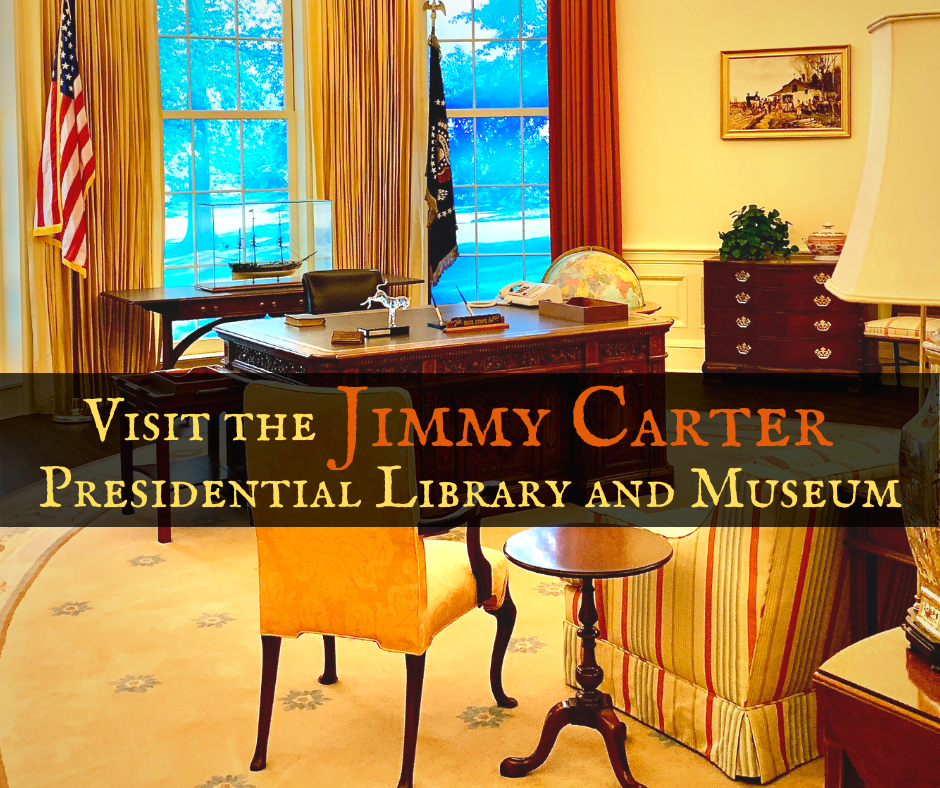 Tour the interactive museum, research the archives, and walk 35-acres of gardens on a visit to the Jimmy Carter Presidential Library in Atlanta, Georgia.
On a one-day trip, don't miss the best hikes in Joshua Tree National Park! Explore Hidden Valley, discover Barker Dam, trek Wall Street Mill, climb Skull Rock, and so much more along these nature trails and short walks.
VIKING RIVER & OCEAN CRUISES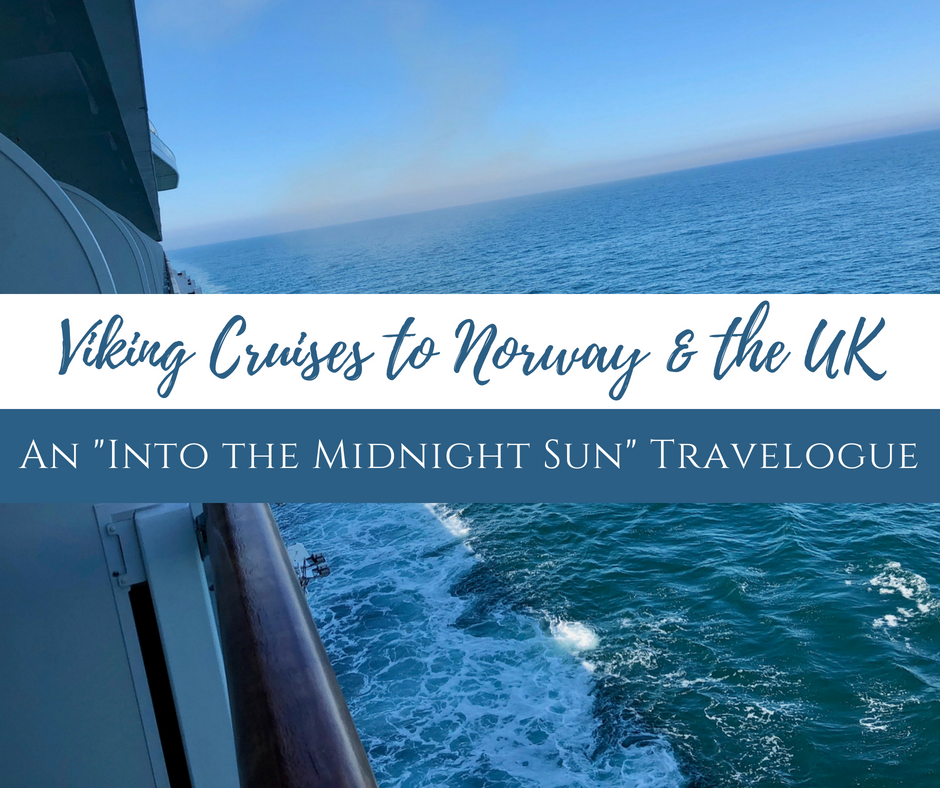 Have you ever dreamed of sailing with Viking Cruises to Norway and the UK? Backroad Planet's annotated travelogue explores the 15-day "Into the Midnight Sun" itinerary, introduces its scenic destinations, and evaluates its shore excursion options.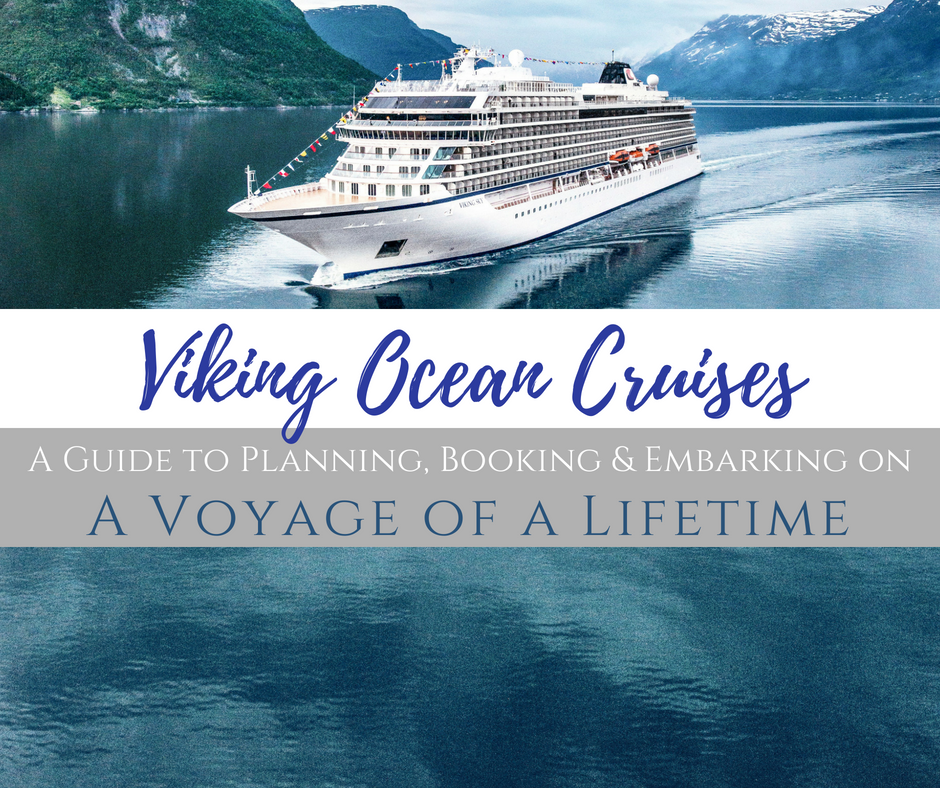 A guide for planning, booking, and embarking on a Viking Ocean Cruises voyage of a lifetime, featuring exclusive insider tips from Viking Explorer Society members.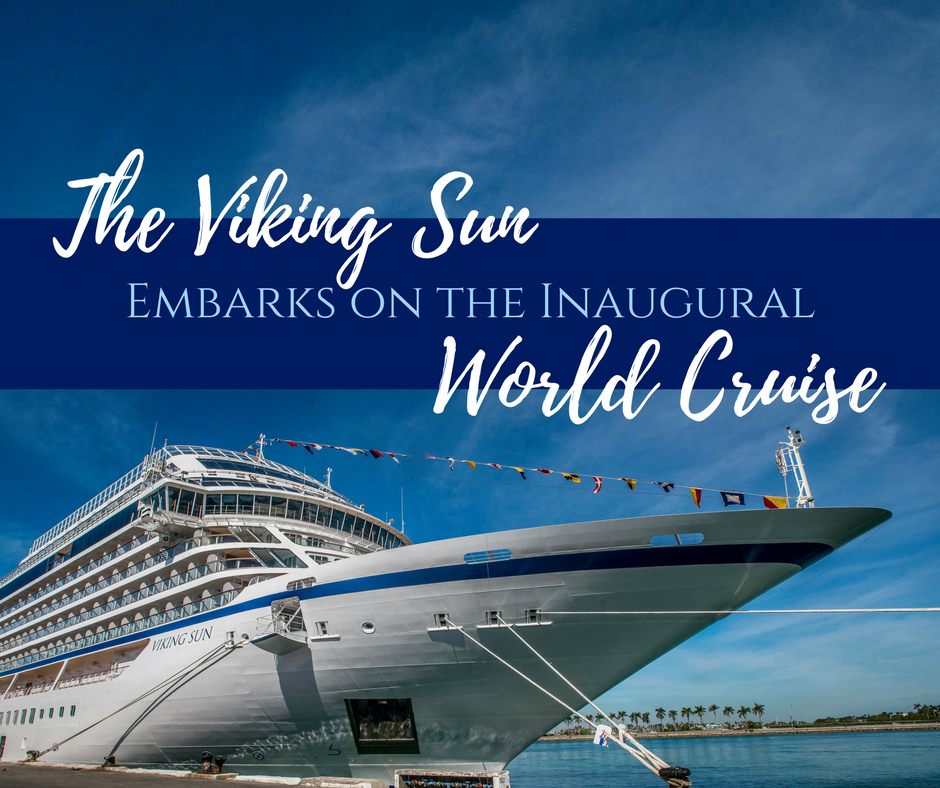 The Viking Sun embarks on the inaugural World Cruise from Miami to London. This 141-day cruise will visit 5 continents, 35 countries, and 64 ports, cross the Equator twice, the International Date Line once, and pass through both the Panama and Suez Canals.
Subscribe to our mailing list
and receive a FREE download of our e-book:
The Ultimate Road Trip Planner Part 1: Pre-Planning
Backroad Planet will use the information you provide on this form to be in touch with you and to provide email newsletters, updates, and marketing. By clicking the subscribe button, you agree that we may process your information in accordance with these terms. You can change your mind at any time by clicking the unsubscribe link in the footer of any email you receive from us, or by contacting us at backroadplanet@gmail.com. We will treat your information with respect. Please read our Privacy Policy for more information.
ROAD TRIP PLANNING RESOURCES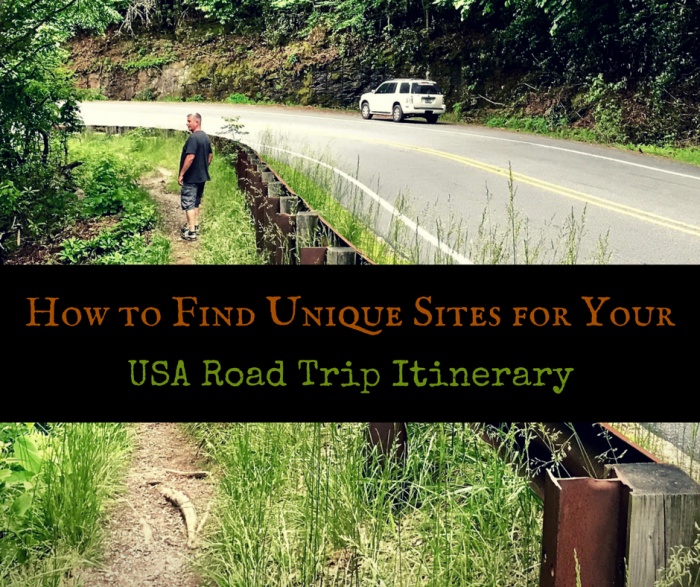 Load your USA road trip itinerary with hidden scenic views, secret swimming holes, abandoned historical sites, and the best off-the-beaten-path locations!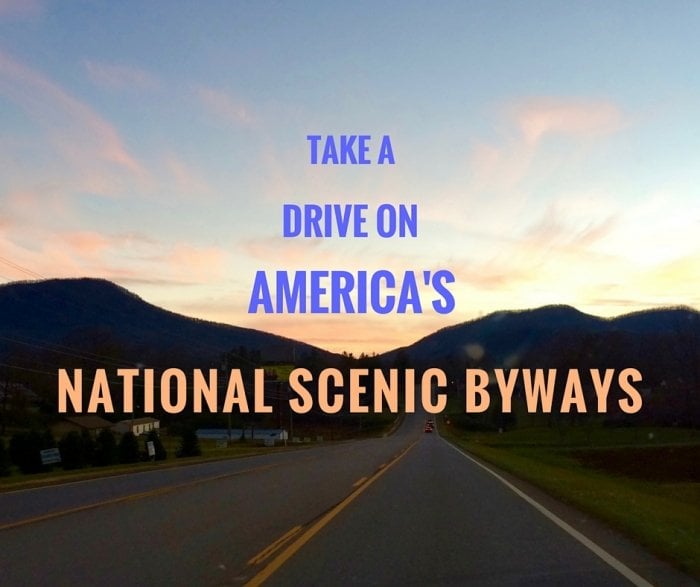 Plan your next road trip by including a drive along one of America's National Scenic Byways, Parkways, or All-American Roads.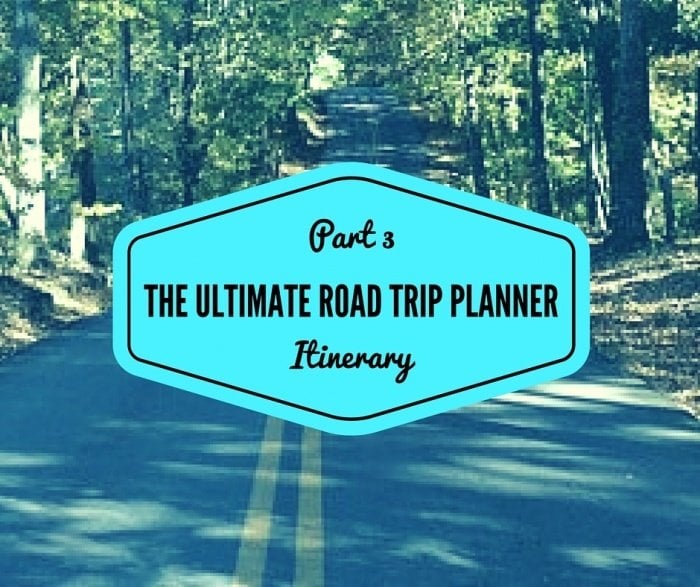 Organize your road trip research into a daily itinerary including activities, lodging, dining, and informational travel documents.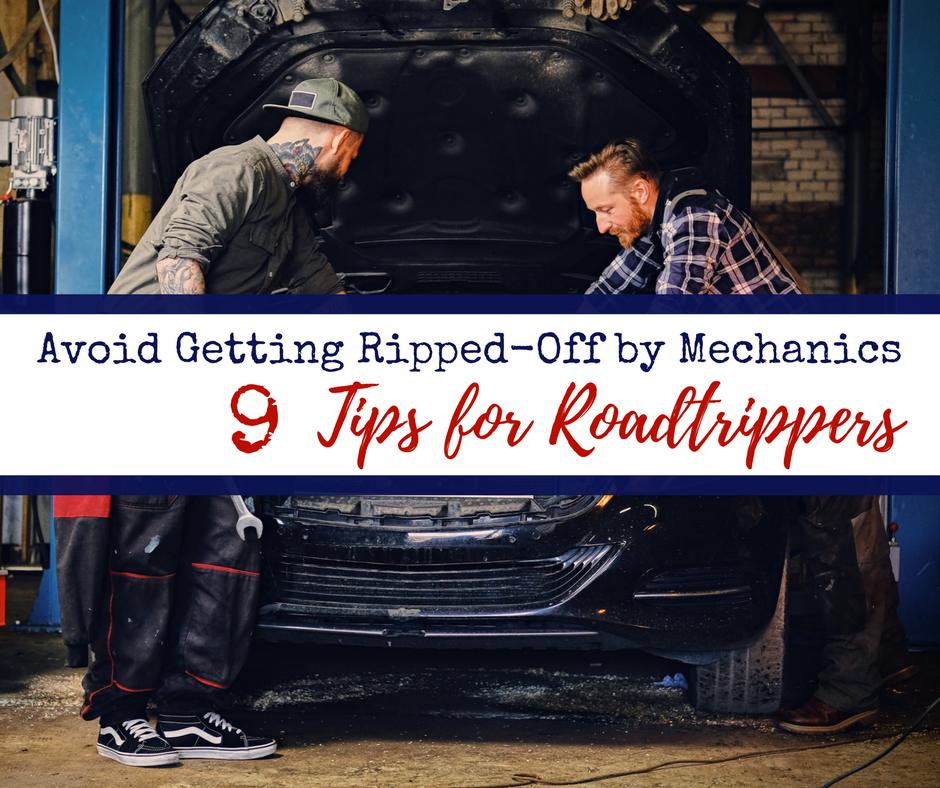 A veteran automotive technician offers 9 tips for roadtrippers to avoid getting ripped-off by mechanics when an unexpected breakdown happens on the road.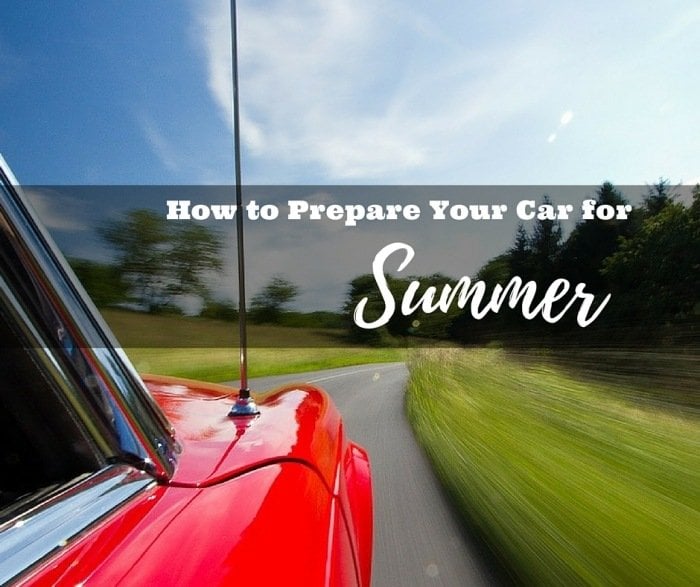 Before you head out on a summer road trip, get your car in top-notch shape with these essential vehicle maintenance tips.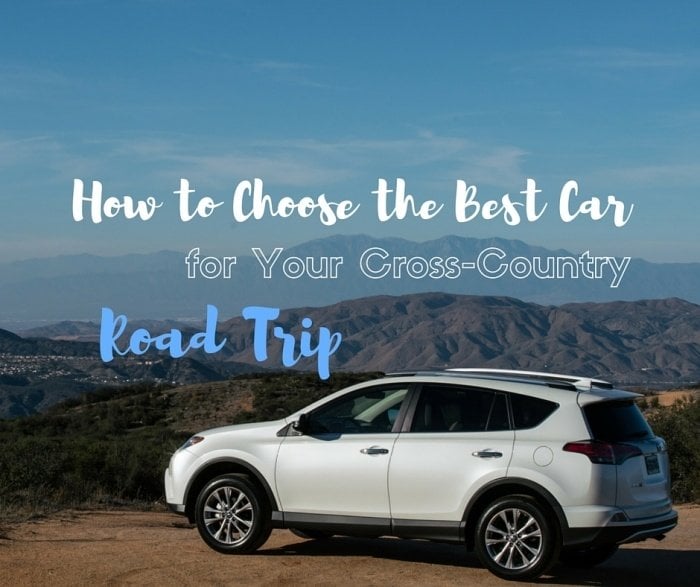 Gas mileage, storage space, and extra features are all important considerations when purchasing a new vehicle for a cross-country road trip.